Our premium industrial and ISOCLEAN Certified Lubricants are formulated to perform under extreme conditions so you can keep your equipment protected and your operation running.
Featured products
Premium performance
HDAX® 9200 Low Ash Gas Engine Oil
Chevron Delo® ELC Antifreeze/Coolant
Delo Heavy Duty Motor Oils
---
Transmissions Fluids
---
Coolants
---
Greases
---
Gear Oils
---
Hydraulic Oils
---
Compressor Oils
---
Ancillary Products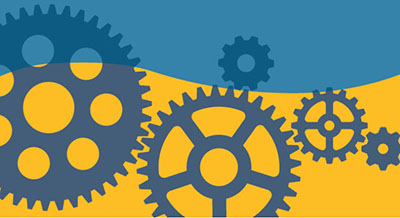 Think filters on their own - or simply following a preventive maintenance schedule - will keep your oil clean? There's more to oil cleanliness than meets the eye.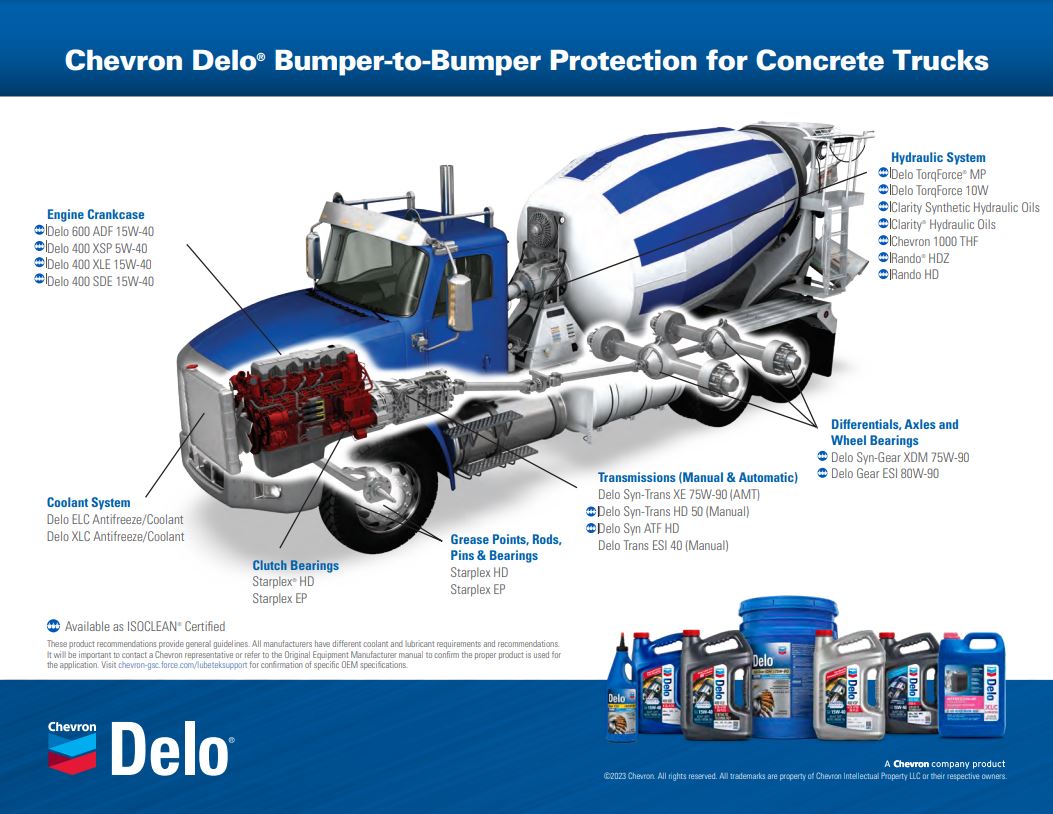 Bumper to bumper protection concrete trucks

Discover how ISOCLEAN Certified® Lubricants can help you meet or exceed the most stringent OEM specifications.

What really breaks down when there's contamination?