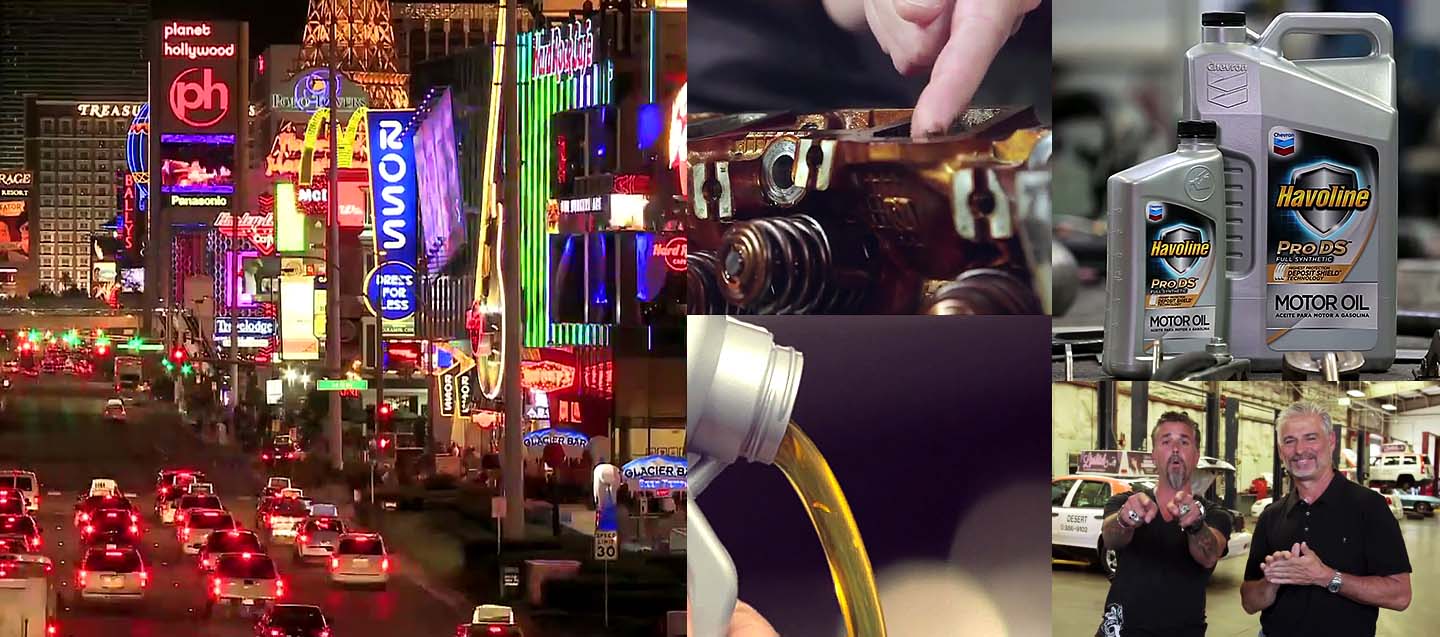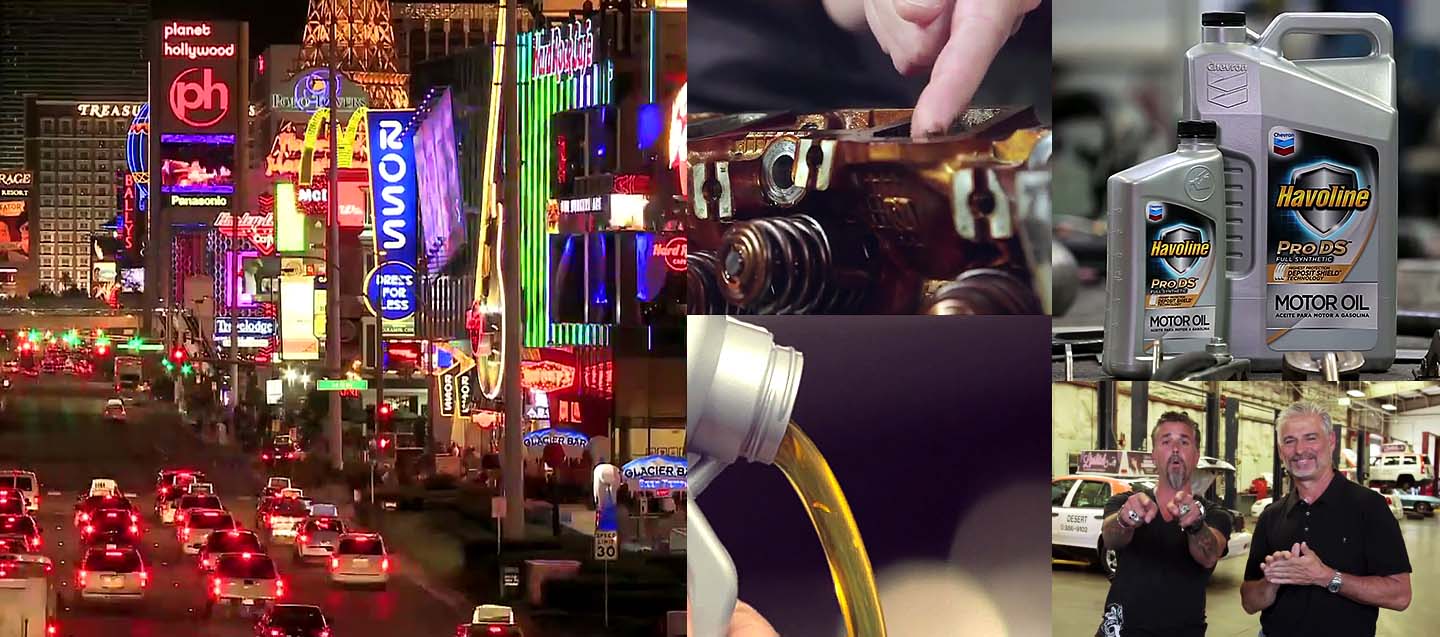 Keep it rollin' in Vegas
Take a ride with Richard Rawlings and see how Havoline ProDS® stood up to a leading competitor after 2 years of testing by the Desert Cab Company.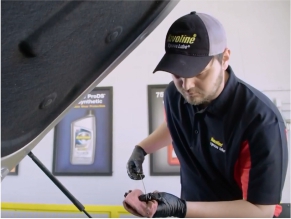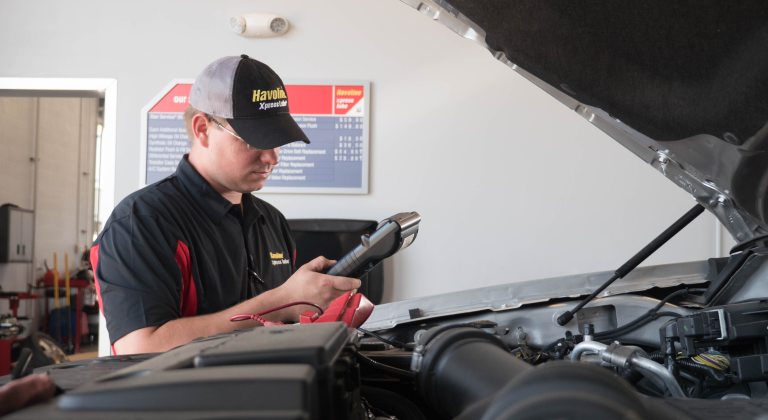 Why choose to be a Havoline xpress lube partner?
For Randy Groover in Florence, Alabama, it's all about trust.