Our premium industrial and ISOCLEAN Certified Lubricants help protect equipment throughout your operation, including autonomous vehicles, conveyors, and elevators deep underground to the processing facility. 
Featured products
Premium performance
Chevron Delo® ELC Antifreeze/Coolant
Greases
---
Gear Oils
---
Hydraulic Oils
---
Compressor Oils
---
Turbine - Machine Oils
---
Transmission Fluids
---
Coolants
---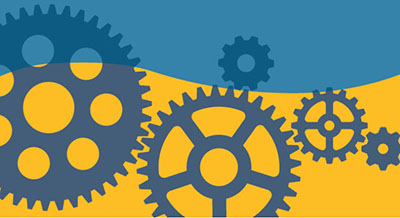 Think filters on their own - or simply following a preventive maintenance schedule - will keep your oil clean? There's more to oil cleanliness than meets the eye.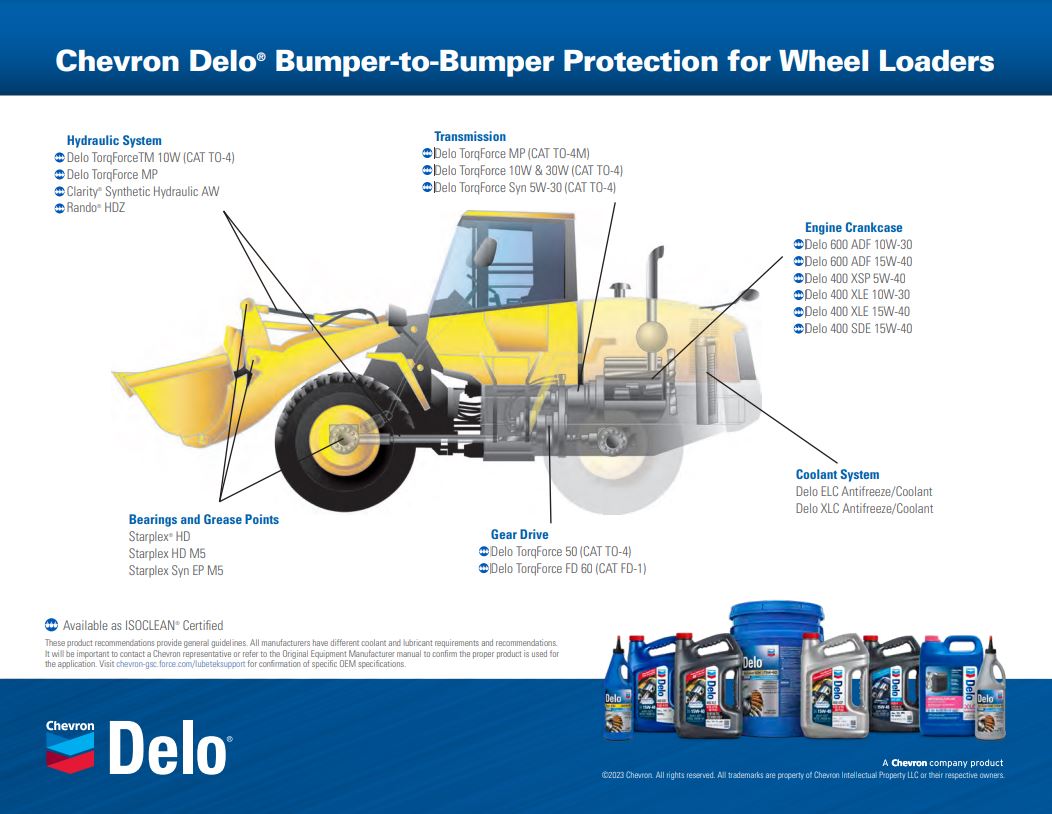 Bumper to bumper protection Wheel Loaders

Discover how ISOCLEAN Certified® Lubricants can help you meet or exceed the most stringent OEM specifications.

What really breaks down when there's contamination?