Hydraulic oils, Industrial oils
Rando® HD
ISO 10, 22, 32, 46, 68, 100, 150, 220, 320
available as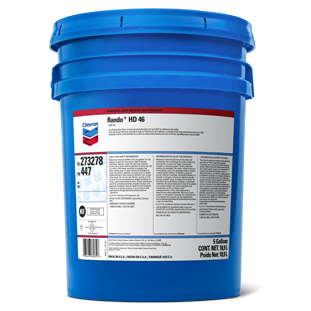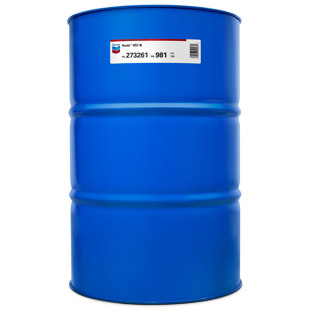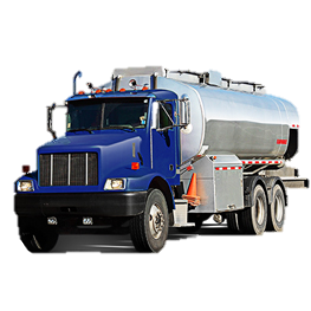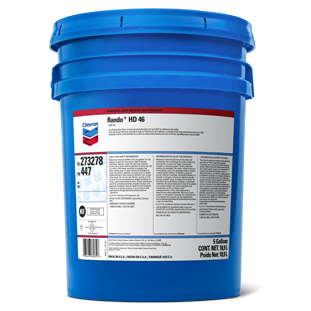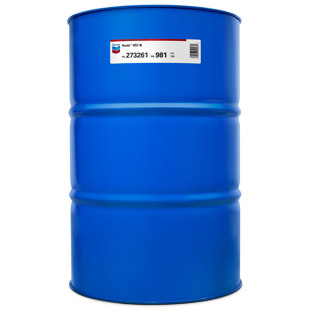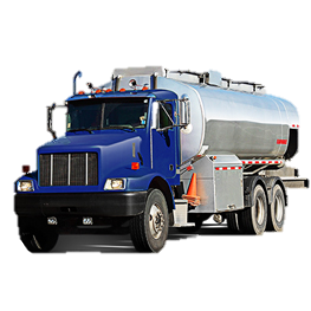 Hydraulic oils, Industrial oils
Rando® HD
ISO 10, 22, 32, 46, 68, 100, 150, 220, 320
available as

Formulated with premium base oil technology and designed to give robust protection to hydraulic pumps in mobile and stationary systems for wide operating conditions.
Where to buy ›

Certified clean - ensure your lubricants meet OEM cleanliness requirements to help you minimize downtime, reduce maintenance costs and extend equipment life.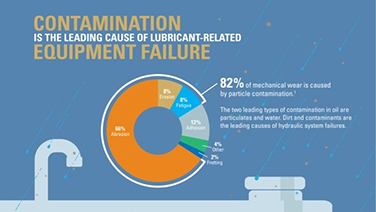 What you can't see can hurt you
We've got you covered from Bumper to Bumper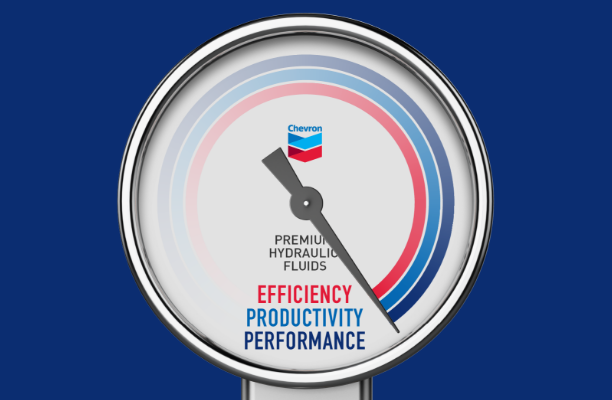 The right hydraulic fluid can help you do more.

Fast facts
Supported equipment types















Long equipment life
Special antiwear additive package minimizes wear by protecting surfaces when load causes breakdown of the lubricant film.
Minimized downtime
Effective rust and oxidation inhibitor system helps prevent the production of abrasive particles from rust formation, and deposits, varnishes and sludges from oil breakdown, which can damage equipment surfaces and seals, and block filters prematurely.
Smooth operation
Good hydrolytic stability and water separation characteristics promote excellent filterability in the presence of water contamination. Good anti-foam and air release help ensure smooth operation and system efficiency.
Optimal oil serivce life
High oxidation stability resists oil thickening and deposit formation in service, minimizing the possibility of an unscheduled change of hydraulic fluid.
Rando HD ISO 10 and 22 can be used as spindle lubricants where zinc-free oils are not a requirement.
Rando HD ISO 32, 46, or 68 are recommended for:
Vane-, piston-, or gear-type pumps, especially where pressures exceed 1000 psi.
Lightly loaded reciprocating compressors.
Rando HD ISO 100, 150, 220, or 320 are recommended for applications where AGMA rust and oxidation inhibited oils are required:
Hydraulic equipment reduction gears where EP is not required.
Plain and antifriction bearings.
Clarity® Synthetic EA Hydraulic Oil
We've got you covered with a full line of lubricants, transmission fluids, gear oils, greases, hydraulic oils and coolants
Keep your equipment running better longer with LubeWatch® routine testing and analysis
Ensure your lubricants meet OEM cleanliness requirements to help minimize downtime, reduce maintenance costs, and extend equipment life.
Learn how you can improve your operation's reliability with an on-site lubrication assessment.