Customer success stories
Hear from those who rely on Delo day in and day out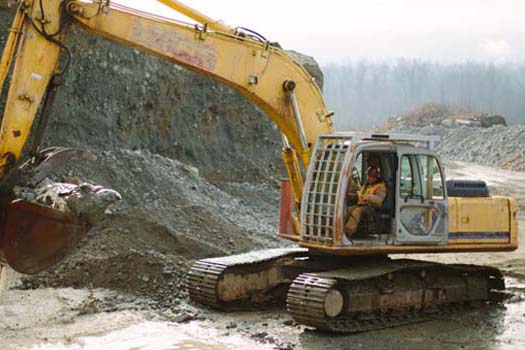 Freddy Dodge, Gold miner - "Quality lubricant is #1 in keeping equipment running."
For Freddy Dodge of Discovery Channel's "Gold Rush," reliable equipment performance is critical to his livelihood. See why he relies on Delo.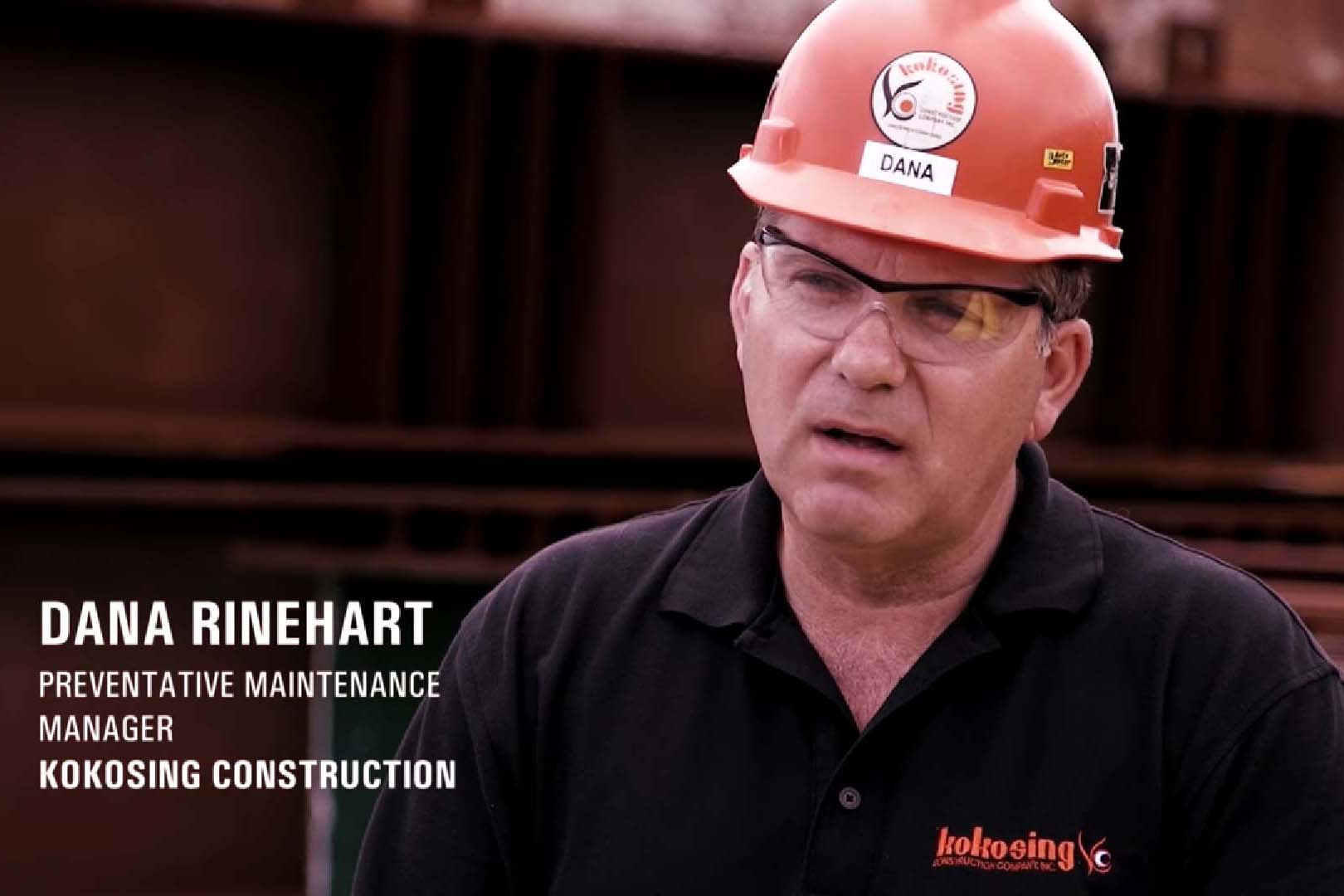 Kokosing Construction: End-to-end protection with Delo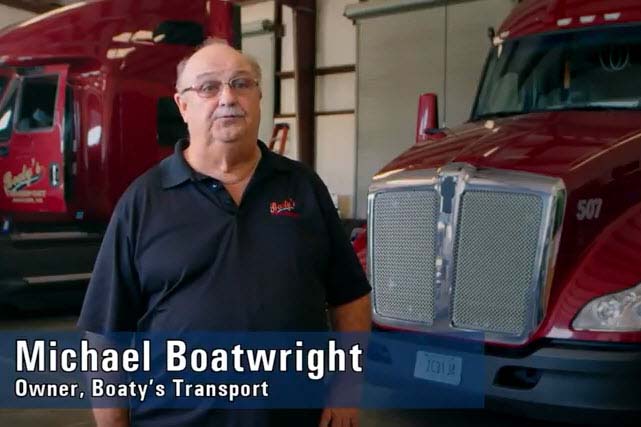 Boaty's Transport teardown: See the results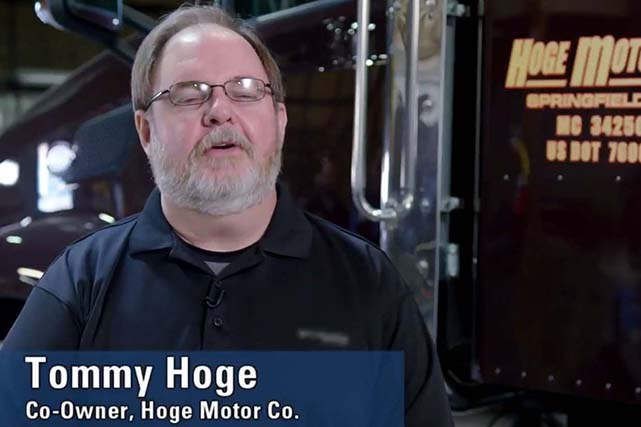 Hoge Motor Company: Trust their fleet to Delo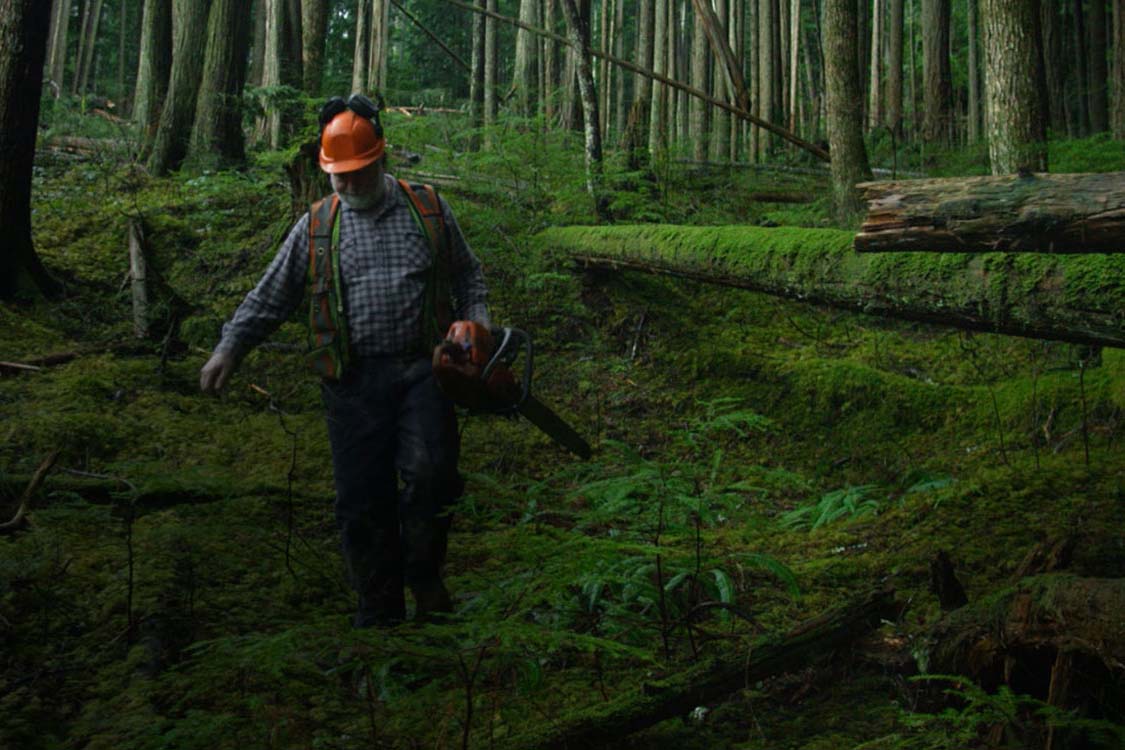 Mike Papac from History® Network's AxMen®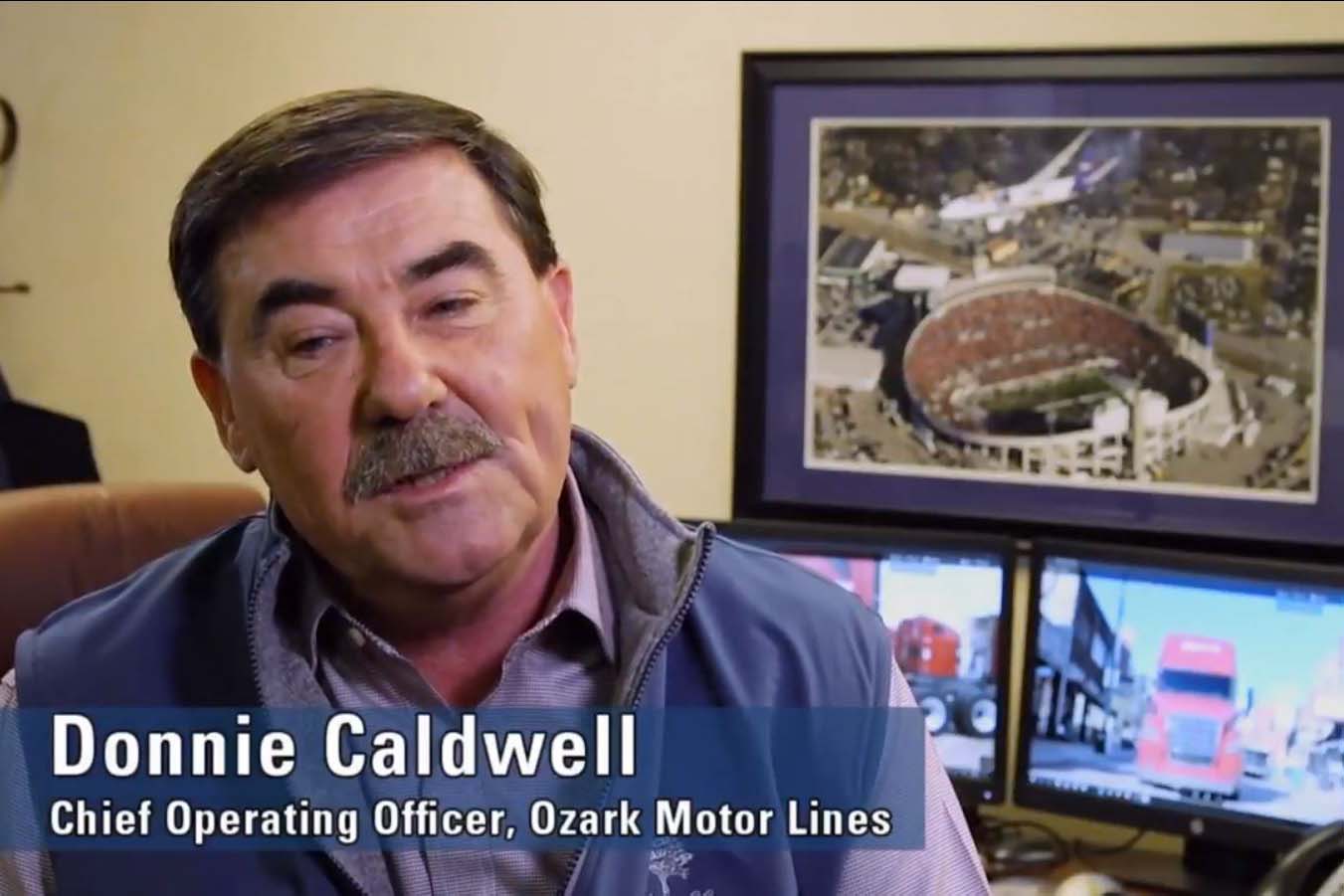 Ozark Transportation teardown: See the difference.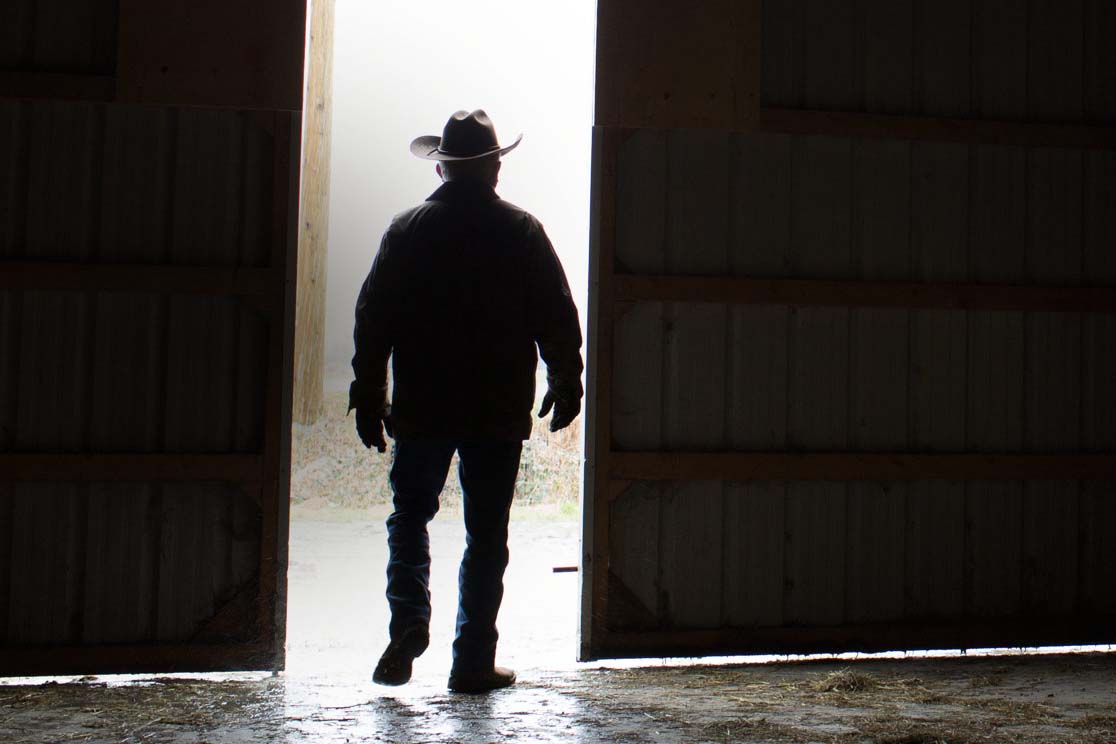 Dale Kitchens from The Edge of Farming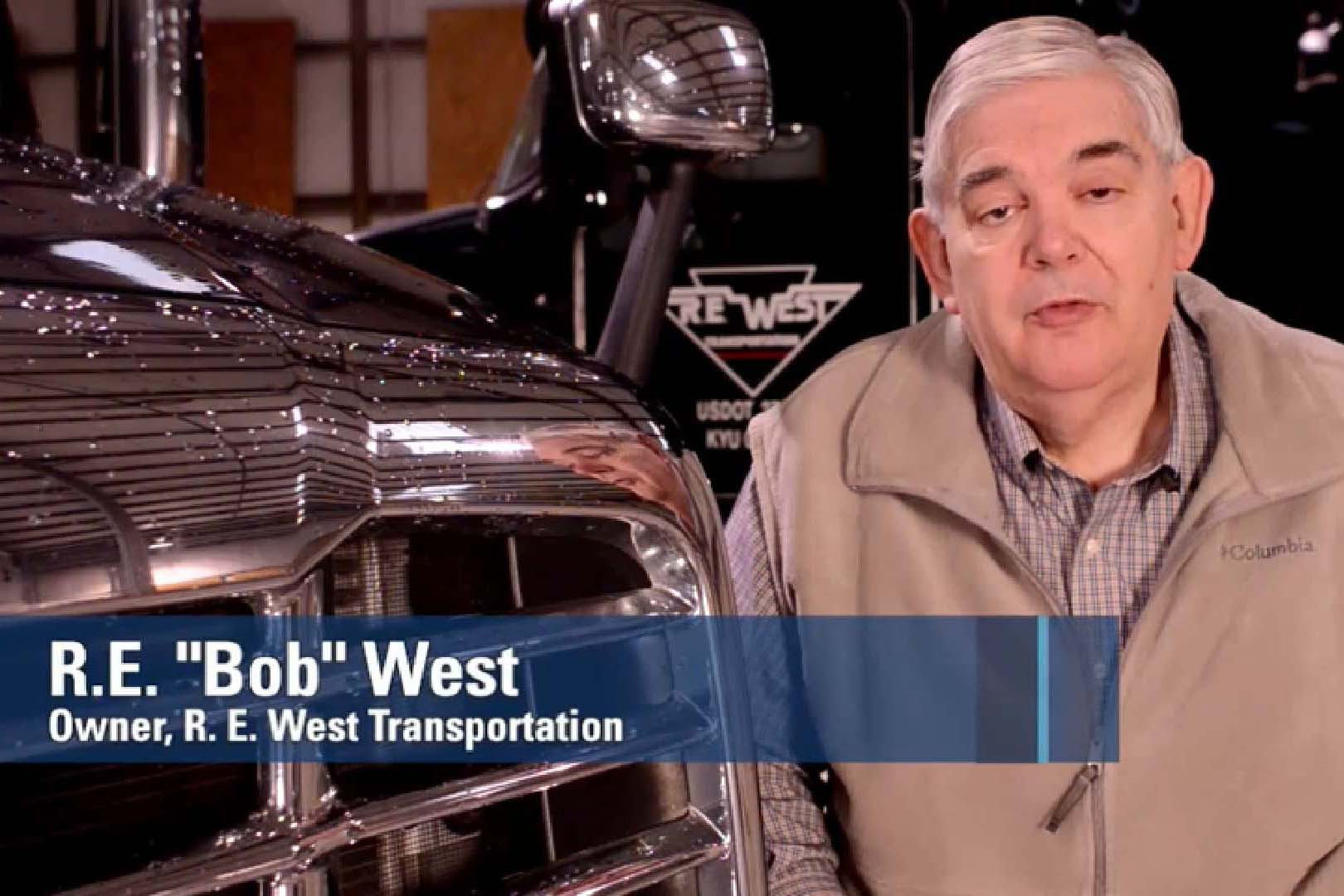 R E West Transportation Delo 400 and Delo ELC