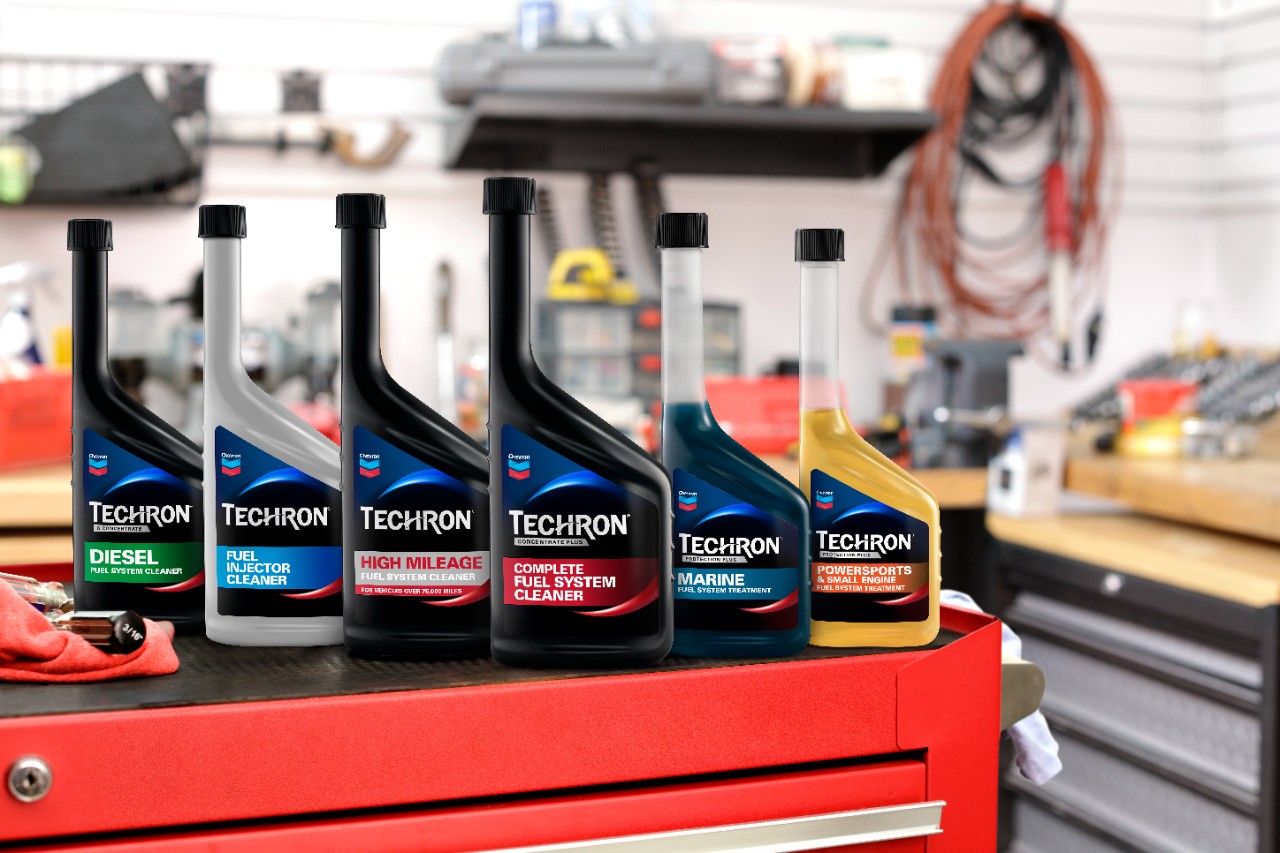 Personal/Recreational vehicles
Techron® Complete Fuel System Cleaner
Personal/Recreational vehicles
Techron® Fuel Injector Cleaner
Personal/Recreational vehicles
Techron® Diesel
Personal/Recreational vehicles
Techron® Marine
Personal/Recreational vehicles
Techron® Power Sports
Personal/Recreational vehicles
Techron® High Mileage Fuel System Cleaner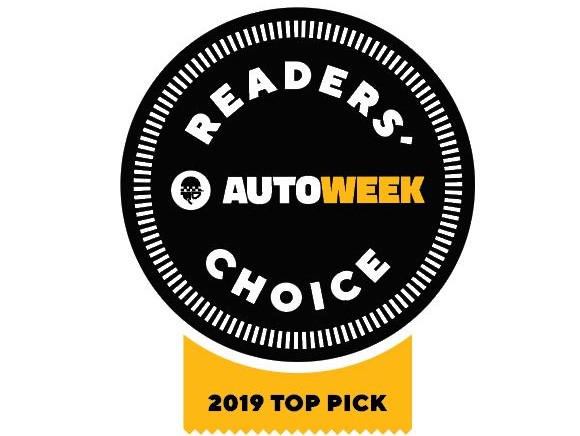 Techron® Named Best Fuel Additive in Autoweek's 2019 Readers' Choice Awards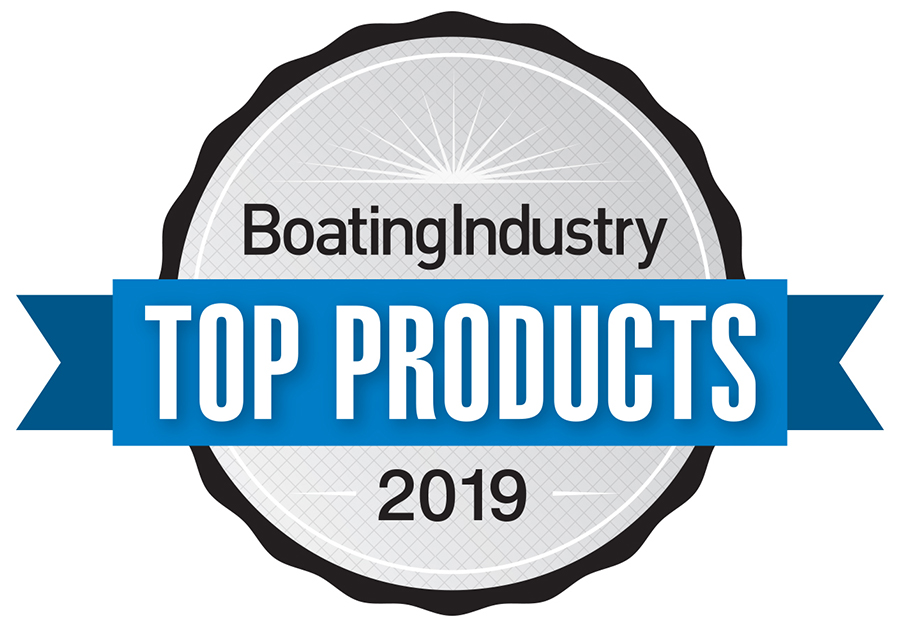 Techron Named Boating Industry 2019 Top Product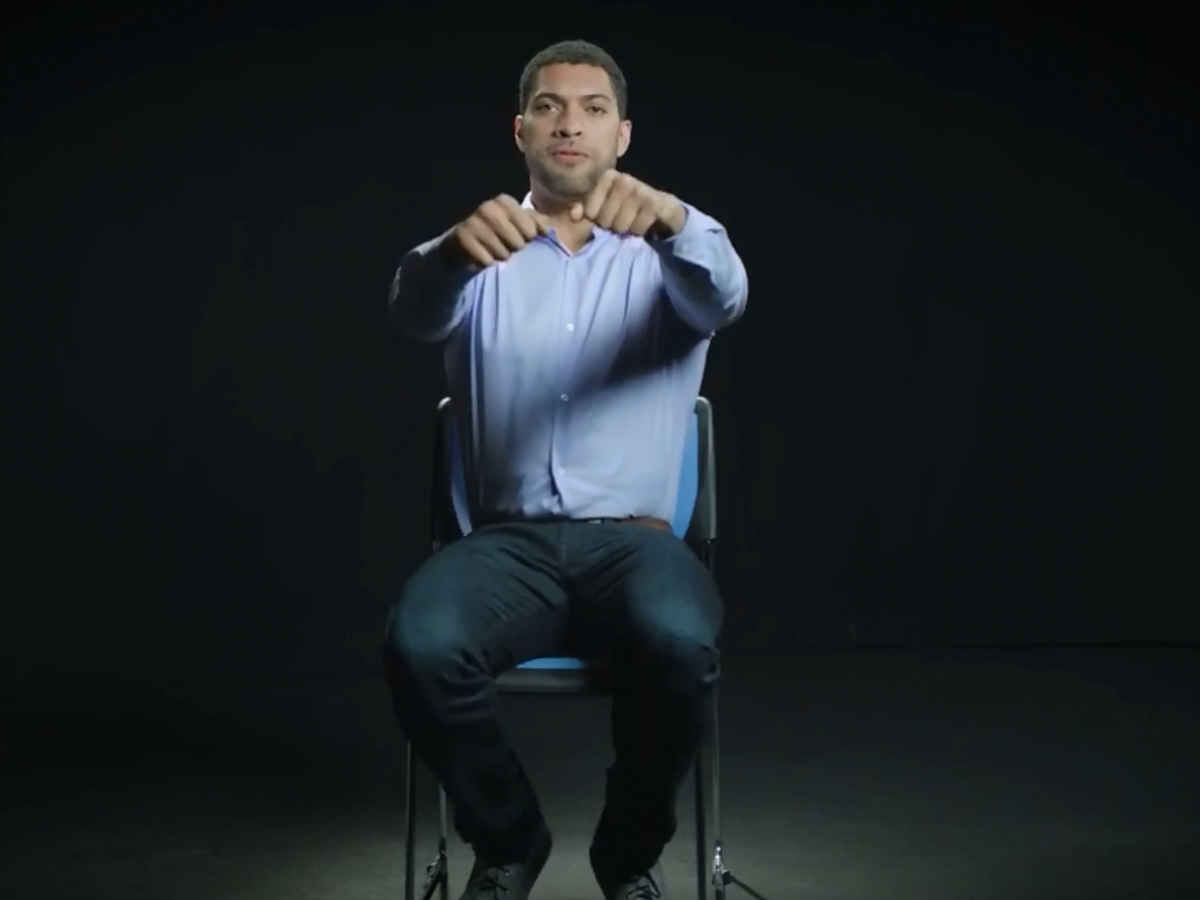 The sound of clean
Clean is easy to see on the outside of your car, but it's nearly impossible to see carbon build-up on fuel system components deep inside your engine.  That's why you need to listen to the unique sounds of your engine to diagnose a potential problem, and solve it. Listen to our master vocalist to discover the sound of Techron Clean.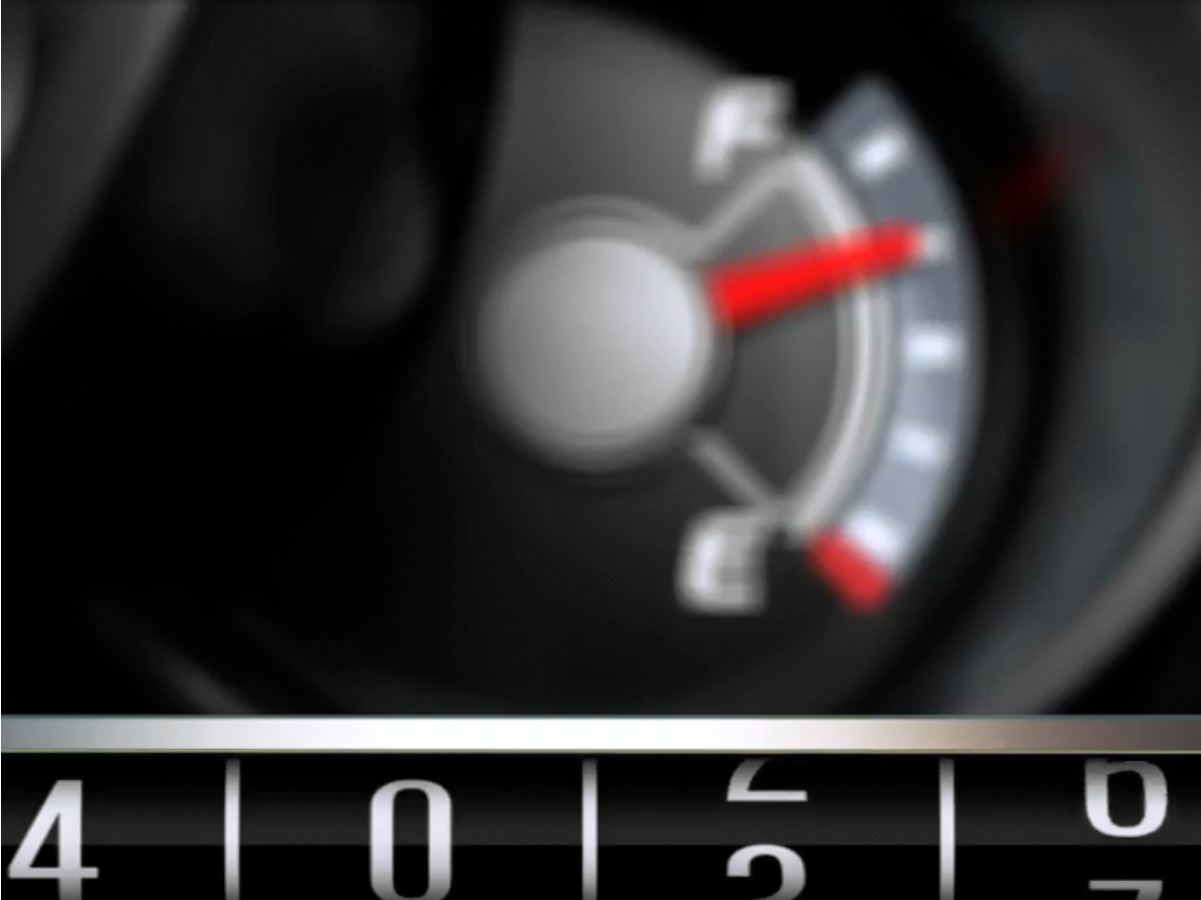 Techron® tip #1
Rising fuel gauge? Want better fuel economy? See how Techron® can help.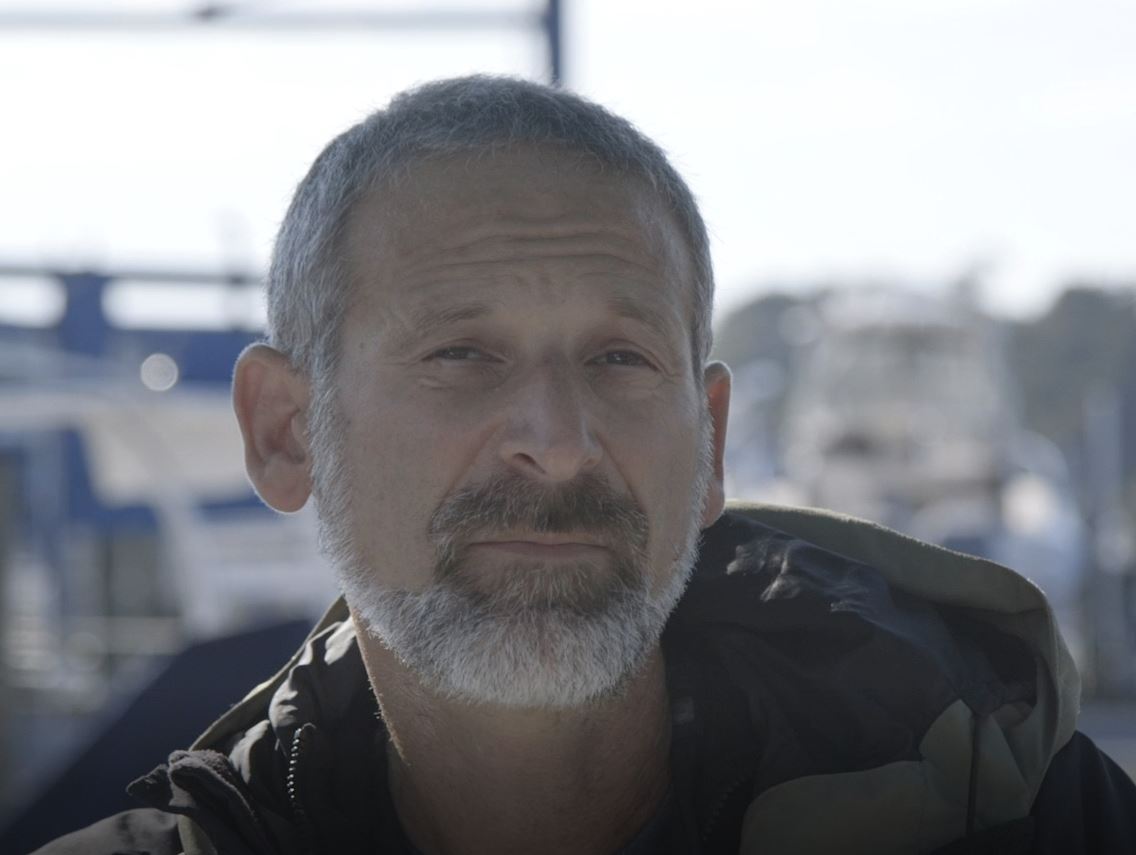 How to winterize your boat's fuel system using Techron® Marine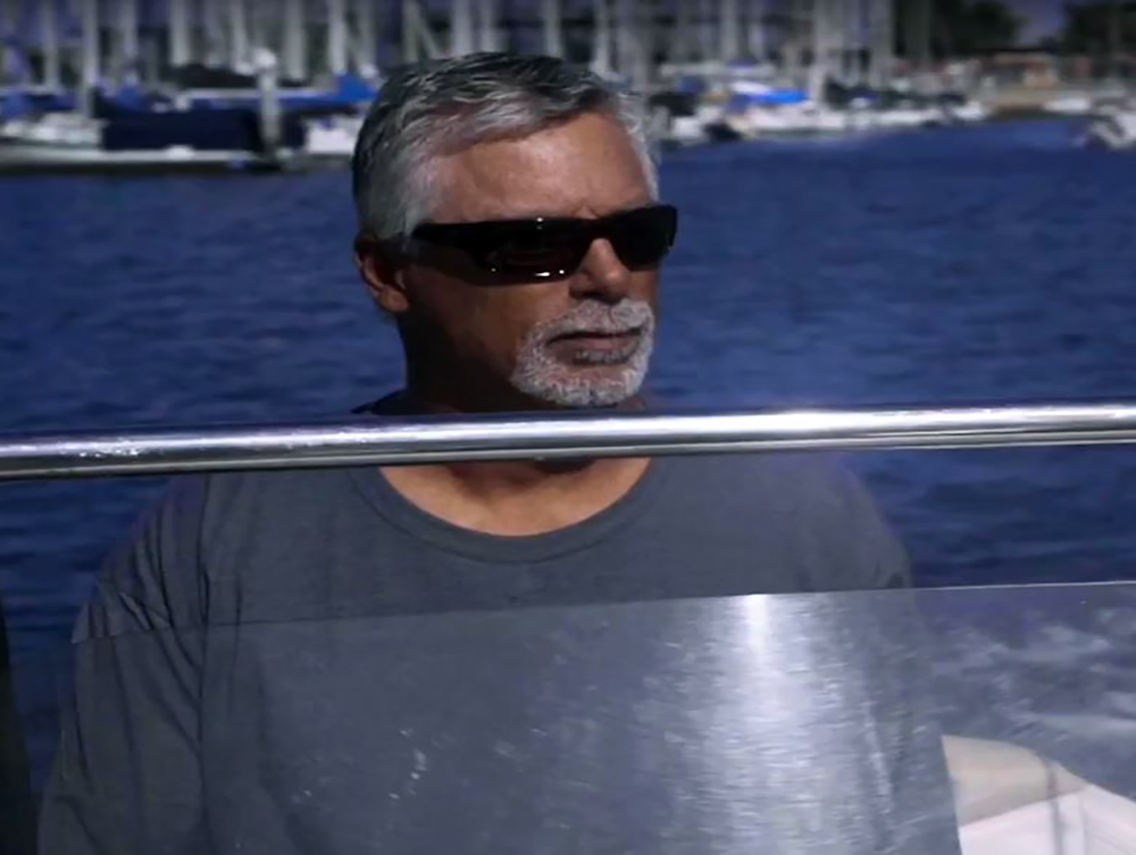 How to maintain a healthy fuel system all season long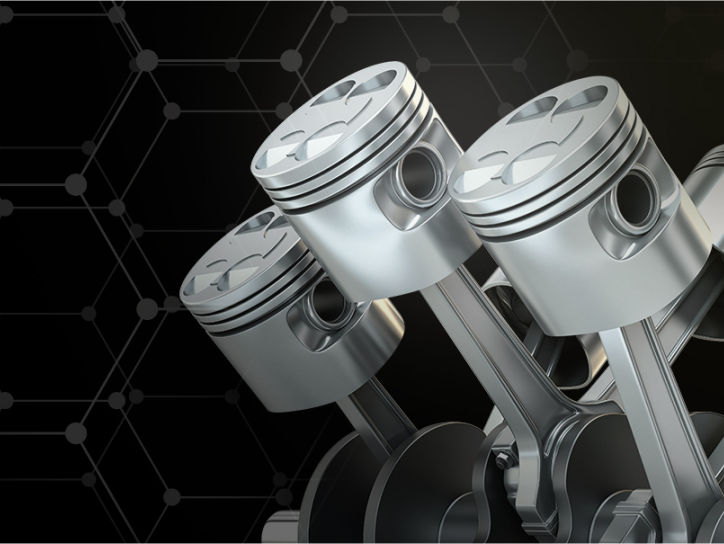 Frequently asked questions
Our experts explain what Techron® does, why engines need it and how it helps improve engine performance.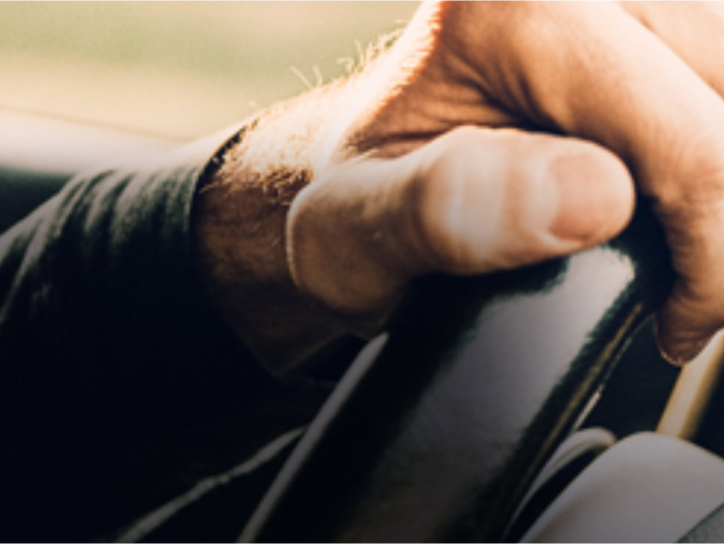 About us
Learn more about the cutting-edge history of Techron's® development and leadership in fuel additives.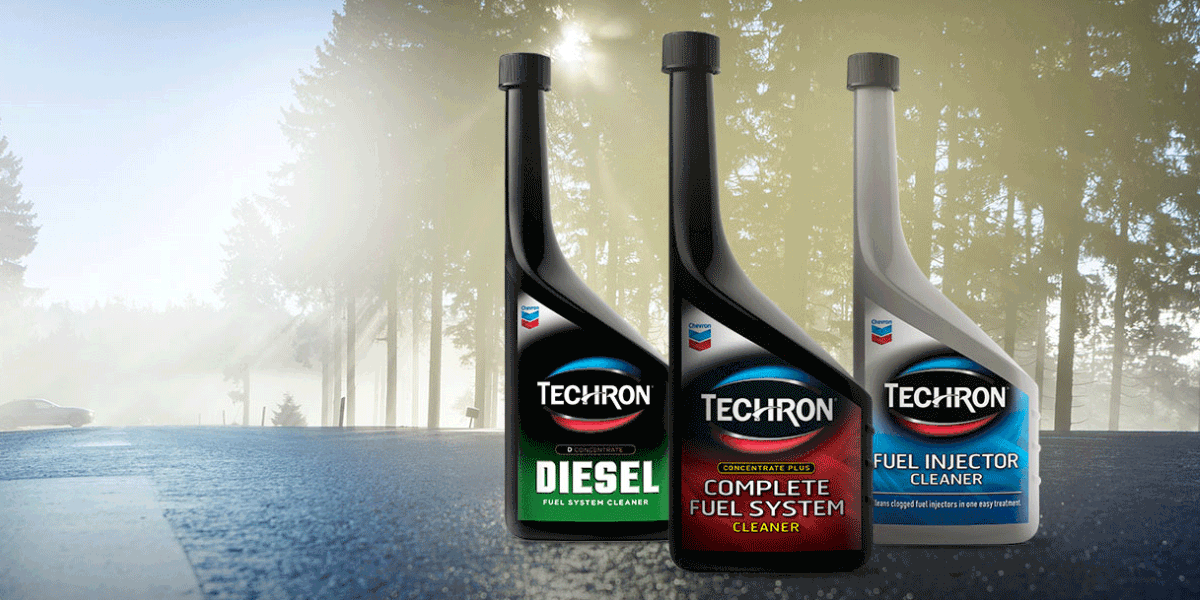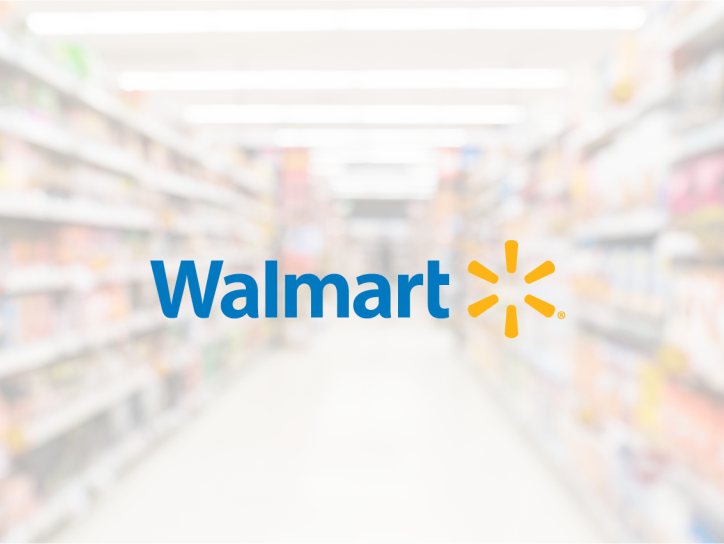 Available at everyday low prices
Look for your favorite Techron® products at your nearby Walmart stores. And check back soon for new offers and promotions.