Oil is key to maximizing uptime. But you might be making an assumption about
new oil—one that's hiding the real reason why your first line of defense against
breakdowns is failing.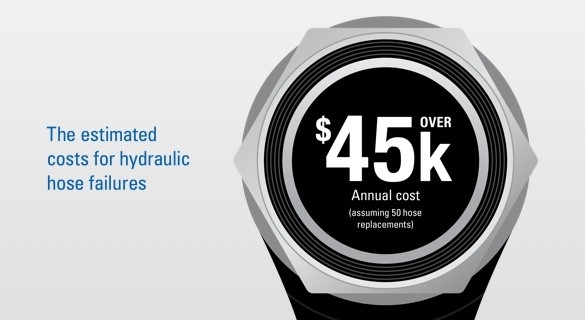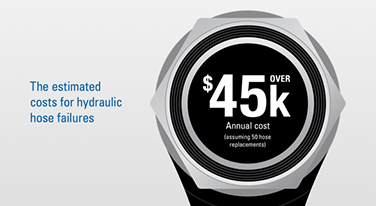 Have you checked the third spec?

Typical new oils meet specs for performance and viscosity—but 
not cleanliness. That third spec is compromising your 
equipment and costing your business.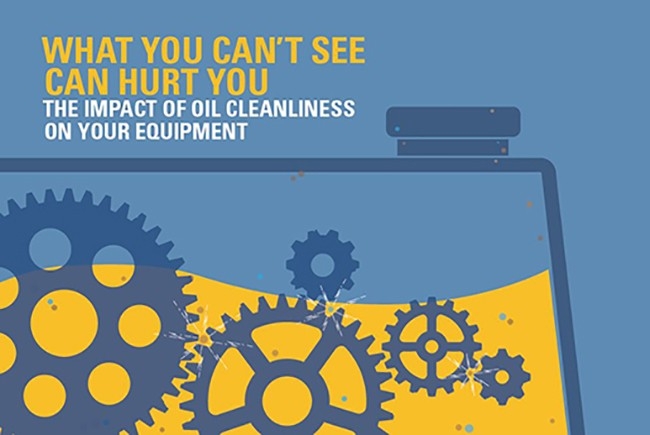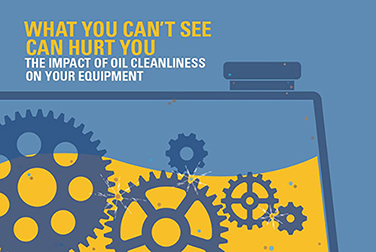 Think filters on their own - or simply following a preventive maintenance schedule - will keep your oil clean? There's more to oil cleanliness than meets the eye.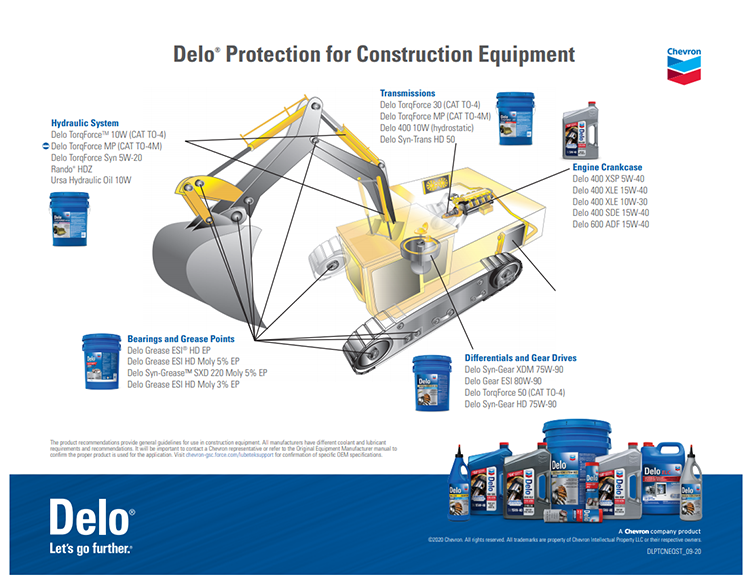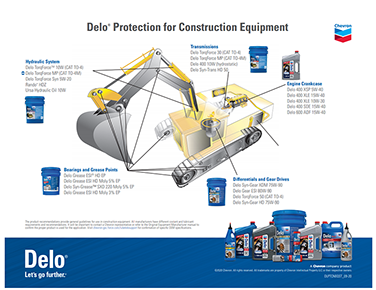 Delo Protection for Construction Equipment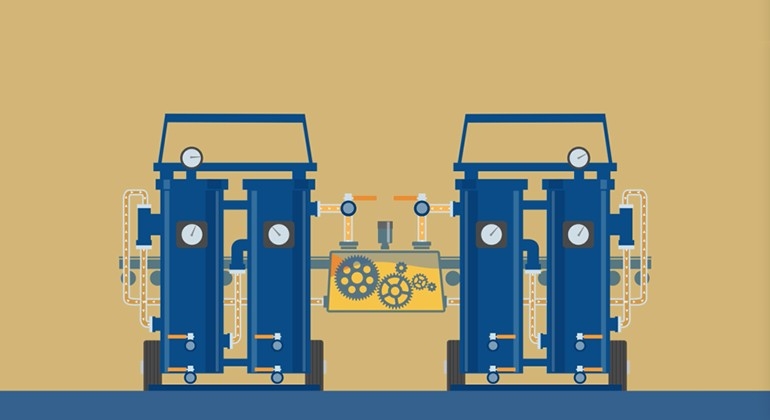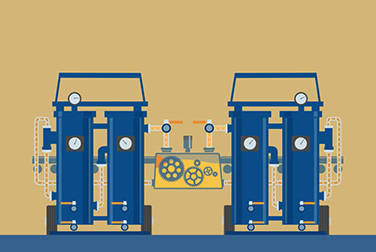 How to reduce wear with a clean oil program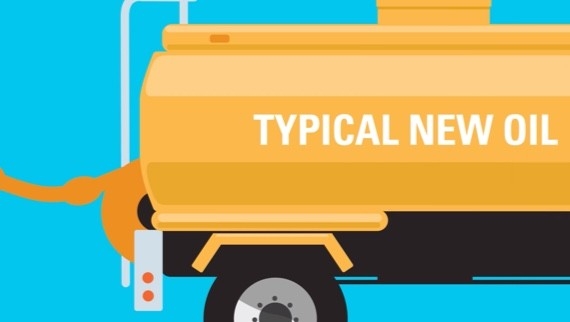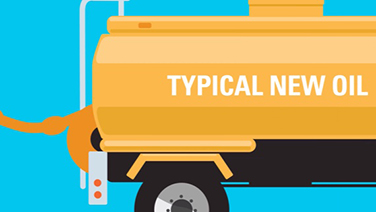 New oil may not be clean enough

Here's how easy it is for typical new oil to acquire up to 32x more contaminant particles than what OEMs deem acceptable