ISOCLEAN® and Industrial Products FAQs


FREE New Lubricant Health Check
New Oil may not be clean enough to suffice the lubricant cleanliness needs for your equipment. Chevron will conduct a new lubricant health check to report the fluid cleanliness level, water, ICP and if it is suitable for your operation. Complete the form and we'll send you your FREE sampling kit.

See details for more information 
A: Typically, foaming occurs because the anti-foam depressant additive has depleted. When is the last time your oil has been changed? Foaming can also be the result of water contamination, or overfilling the gear box, to name a few root causes.
A: Chevron does not have any low-temp/low viscosity (below ISO 100) in our grease product line.
A: No, they are not. We recommend purging each time you change out any grease.
A: NLGI 00 are semi-fluid, pourable products. NLGI 2 greases are not pourable & much more consistent.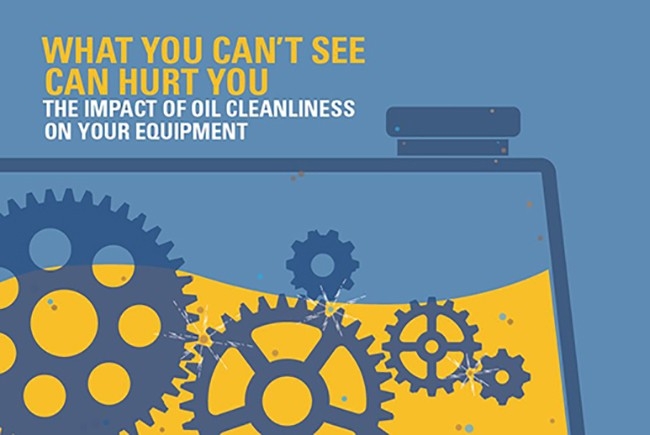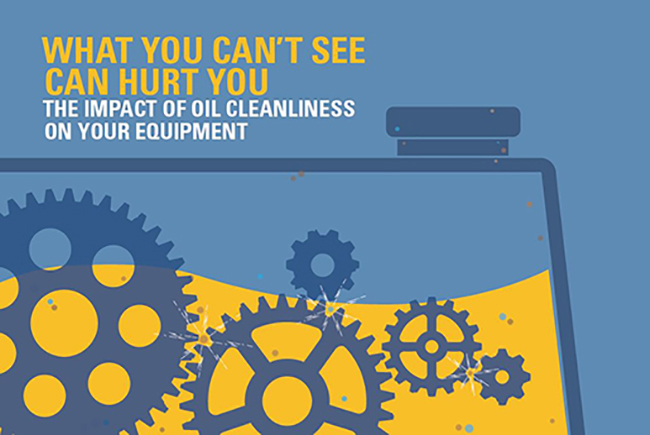 Think filters on their own - or simply following a PM schedule - will keep your oil clean?  There's more to oil cleanliness than meets the eye. 
Modal Component - Modals Configured