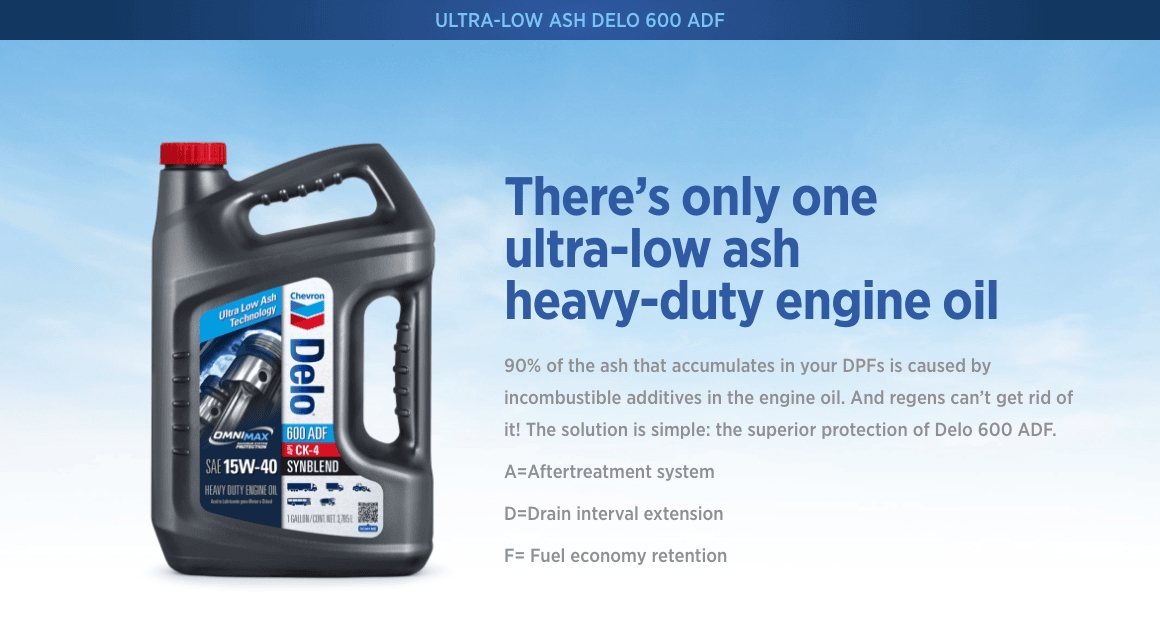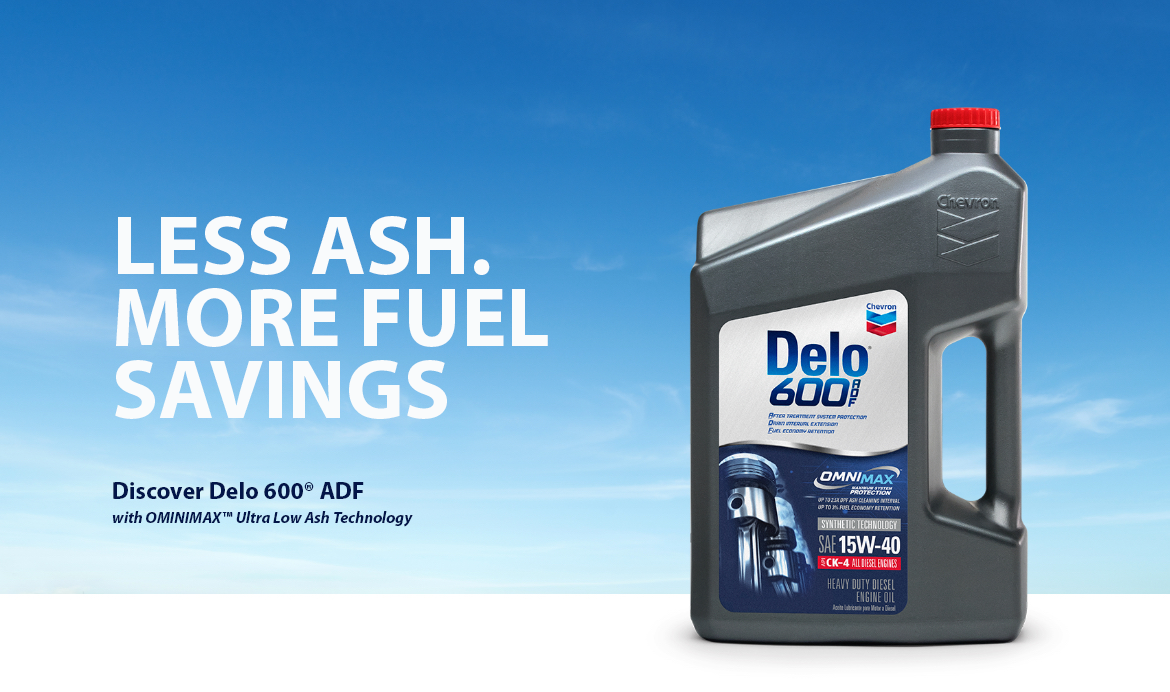 Protect your engine and
your aftertreatment
system
Delo 600 ADF with OMNIMAX™ Technology solves the issue
of ash buildup in the diesel particulate filter while providing

outstanding engine protection. By producing 60% less ash

compared to today's low-ash engine oils, Delo 600 ADF
drastically reduces the rate of DPF clogging to increase fuel
economy retention by up to 3%, and keep your vehicles
running stronger, longer.
                   ™Why choose Delo 600® ADF?
Increases fuel economy retention by up to 3%
Reduces regeneration cycles and backpressure
Extends DPF service life 2.5X
Improves your bottom line
Approved for use in mixed diesel and CNG engine fleets.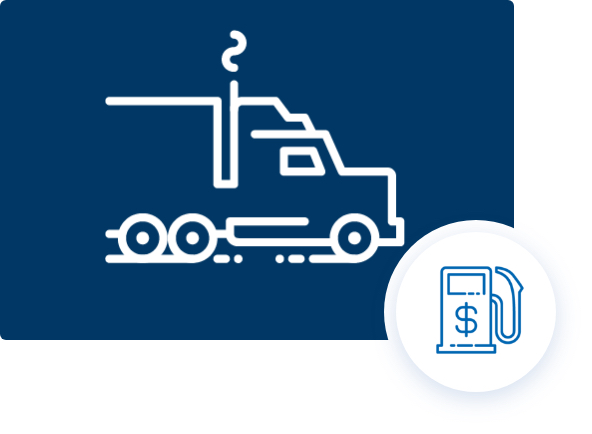 Greater fuel
economy retention
Less metallic additive ash buildup in
the DPF means less fuel consumed for
regeneration and less DPF
backpressure, helping to increase fuel
economy retention by up to 3%.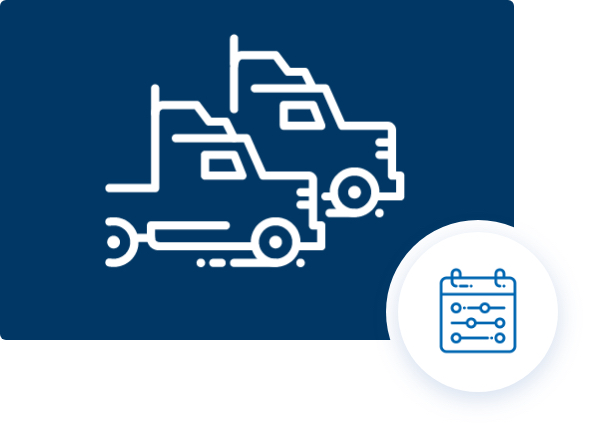 Extended
maintenance intervals

Provides 2.5X DPF service life for
minimal downtime and cleaning, thus
managing your maintenance costs.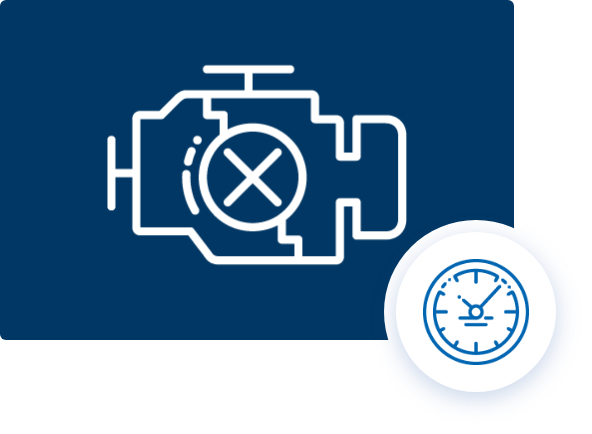 Maximum
equipment utilization

Exceptional soot dispersancy and wear
control keep your engines running
longer for maximum equipment
utilization and minimal downtime.

Less clogging, more trucking
It's not just a new oil. It's revolutionary additive technology. Delo 600 ADF is here to increase fuel efficiency for both on-highway and off-highway fleets. Understand more about our innovative OMNIMAX™ Technology and what it can deliver for your business.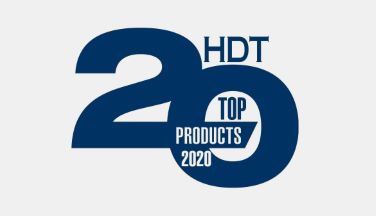 See why Chevron Delo 600 ADF HD Engine Oil made
the list for its ability to drastically reduce the rate of diesel
particulate clogging.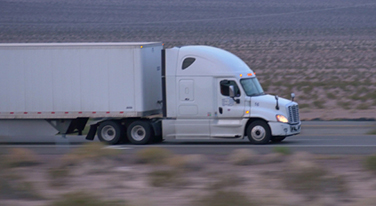 Protect your engine and your aftertreatment
system before it costs you. 
Delo® 600 ADF: A New Standard
in Engine and EATS Protection
Learn how we've worked to keep pace with the changes
in EATS design that have been made necessary by newer,
more strict emission regulations.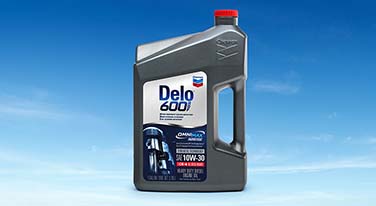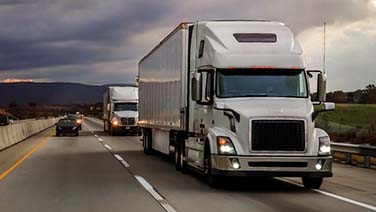 Understand the costly impact
of today's engine oils on DPFs

See how today's heavy-duty engine oils are contributing to
ash clogging in your DPF, increasing equipment downtime,
reducing fuel efficiency and impacting your bottom line.

Modal Component - Modals Configured