Shop our full line of fuel
system cleaners.

Each bottle of Techron is purpose-built to meet the needs of your specific engine types and proven through science.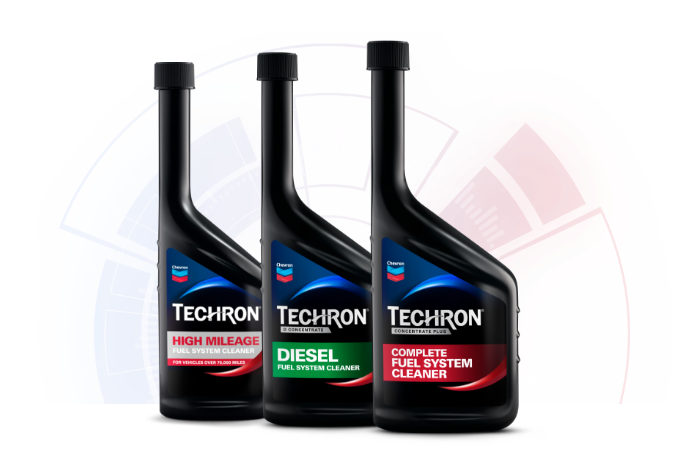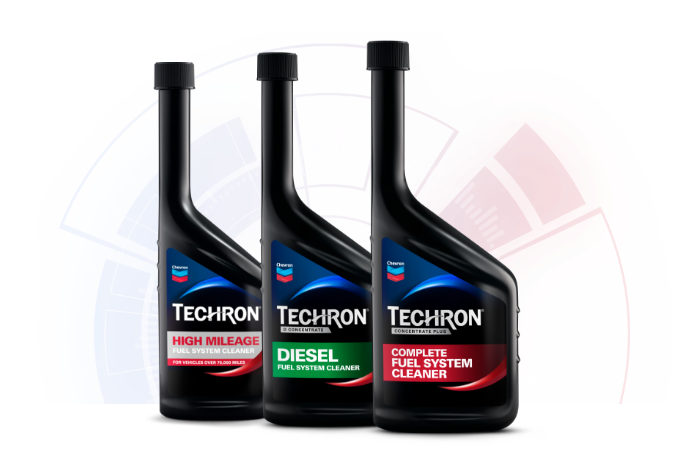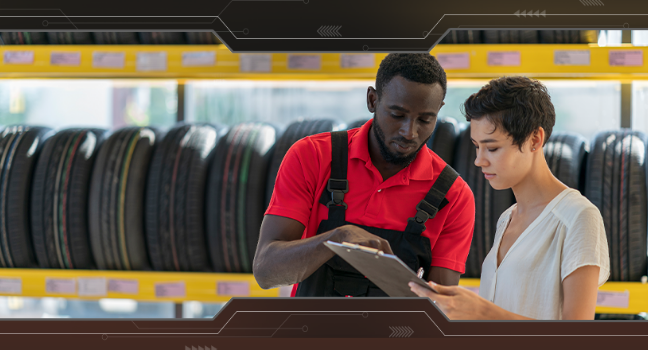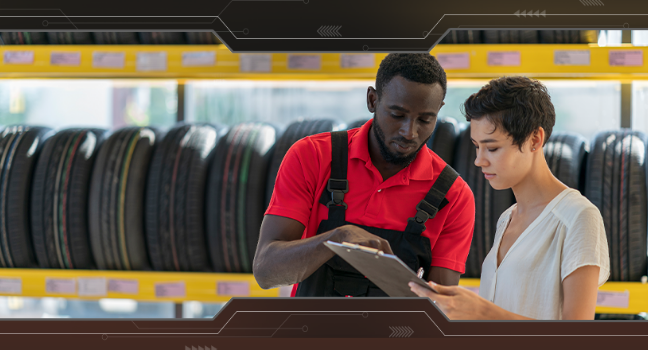 Get answers to
common questions.

Got questions? We got you. There's a good chance you'll find what you're looking for in our frequently asked questions section.