Our conveyor equipment oils deliver outstanding wear protection and oxidation stability to help optimize lubricant performance and extend drain intervals. 
Featured products
Premium performance
Chevron Delo® 400 XLE SAE 10W-30 (Synthetic Technology)
Chevron Delo® XLC Antifreeze/Coolant
Chevron Delo® Syn-Gear XDM SAE 75W-90
Chevron Delo® Syn-Trans XE SAE 75W-90
Greases
---
Gear Oils
---
Hydraulic Oils
---
Turbine Oils
---

Discover how ISOCLEAN Certified®  
Lubricants can help you  meet or exceed the most
 stringent OEM specifications.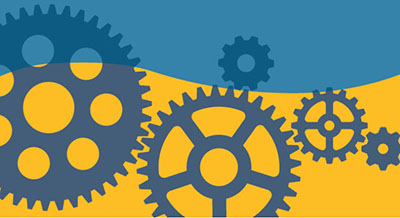 Think filters on their own - or simply following a preventive maintenance schedule - will keep your oil clean? There's more to oil cleanliness than meets the eye.