For mining, cement & quarry
Featured products
Start clean with ISOCLEAN® Certified Lubricants
---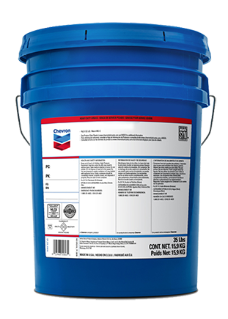 TALCOR™ OGP-4 Gear Oil
#000
Talcor™ OGP-4 is an advanced Open Gear Lubricant formulated with solvent free blend of hydro-treated mineral oils and stable synthetic thickeners, new micro ground lubricating solids and plastic-coupling chemical agents for the lubrication of industrial open or enveloped gears.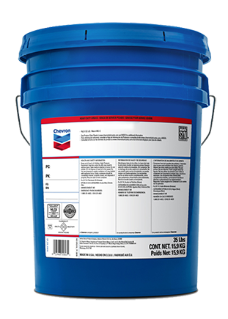 TALCOR™ OGP-6 Gear Oil
#000
Talcor™ OGP-6 is an adhesive, Open Gear Lubricant free of bitumen, graphite, molybdenum disulphide and other heavy metals. Its highly refined base oils and stable synthetic thickeners, compounded together with high performance enhancing additives, provide a transparent lubricant film on the gear flanks.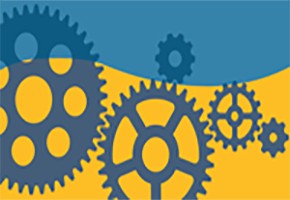 Learn more about the impact of oil cleanliness and how ISOCLEAN® Certified Lubricants can help your operation stay clean.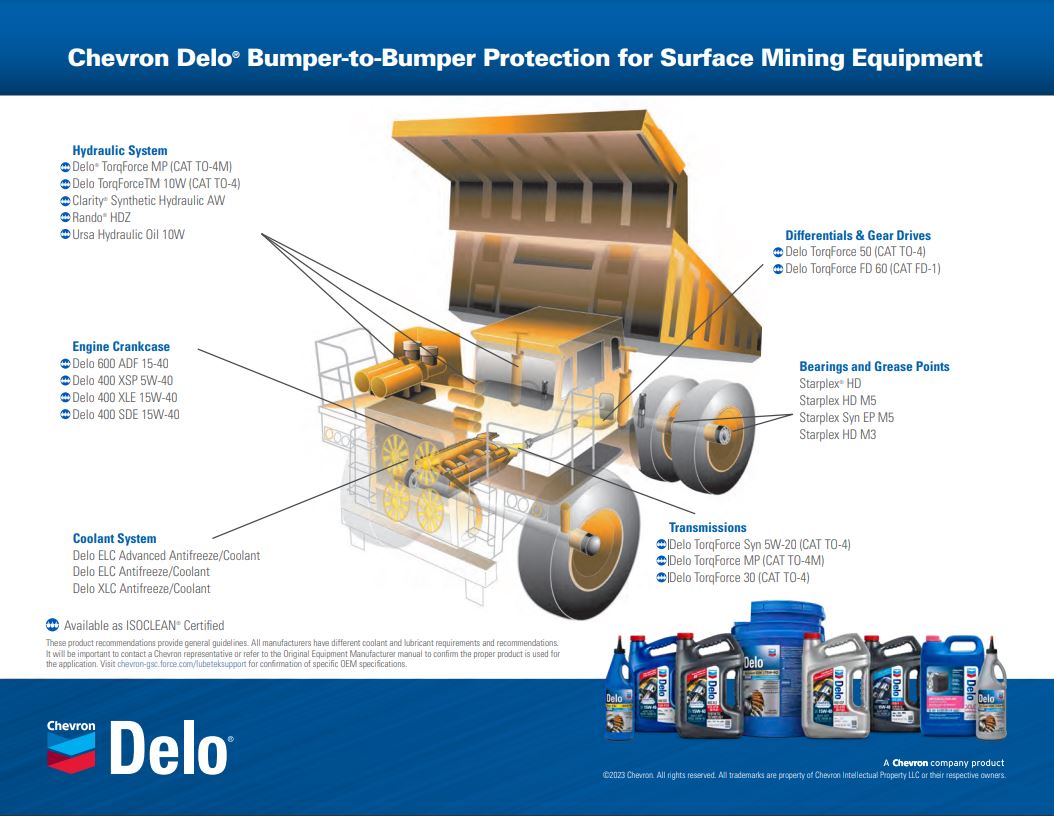 Delo bumper to bumper protection for surface mining equipment