Industrial oils
Meropa EliteSyn™ XM
150, 220, 320, 460, 680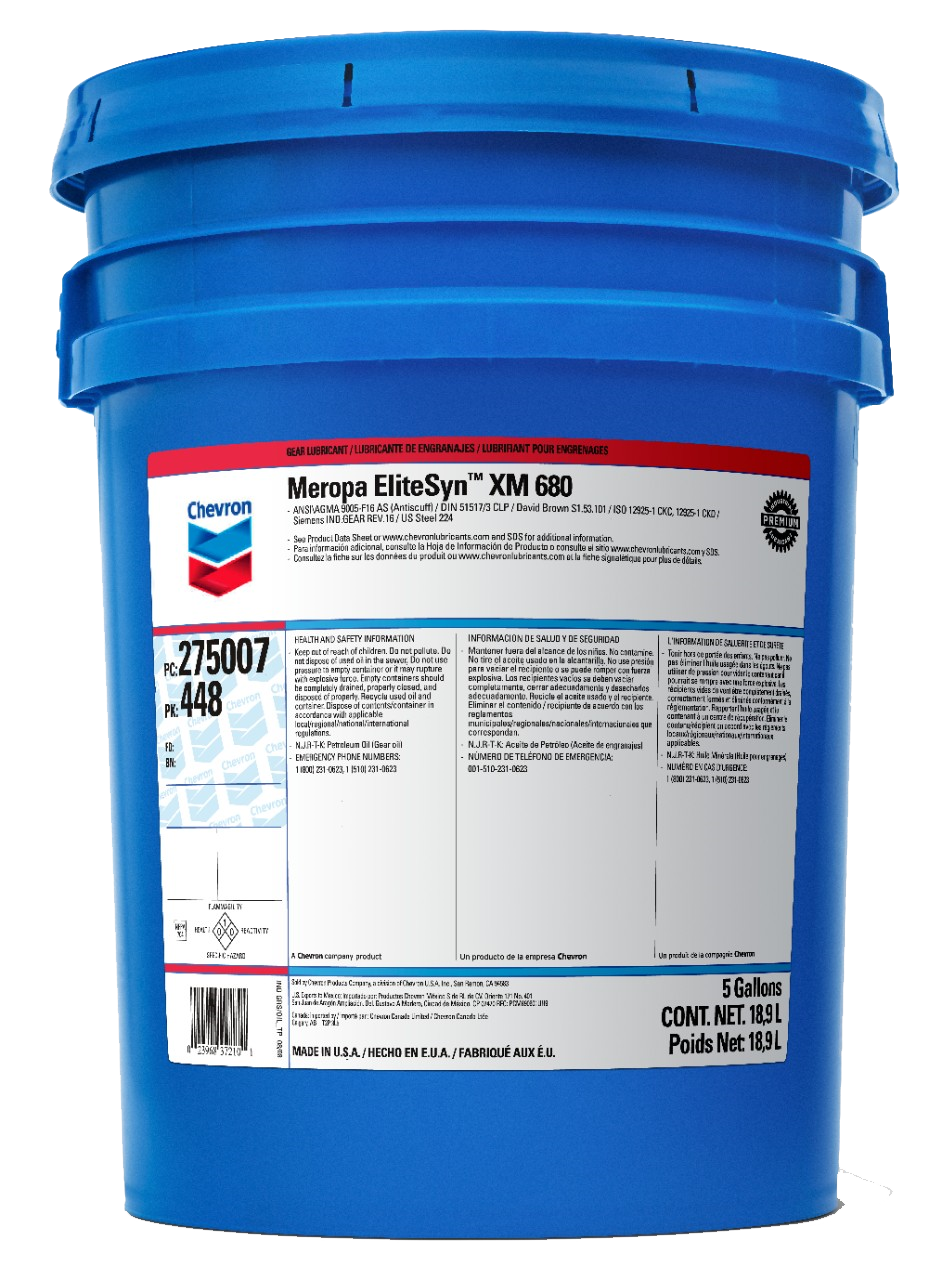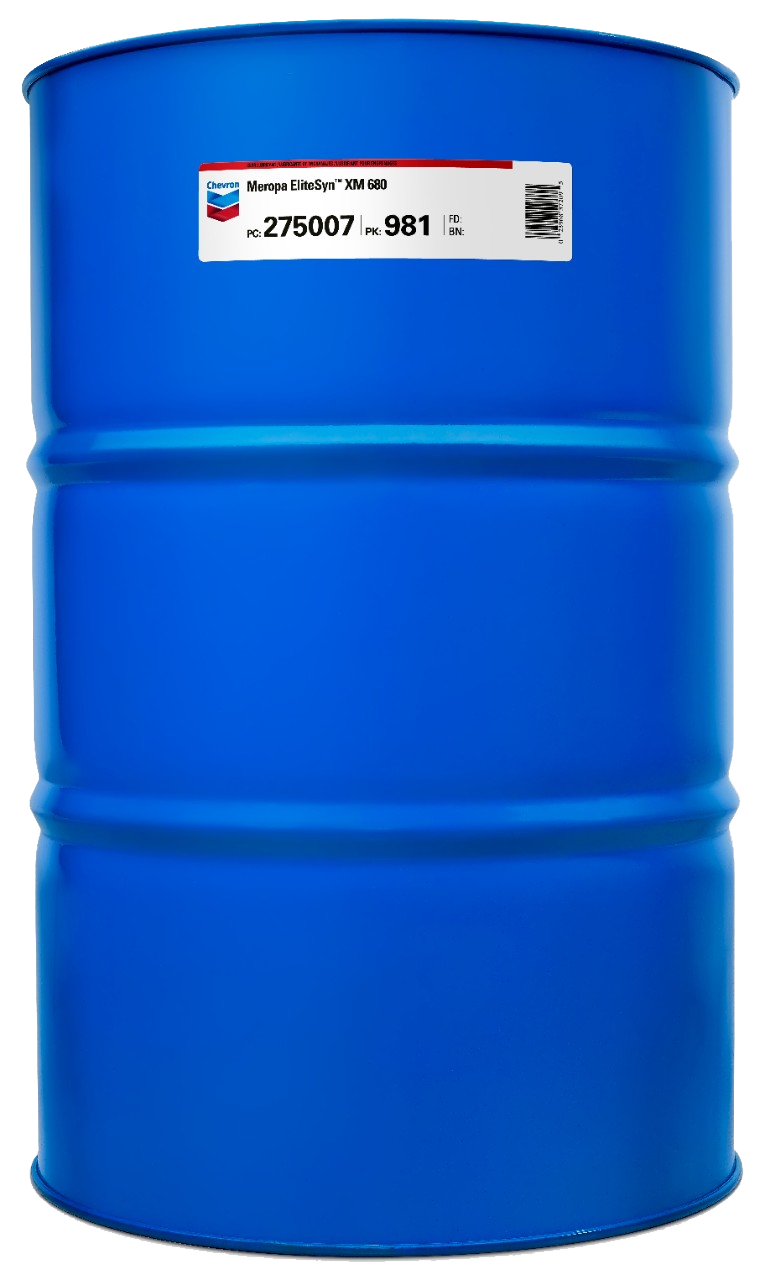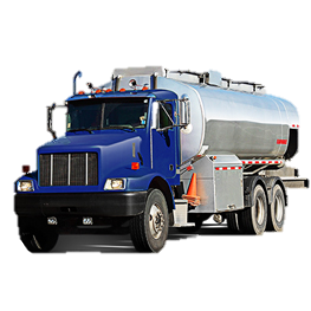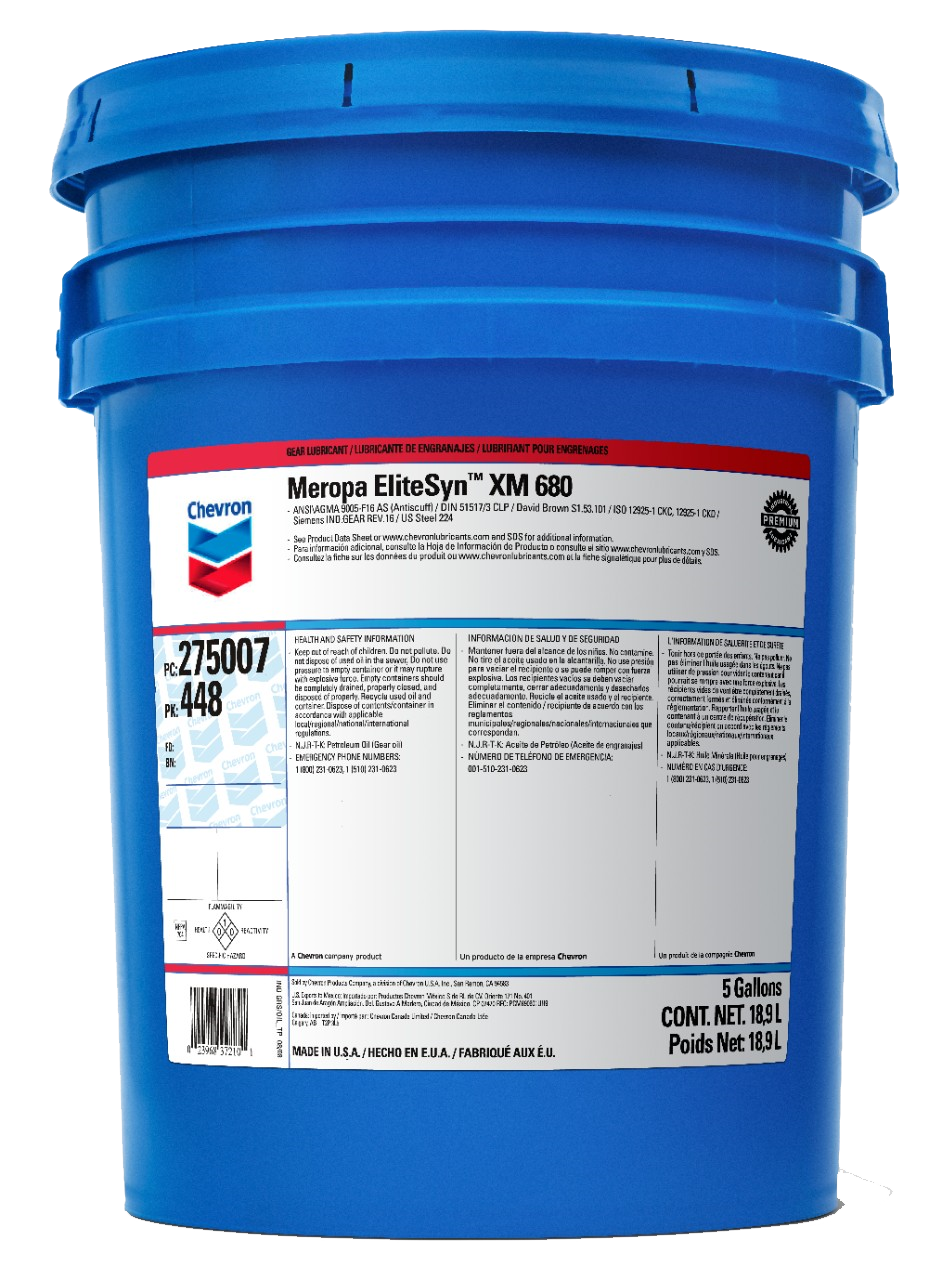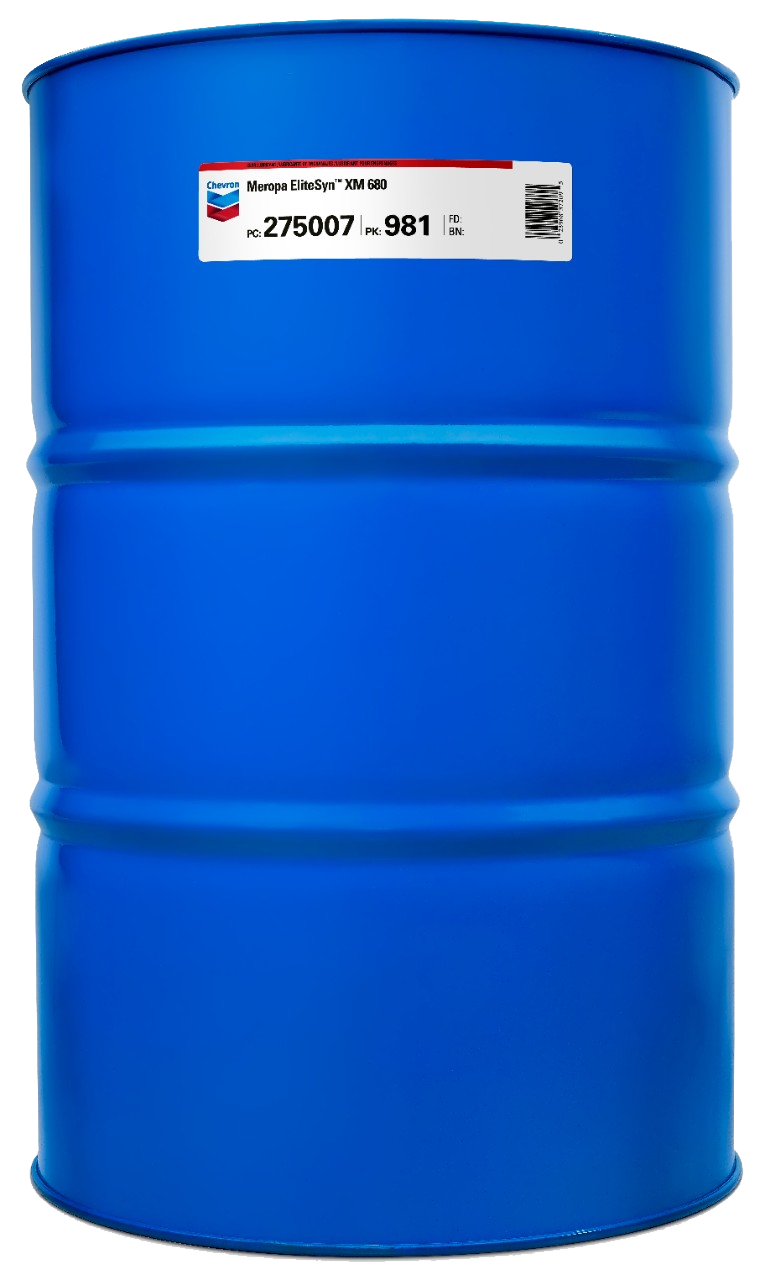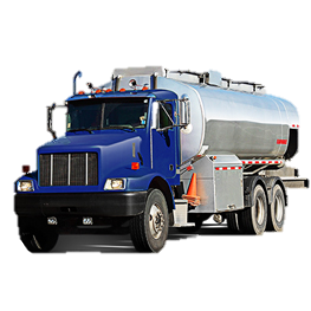 Industrial oils
Meropa EliteSyn™ XM
150, 220, 320, 460, 680
Meropa EliteSyn™ XM oils are premium high-performance synthetic gear oils offering maximum efficiency, reduced operating temperatures, long lubricant life and robust micropitting wear protection.
Where to buy ›
Fast facts
Supported equipment types




Viscosity Index
159, 161, 165, 165, 167
Pour Point
-43(-45), -40a(-40),-40(-40), -34a(-29), -34(-29)
Meropa EliteSyn XM lubricants deliver value through:
Maximum efficiency
Advanced additive technology, resulting in less power consumption that provides the opportunity for increased energy, equipment and productivity efficiencies. 
Reduced operating temperatures
Synthetic base oils provide a lower coefficient of friction and can lower gearbox operating temperatures versus a mineral oil product.
Long lubricant life
Very high oxidation resistance promotes long drain intervals. 
Wide temperature range
Low cold weather and high temperature protection that allows equipment operating temperature range from -30°C to 140°C, a far wider range than conventional gear oils.
Provides micropitting resistance
Delivers maximum micropitting and wear protection with reduced maintenance and increased system uptime. 
Meropa EliteSyn XM gear oils can be applied in:
Industrial enclosed gearing where an AGMA EP lubricant is specified
Bath, splash, circulating, or spray mist lubrication as applicable to the proper viscosity grade
Marine gearboxes requiring an extreme pressure lubricant
Delo® ELC Antifreeze/Coolant