Industrial oils
Aries®
32, 46, 100, 150, 220, 320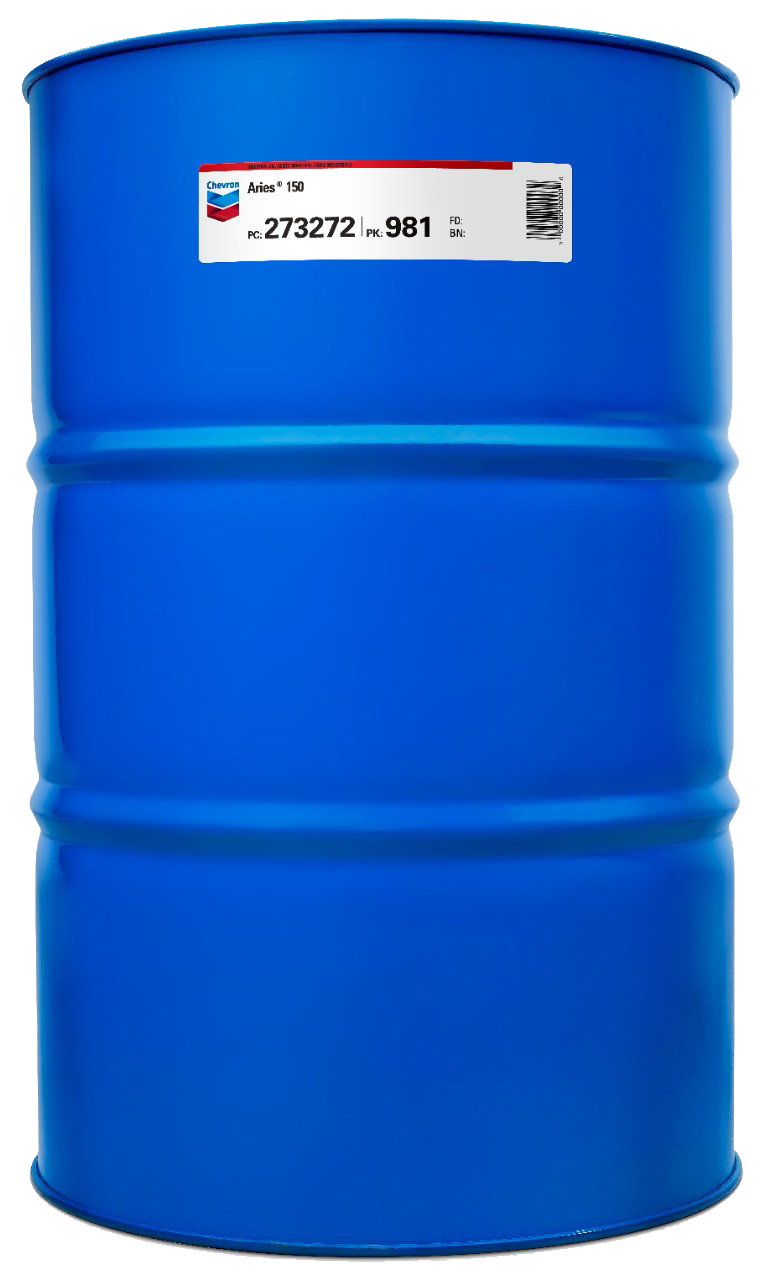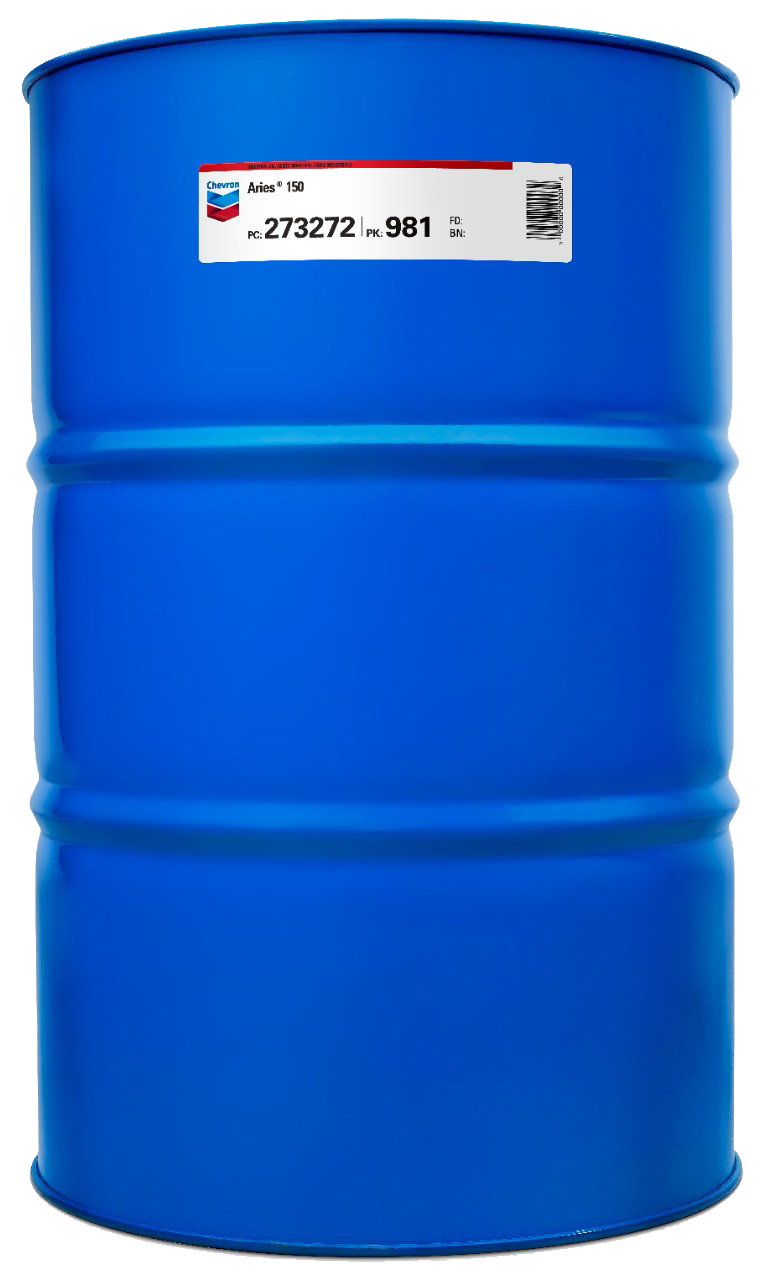 Industrial oils
Aries®
32, 46, 100, 150, 220, 320
Aries® lubricants are designed for use in percussion air tools.
Where to buy ›
Fast facts
Supported equipment types




Aries lubricants deliver value through:
Reliability in wet conditions
Protection in wet environments
Aries lubricants have proven excellent in many air operated tools, such as jackhammers, drifters, etc.
The additive package provides many performance characteristics, which lend themselves well to the lubrication of enclosed gears, and all types of industrial plain and anti-friction bearings as applicable to the proper viscosity grade.
Their tacky quality makes them suitable for once through applications; e.g. lubrication of chain drives.
Aries 46, 100, 150, 220 and 320 meet the specifications of Ingersoll-Rand Rock Drill Oil Specification for light, medium and heavy rock drill oils.
Multifak® EP 00, 0, 1, 2 Greases
Ultra-Duty HD 0, 1, 2 Greases
Chevron Delo® Syn-Trans HD
We've got you covered with a full line of lubricants, transmission fluids, gear oils, greases, hydraulic oils and coolants
Keep your equipment running better longer with LubeWatch® routine testing and analysis
Learn how you can improve your operation's reliability with an on-site lubrication assessment.