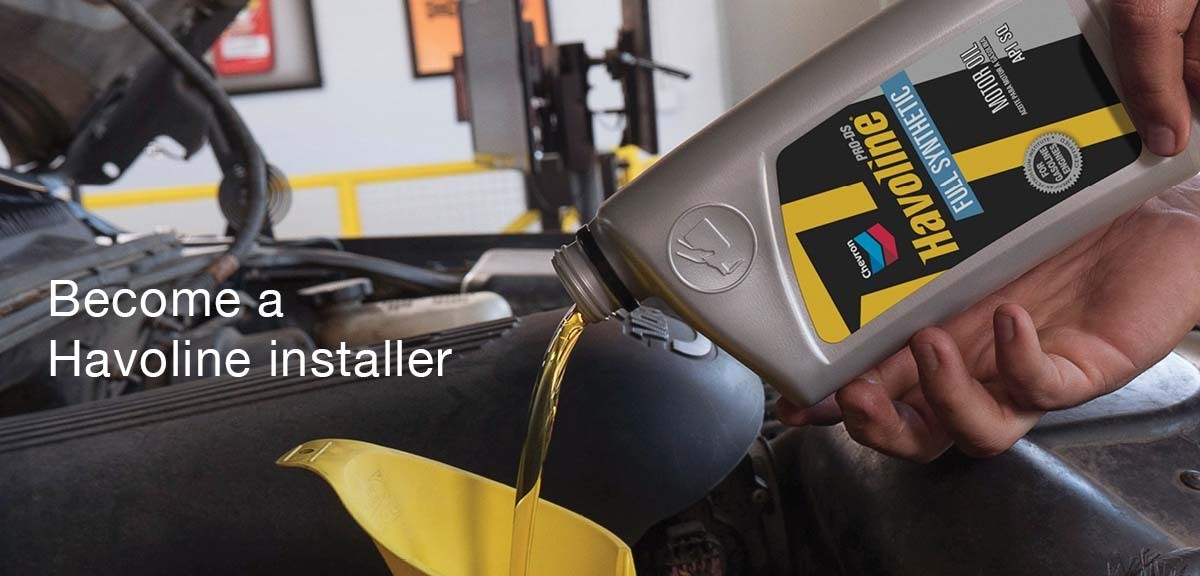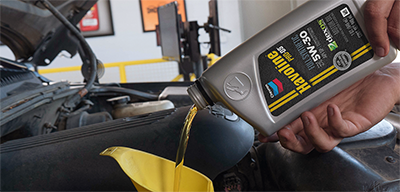 Becoming an authorized Havoline installer gives you the expertise customers expect when they ask for us by name. Wear the Havoline badge with pride, knowing it keeps your business moving forward and customers coming back.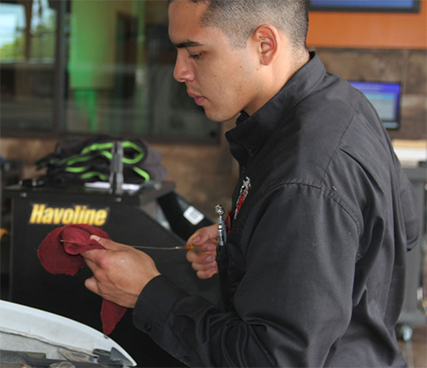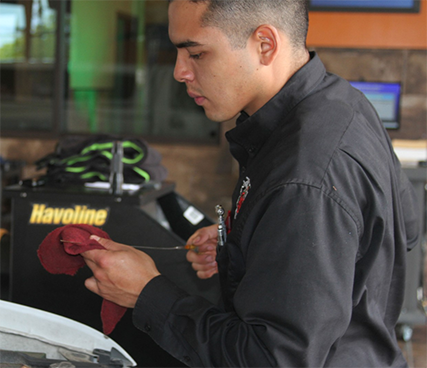 By partnering with Chevron...
You will work with a trusted company that offers quality brands and products to support  your business
You are supported by a team of knowledgeable industry professionals who understand your business goals
Improve shop efficiency and performance with Chevron PitPack®
Save time, space and money with less waste by using PitPack. Learn more about the benefits of PitPack by watching the video below.
PitPack features:
More environmentally responsible
Improves shop organization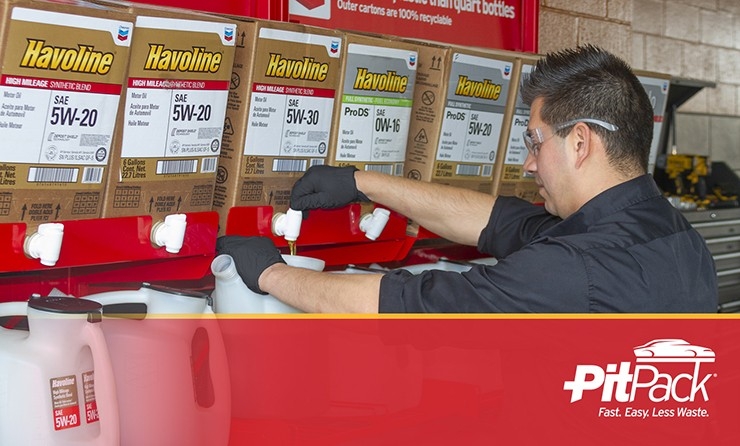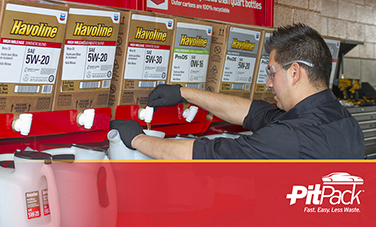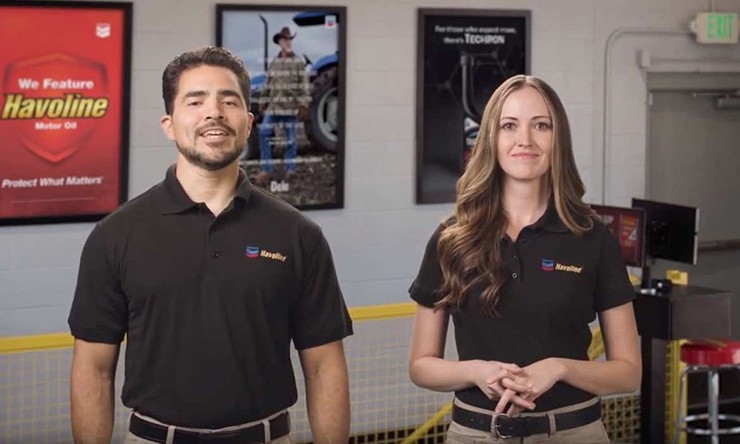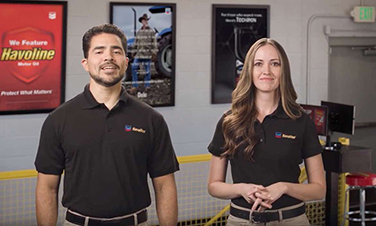 Havoline eLearning portal for our professional installers
Chevron provides a number of employee education options,
including on-site services and product and application
training. Our Havoline eLearning Portal also offers mobile-
friendly product, service and sales courses for all skill levels.
Check out this clip from one of our videos: Today's DIFM
Consumer: Who are you selling to? 
Contact us to get started today
*Required field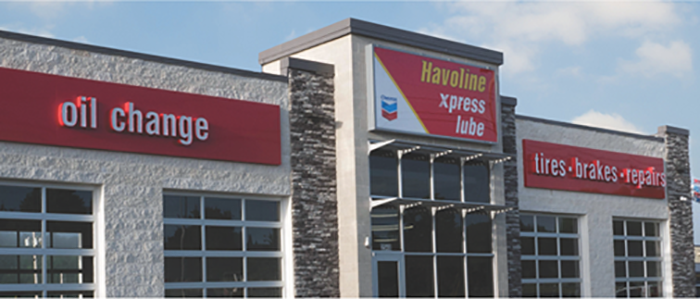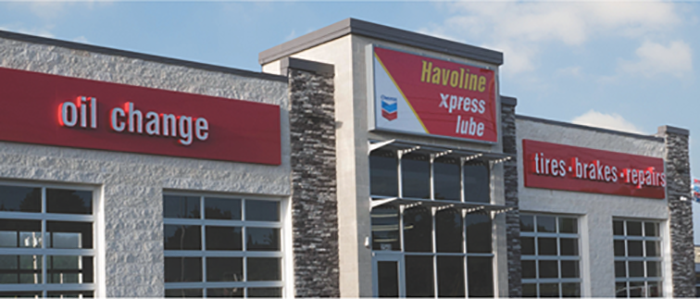 Become a Chevron Havoline xpress lube® owner
Featured Chevron premium products
Havoline® PRO-DS® Full Synthetic Motor Oil
Personal/Recreational vehicles
Havoline® High Mileage Synthetic Technology Motor Oil
Personal/Recreational vehicles
Havoline® Synthetic Technology Motor Oil
Personal/Recreational vehicles
Havoline® Xtended Life Antifreeze/Coolant 
Chevron Delo® 400 XLE SAE 10W-30 (Synthetic Technology)
Personal/Recreational vehicles
Techron® Complete Fuel System Cleaner
Personal/Recreational vehicles
Techron® Diesel
Personal/Recreational vehicles
Havoline® Full Synthetic Multi-Vehicle ATF
Personal/Recreational vehicles
Havoline® Full Synthetic CVT Fluid