Become a Havoline installer
Becoming an authorized Havoline installer gives you the expertise customers expect when they ask for us by name. Wear the Havline badge with pride, knowing it keeps your business moving forward and customers coming back.
Top three reasons to partner with Chevron
Save money.  Less waste. Store more oil in less space.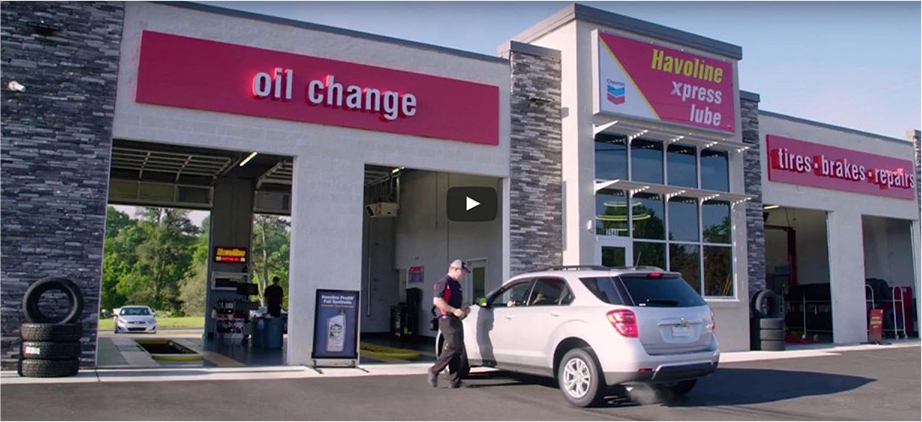 The benefits of using Chevron PitPack
Learn more about the benefits of using Chevron's PitPack oil dispensing system and how it can help save you time, space and money with less waste.
PitPack features:
Large text for easy identification
Colorful labels to differentiate product
100% recyclable outer box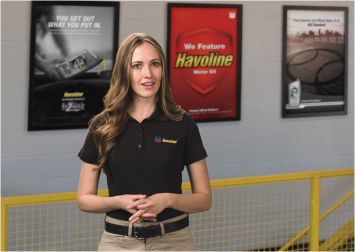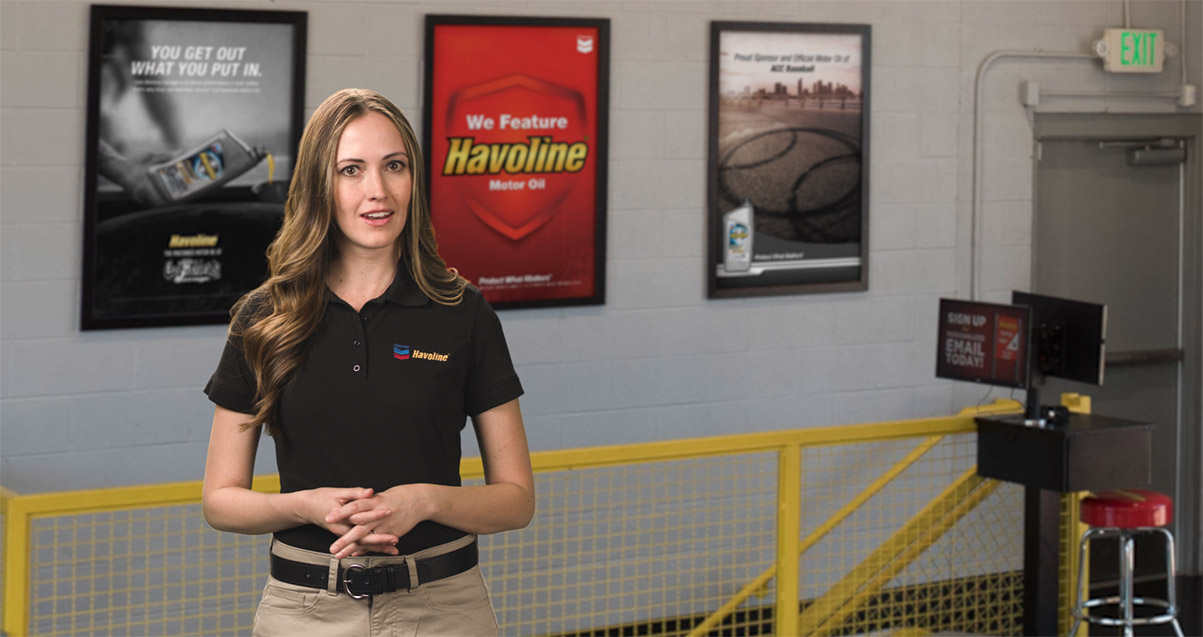 Havoline eLearning portal for our professional installers
Exclusive Do-It-For-Me training modules for our existing Havoline business-to-business customers, intended to increase your employees' knowledge, and improve your customers' overall experience - helping grow their loyalty to your business!
Havoline/Gas Monkey Garage branded merchandise to incent local premium product promotions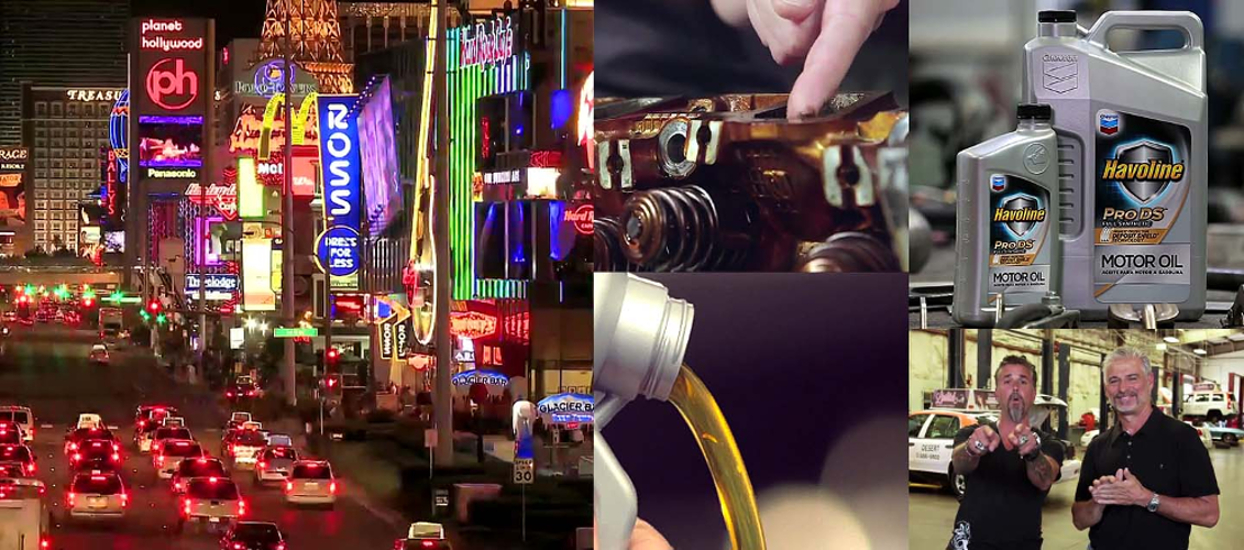 Testing Havoline
From the action to the weather, Las Vegas is a city of extremes. Making it the perfect place to push motor oil to the max. Take a ride with Richard Rawlings and see how HavolineProDS stood up to a leading competitor after 2 years of testing by the Desert Cab Company.
Contact us to get started today
Chevron Havoline family of products
Personal/Recreational vehicles
Havoline® ProDS® Full Synthetic Motor Oil
Personal/Recreational vehicles
Havoline® Xtended Life Antifreeze/Coolant 
Personal/Recreational vehicles
Havoline® Full Synthetic Multi-Vehicle ATF
Personal/Recreational vehicles
Techron® Complete Fuel System Cleaner