For on highway diesel trucks, busses and waste haulers
Featured products
Driven to outperform
Clarity® Synthetic Hydraulic Oil AW
Delo® Syn-Gear XDM SAE 75W-90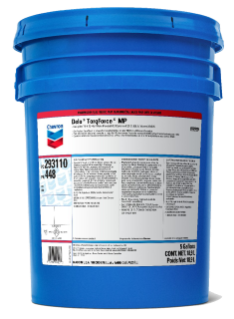 Delo® TorqForce MP
A multipurpose lubricant designed for use in transmissions, wet brakes, and hydraulic systems.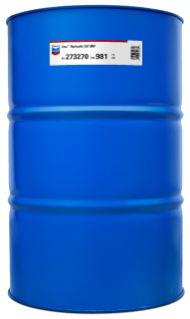 Ursa® Hydraulic Oil
SAE 10W
Ursa® Hydraulic Oil 10W ISOCLEAN® Certified Lubricant is a heavy duty on and off-highway hydraulic oil that is recommended for SAE 10W applications and for equipment with Caterpillar TO-2 requirements.
Chevron offers a complete product line to protect your truck bumper to bumper.