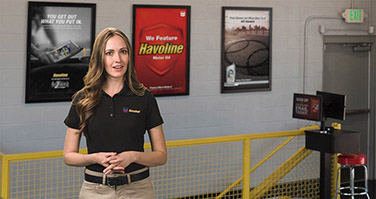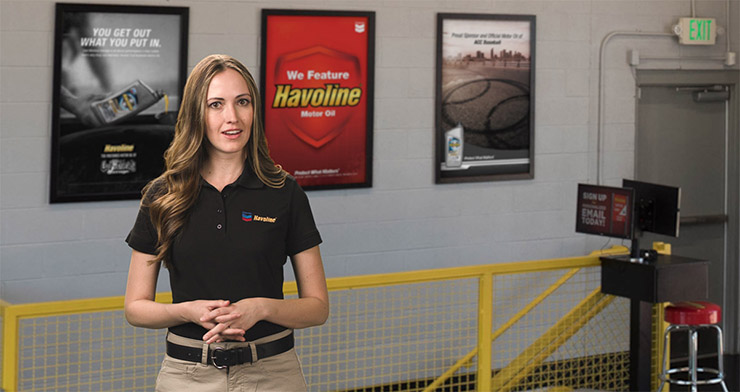 Havoline eLearning portal for oil change professionals
Exclusive Do-It-For-Me training modules for our existing Havoline business-to-business customers, intended to increase your employees' knowledge, and improve your customers' overall experience - helping grow their loyalty to your business!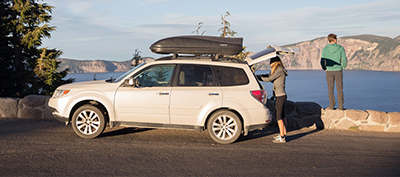 Even experienced drivers can learn a thing or two
Experience behind the wheel goes a long way. So does getting basic tips on driving and car maintenance. Let's start with something really basic - an oil change. A well maintained engine can help your car's performance, maximizes fuel economy and reduces harm to the environment. Now, for a few other tips you may want to consider.