New and featured products

Chevron VARTECH® Industrial System Cleaner
Delo® ELC Antifreeze/Coolant
Personal/Recreational vehicles
Havoline® Full Synthetic CVT Fluid
Personal/Recreational vehicles
Techron® Complete Fuel System Cleaner
Havoline® PRO-DS® Full Synthetic Motor Oil
Personal/Recreational vehicles
Techron® Marine
Personal/Recreational vehicles
Havoline® PRO-DS® High Mileage Full Synthetic Motor Oil
Personal/Recreational vehicles
Havoline® PRO-RS™ Renewable Full Synthetic Motor Oil
Where to buy Chevron Lubricants
Check out our latest blog articles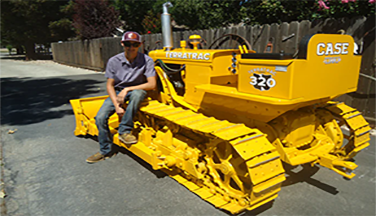 A proud Casey Havemann with his restored 1958 Case Terratrac 320.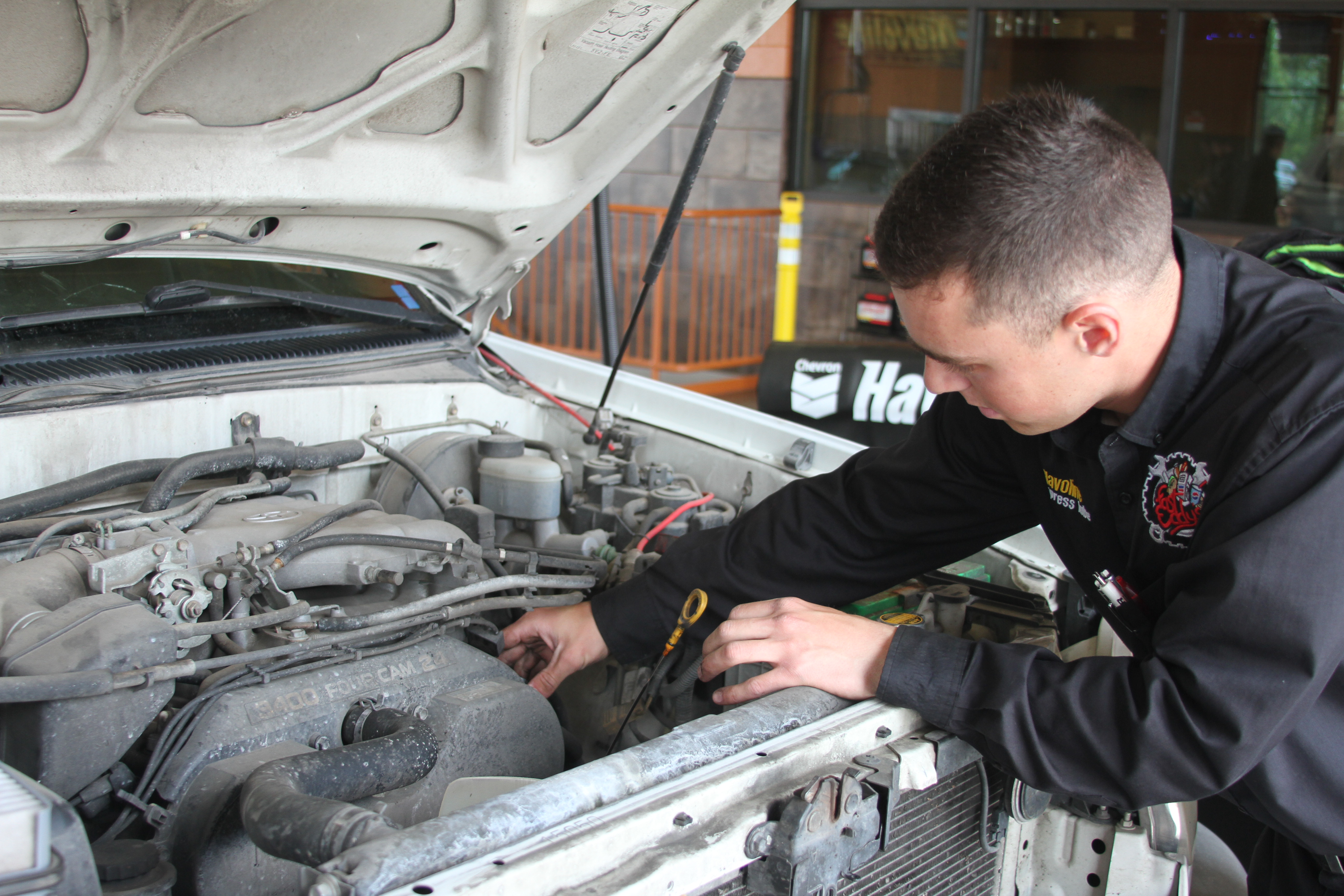 Create new revenue streams by  thinking outside of the shop.  (April 2022)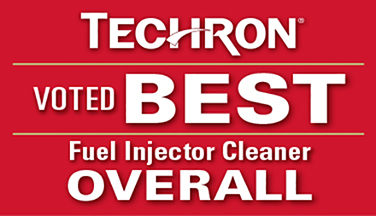 Techron Complete Fuel System Cleaner voted best
fuel injector cleaner in 2021 by CNET Roadshow.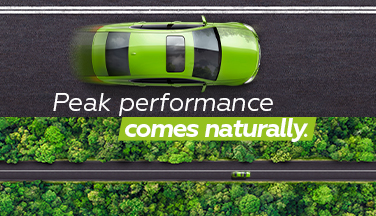 The new Havoline® PRO-RS™ with ECOSTRENGTH™ Technology is a premium, renewable full synthetic motor oil that includes 25% sustainably sourced plant-based oils.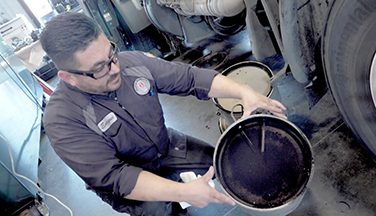 Protect your engine and your aftertreatment system with Delo 600 ADF with  OMNIMAX™ Technology.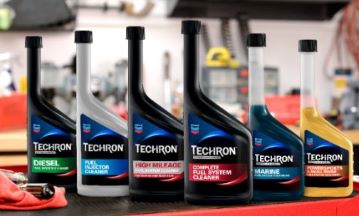 Modal Component - Modals Configured