New and featured products

Chevron VARTECH™ Industrial System Cleaner
Personal/Recreational vehicles
Techron® Complete Fuel System Cleaner
Personal/Recreational vehicles
Havoline® Full Synthetic Multi-Vehicle ATF
Delo® ELC Antifreeze/Coolant
Personal/Recreational vehicles
Havoline® ProDS® Full Synthetic Motor Oil
Personal/Recreational vehicles
Techron® Marine
Check out our latest blog articles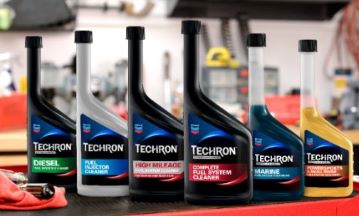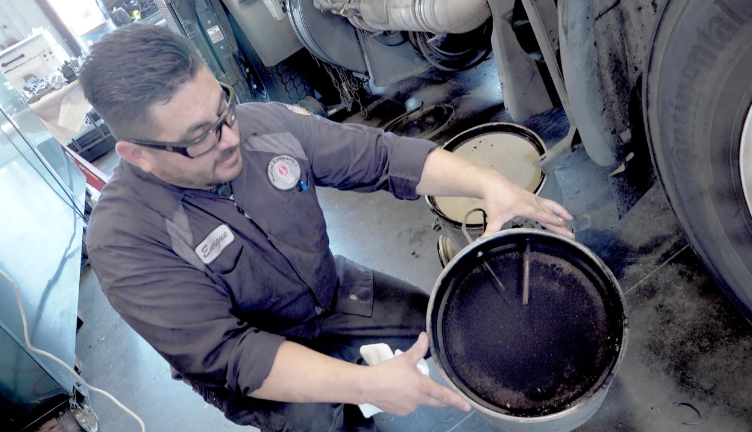 Protect your engine and your aftertreatment
system with Delo 600 ADF with 
OMNIMAX™ Technology
Still uncertain about the upcoming change? 
Chevron has you covered on GF-6 motor oils
with our FAQ's. 

Where to buy Chevron Lubricants
Special promotions and offers
Complete the form and we'll send you a free oil sampling kit.  All you need to do is follow our easy steps, mail it in, and we'll report back on the health of your new lubricant.
See details for more information 
Modal Component - Modals Configured