New and featured products

Chevron VARTECH® Industrial System Cleaner
Delo® ELC Antifreeze/Coolant
Personal/Recreational vehicles
Havoline® Full Synthetic CVT Fluid
Personal/Recreational vehicles
Techron® Complete Fuel System Cleaner
Havoline® PRO-DS® Full Synthetic Motor Oil
Personal/Recreational vehicles
Techron® Marine
Personal/Recreational vehicles
Havoline® PRO-DS® High Mileage Full Synthetic Motor Oil
Personal/Recreational vehicles
Havoline® PRO-RS™ Renewable Full Synthetic Motor Oil
Where to buy Chevron Lubricants
Check out our latest blog articles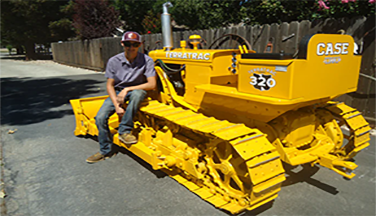 A proud Casey Havemann with his restored 1958 Case Terratrac 320.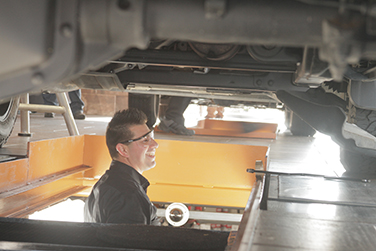 As a shop owner, how do you prepare for the unknown?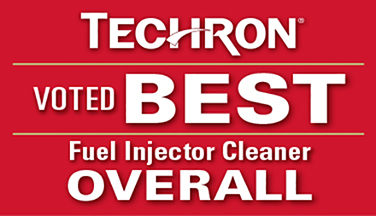 Techron Complete Fuel System Cleaner voted best
fuel injector cleaner in 2021 by CNET Roadshow.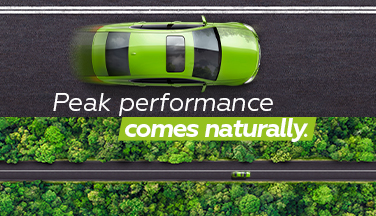 The new Havoline® PRO-RS™ with ECOSTRENGTH™ Technology is a premium, renewable full synthetic motor oil that includes 25% sustainably sourced plant-based oils.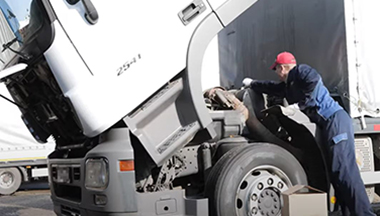 Protect your engine and your aftertreatment system with Delo 600 ADF with  OMNIMAX™ Technology.