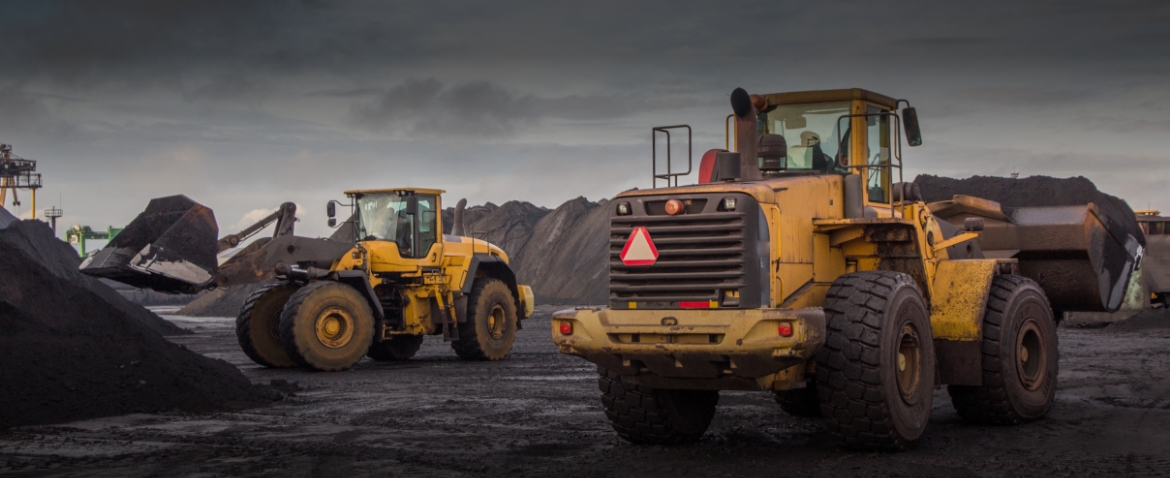 Are you using 
the right oil for 
your operation?
There was a time when oil was pretty basic and your choices were limited, but no longer. 
Today's advanced  engines rely on specialized lubrication with formulations as complex 
as the equipment they protect. Choosing the right oil should go beyond just the type of 
equipment you run. You also need to consider your business strategy, operating conditions, 
schedule, functions and — perhaps most importantly — the people who are counting on 
you to deliver.
What is your oil really costing you?
Critical engine protection that reduces downtime and keeps your equipment on the job is just part of the equation. Your choice of oil also affects fuel efficiency, productivity and service life. But there's more: when breakdowns prevent you from delivering on your promise, it impacts the people who are counting on you. Deadlines are missed, customers are let down and the reputation of your company is compromised.
Sit down with the experts and discover what the right oil can do for you.