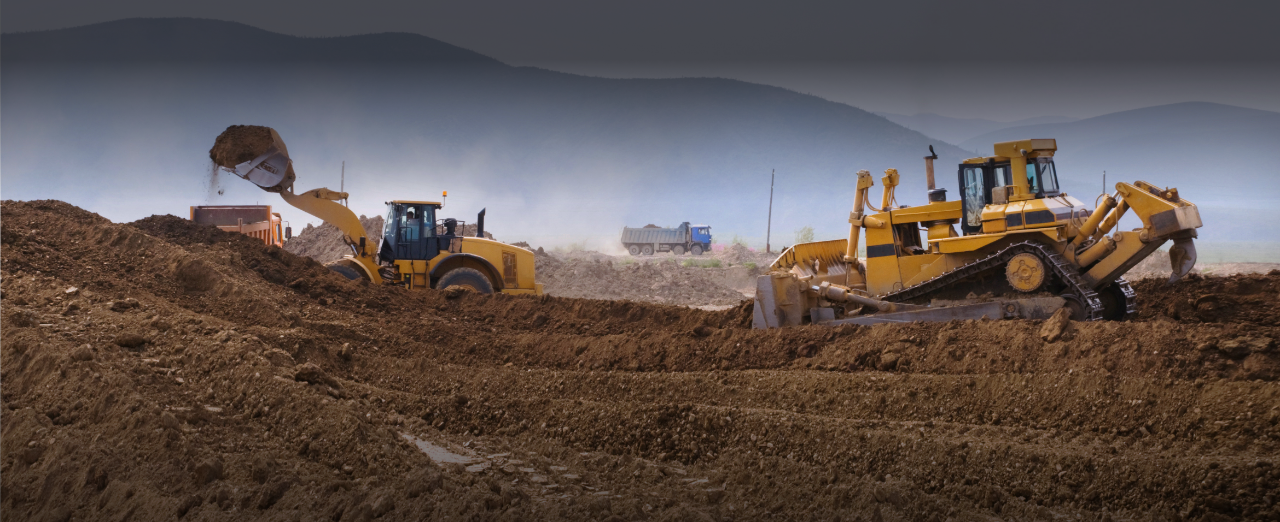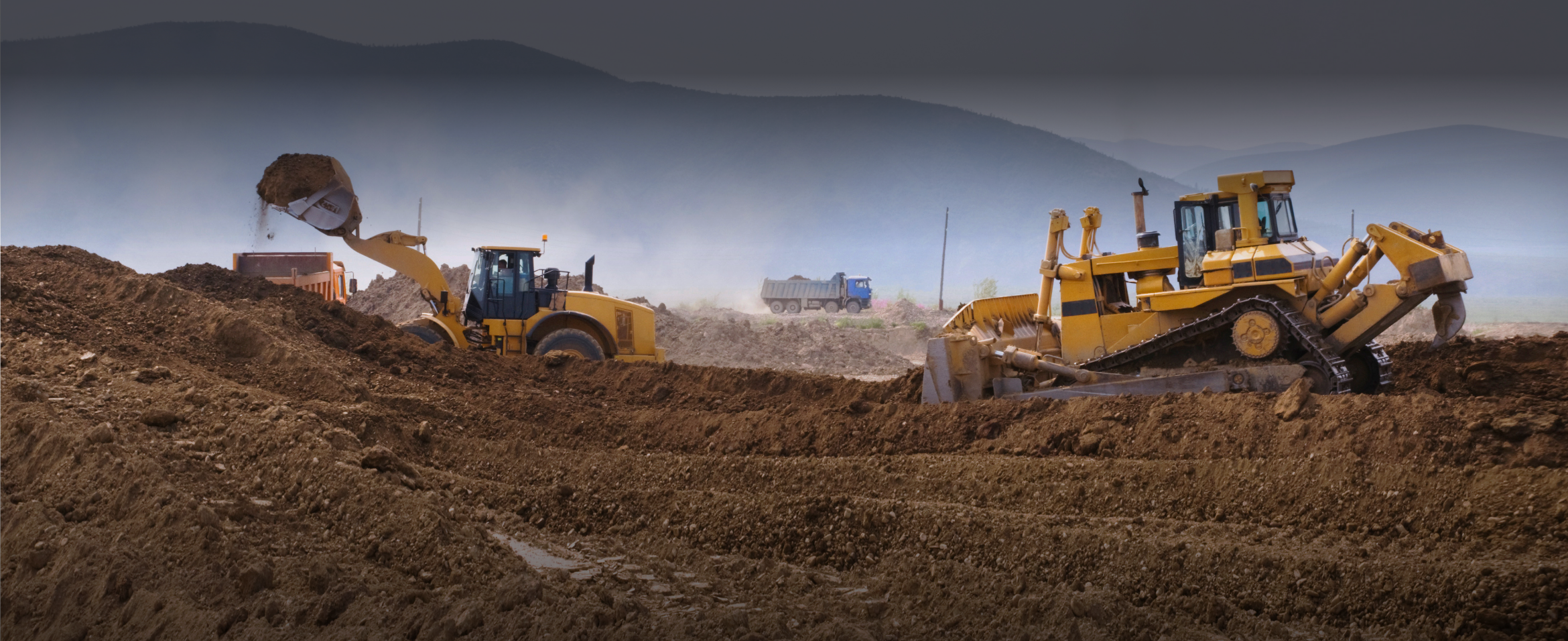 "We use Delo 400 SDE 15W-40 in everything. It's in our excavators, our
dozers, tractors, trucks—everything. Oil consumption is low, we don't have to

top up our oil as often and the trucks don't burn oil anymore."
                                              Travis Madsen-Owner, Madsen Farms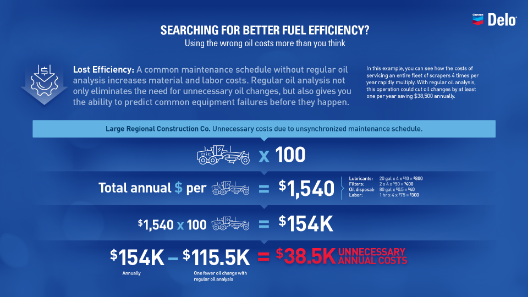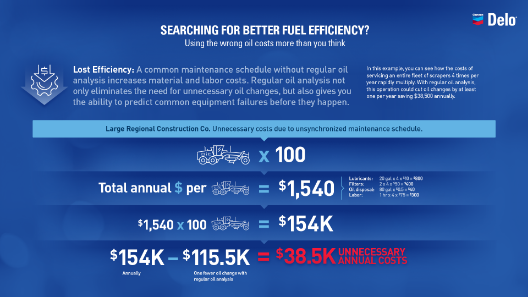 Lower cost per hour means more profits.

Higher fuel burn is costing you.
A small change that can have a big impact on your operating costs is fuel efficiency. By choosing an oil engineered with attributes that fit the exact conditions your engines work in, you can gain efficiencies that multiply across all your equipment to reduce unnecessary expenses in a big way. 

A small gain in every engine can mean big savings across your entire fleet.

The DPF impact on fuel economy
Take a closer look at how fuel efficiency is impacted by oil contaminant clogging in DPFs. 
Fuel Saving Calculator
See how much you could save by using the right oil

Less fuel burn = More Profits
When you choose the right combination of viscosity and specialized additives, oil protects your engines from excessive heat, wear, contaminants and other conditions that rob them of fuel efficiency.


Real Business Owners. Real Results.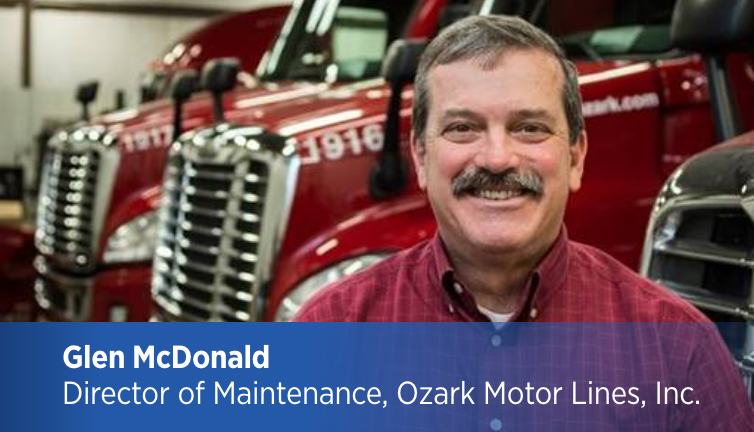 "When you run the numbers, the maintenance and fuel savings so far outweigh the cost of the oil you're going to put in every 75,000 miles. There's no comparison. The durability, the uptime and the cost savings from the miles per gallon are all important."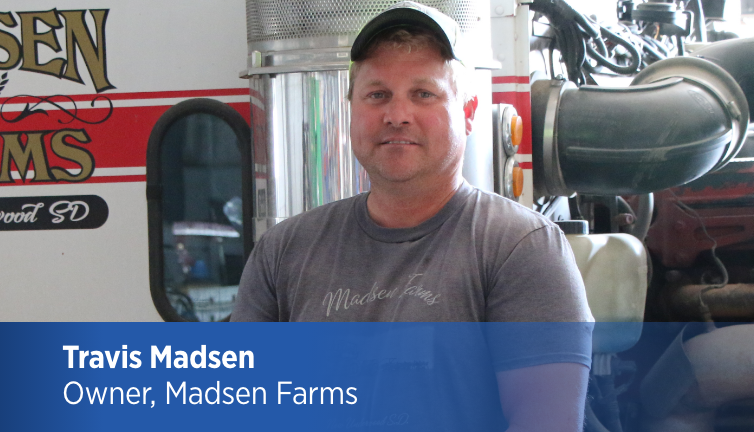 With Delo 400 SDE 15W-40, oil consumption is low. We don't have to top up our oil as often, and the trucks don't burn oil anymore.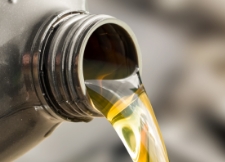 Find the oil that's right for you