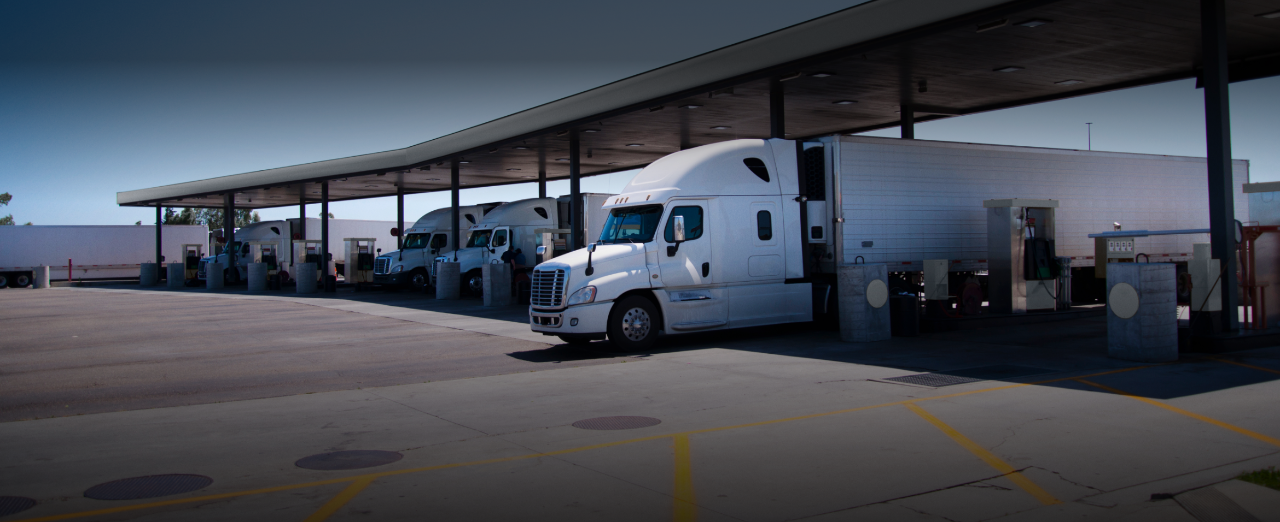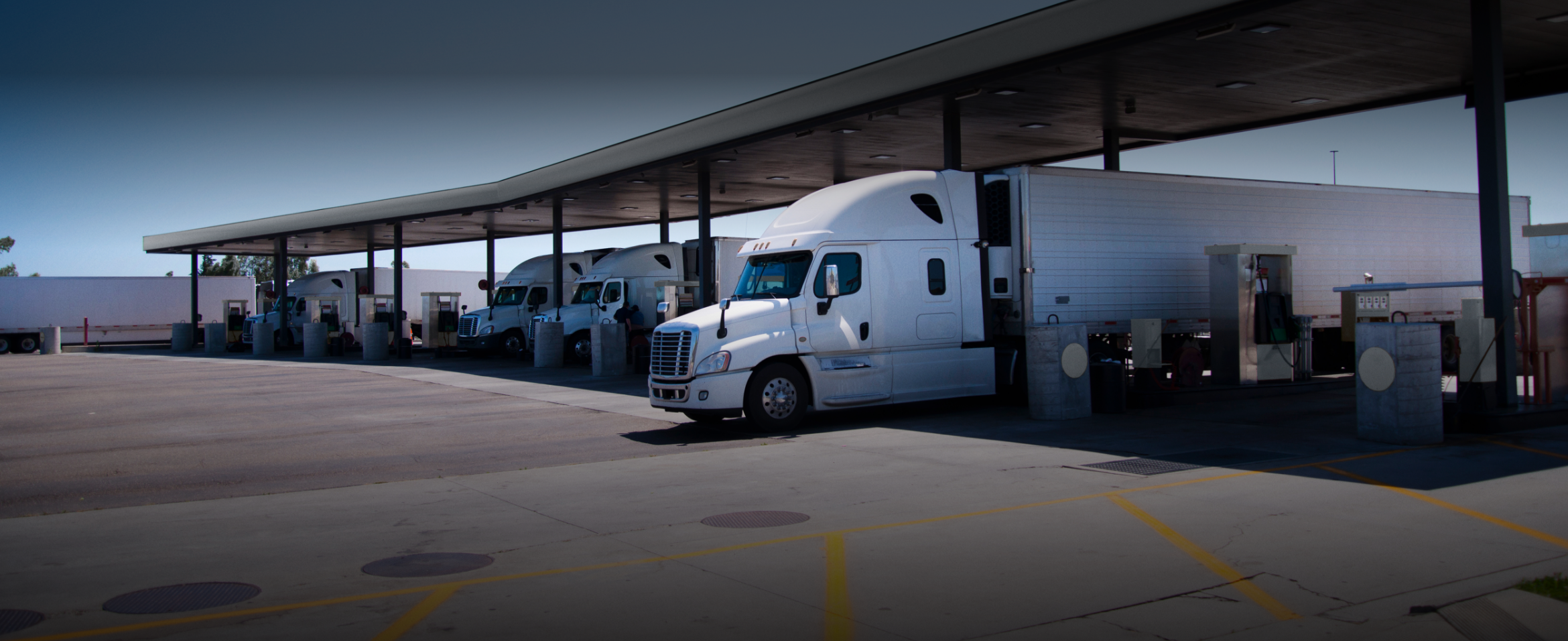 "What we're seeing with the 10W-30 is that you can save 2% of the cost of the fuel
(relative to 15W-40)."

                                                          Michael Boatwright-Owner, Boaty's Transport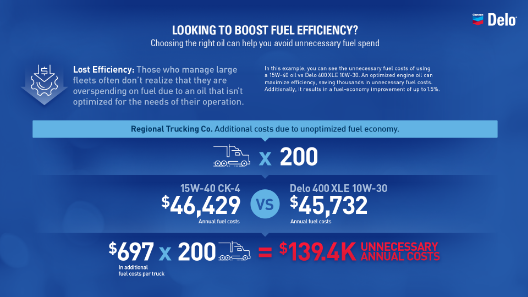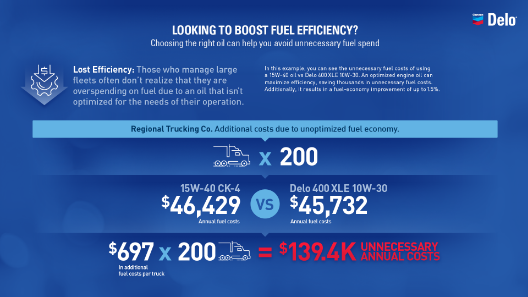 Lower cost per mile means more profits.
Higher fuel burn is costing you.
A small change that can have a big impact on your operating budget is fuel use. By choosing an oil engineered with the right protection for your equipment, you can see small gains that multiply across your entire fleet to reduce costs in a big way.

A small gain in every engine can mean big savings across your entire fleet.

The DPF impact on fuel economy
Take a closer look at how fuel efficiency is impacted by oil contaminant clogging in DPFs. 
Fuel Saving Calculator
See how much you could save by using the right oil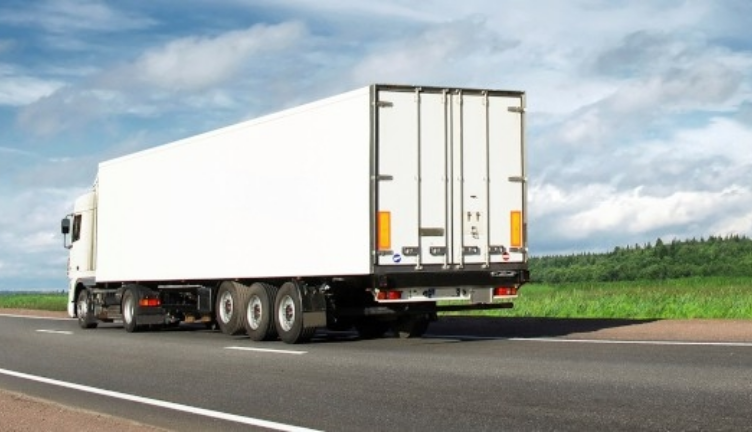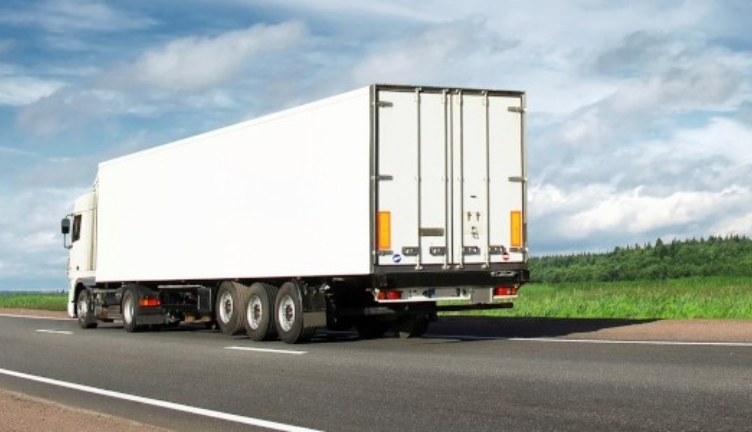 Fuel economy retention – just what does it mean?

Less fuel burn = More Profits
When you choose the right combination of viscosity and specialized additives, oil protects your engines from excessive heat, wear, contaminants and other conditions that rob them of fuel efficiency.


Real Business Owners. Real Results.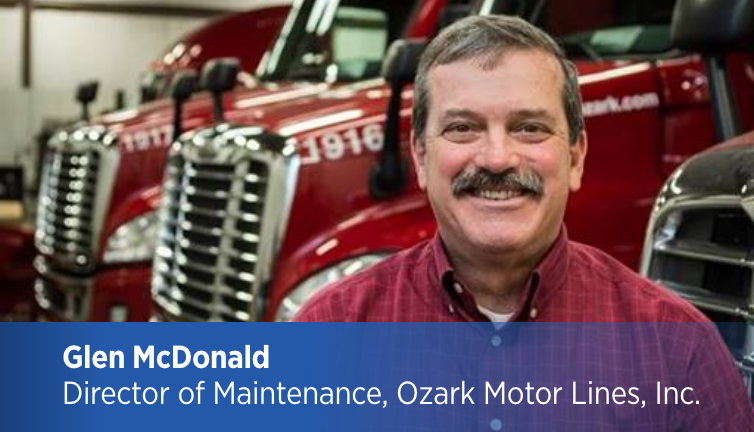 "When you run the numbers, the maintenance and fuel savings so far outweigh the cost of the oil you're going to put in every 75,000 miles. There's no comparison. The durability, the uptime and the cost savings from the miles per gallon are all important."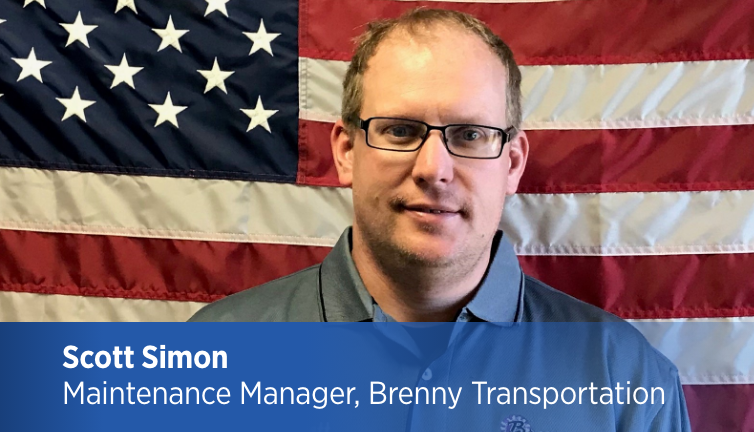 "We made the switch to Delo 400 XLE 10W-30 about seven years ago for the potential of added fuel mileage and easier starting with the colder pour points. It's just been a proven product for us."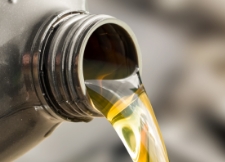 Find the oil that's right for your operation