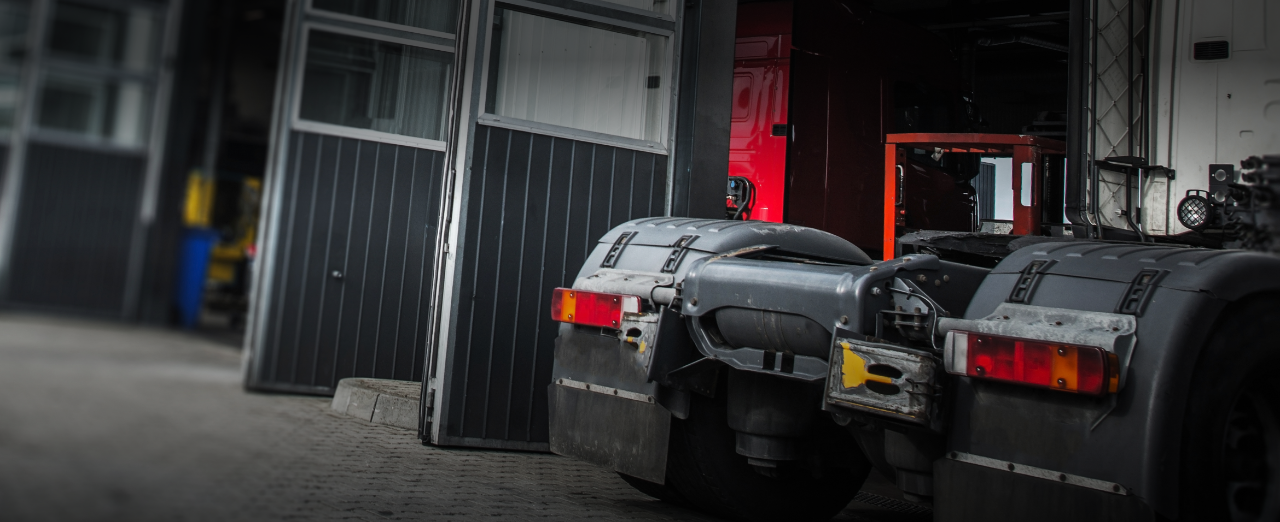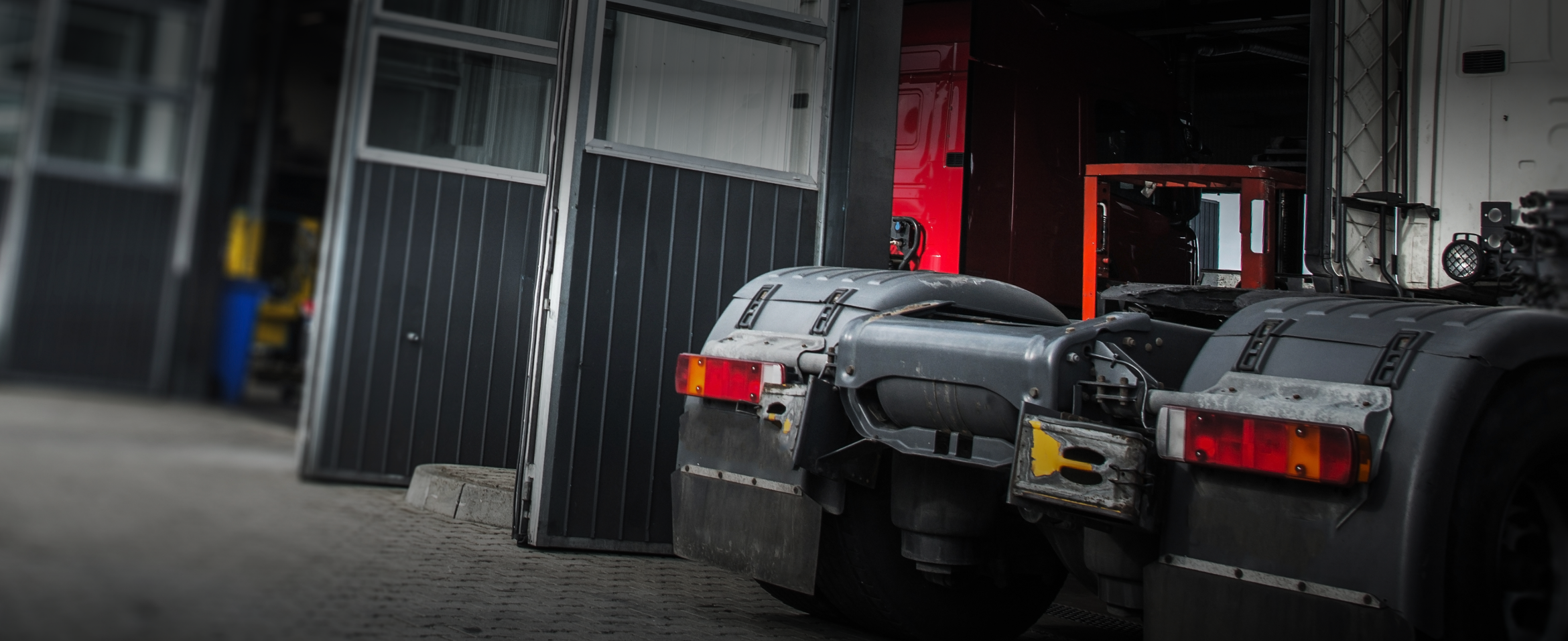 "Even though it might be less than an hour, time in the shop is money."    
                                                                                                          Matt Cole-News Editor, Commercial Carrier Journal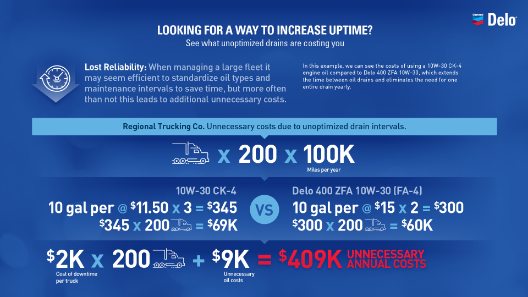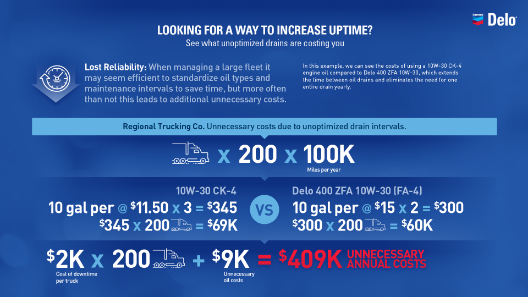 More uptime means more profits.
Frequent drain intervals are costing you.
Using the same oil types and maintenance intervals for all your equipment may seem like a cost-saving strategy at first. But the truth is, it usually costs you more. When it comes to proactive maintenance and improving the reliability of your fleet, your choice of oil makes a difference.

Oil and DPF service intervals 
at-a-glance
Knowing the OEM recommended service intervals for your equipment lets you plan maintenance effectively to avoid unnecessary downtime and extra costs. 
Ozark Trucking: Engine oil testing can extend drain intervals and save money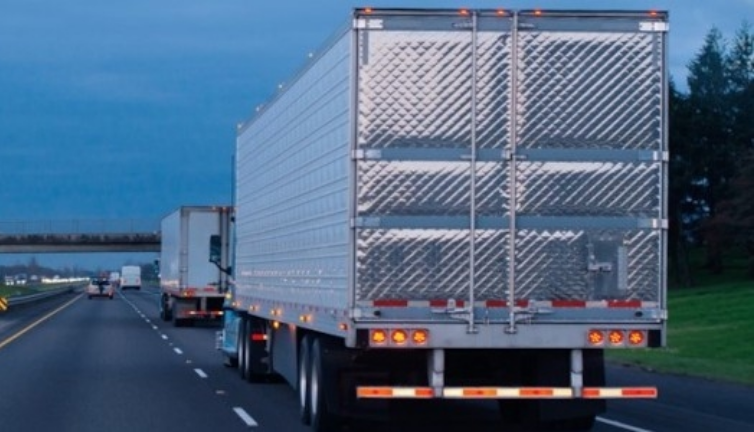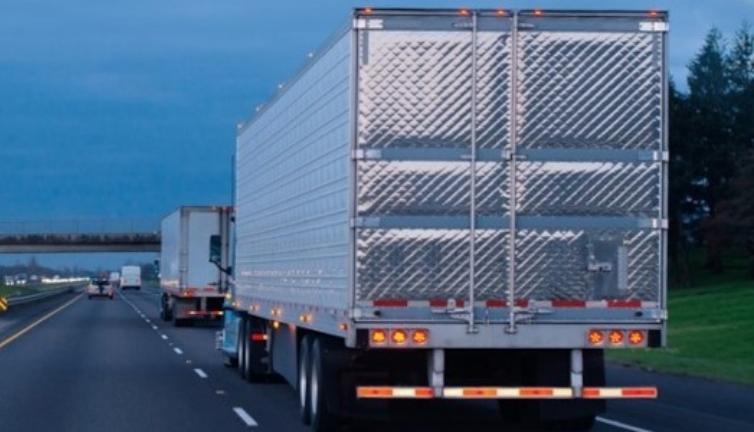 Break the 25,000 
mile habit
Extending drain intervals can give you the competitive edge
Choosing an oil with protection that lets you reduce the number of annual drains keeps equipment on the job.


Real Business Owners. Real Results.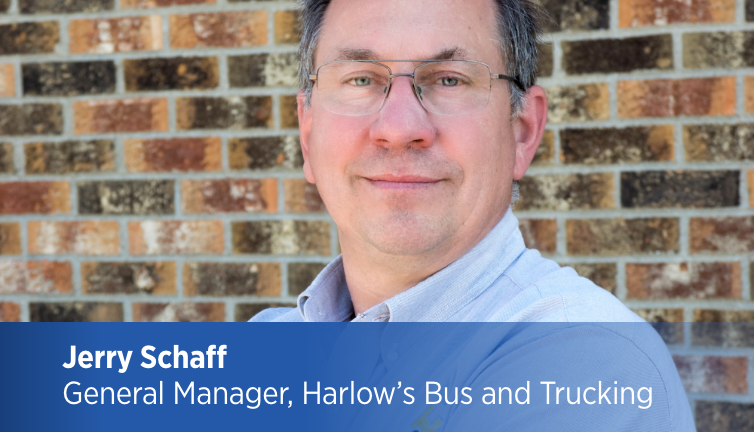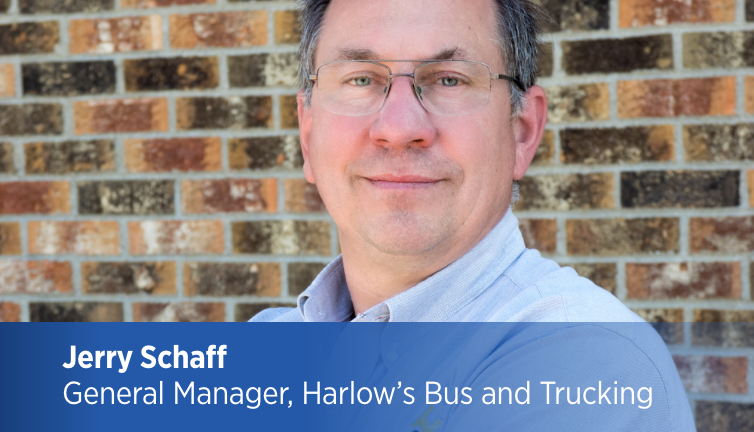 "By the time you pay for the labor and the downtime to have the oil changed more often, it's often more cost effective to go with a longer oil change interval and still maintain the oil viscosity and wear limits."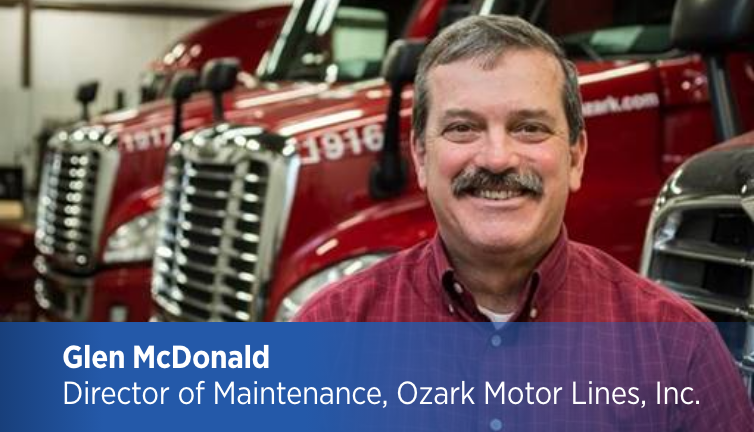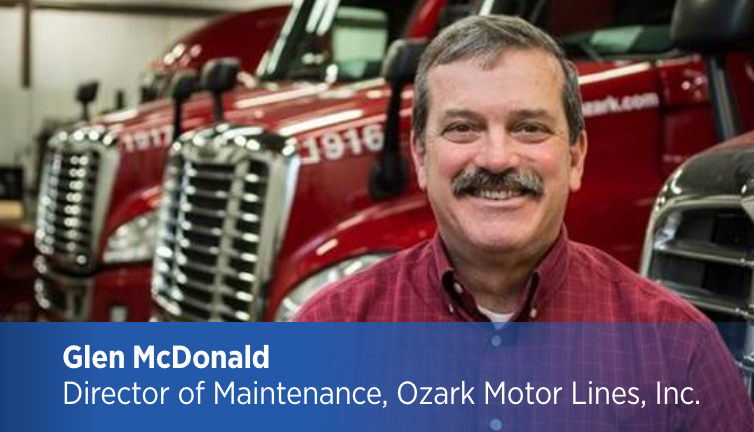 "With Delo 400 ZFA 10W-30, after 75,000 miles, the oil samples come back in really good condition."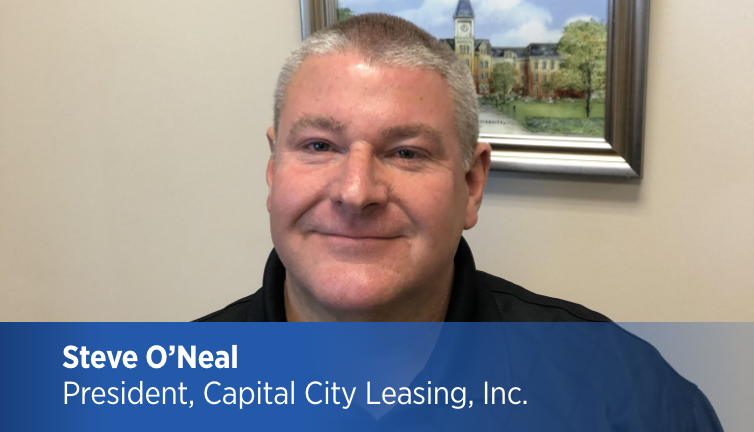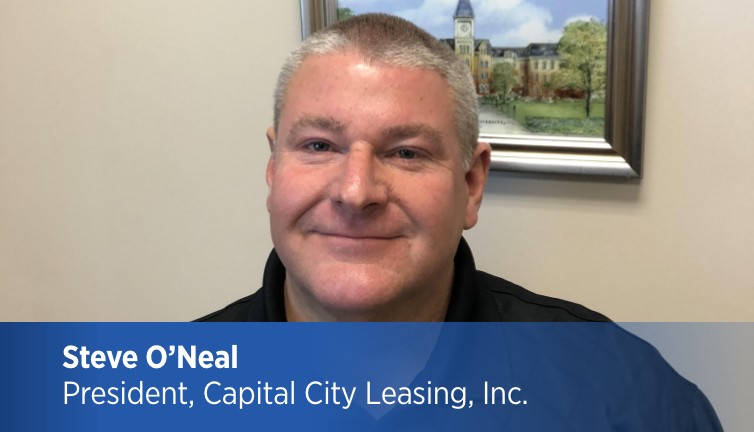 "We're pushing out our oil drain intervals because the wear rate is unbelievable, and that means cost savings and confidence in reliability."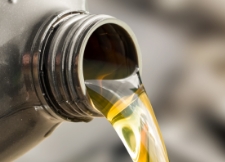 Find the oil that's right for your operation