Constantly challenged to find ways to optimize the efficiency of your equipment to maximize production?  Wondering how clean oil can help you achieve those goals?  Explore these case studies and videos of our satisfied customers explaining how ISOCLEAN® Certified Lubricants improved their system performance.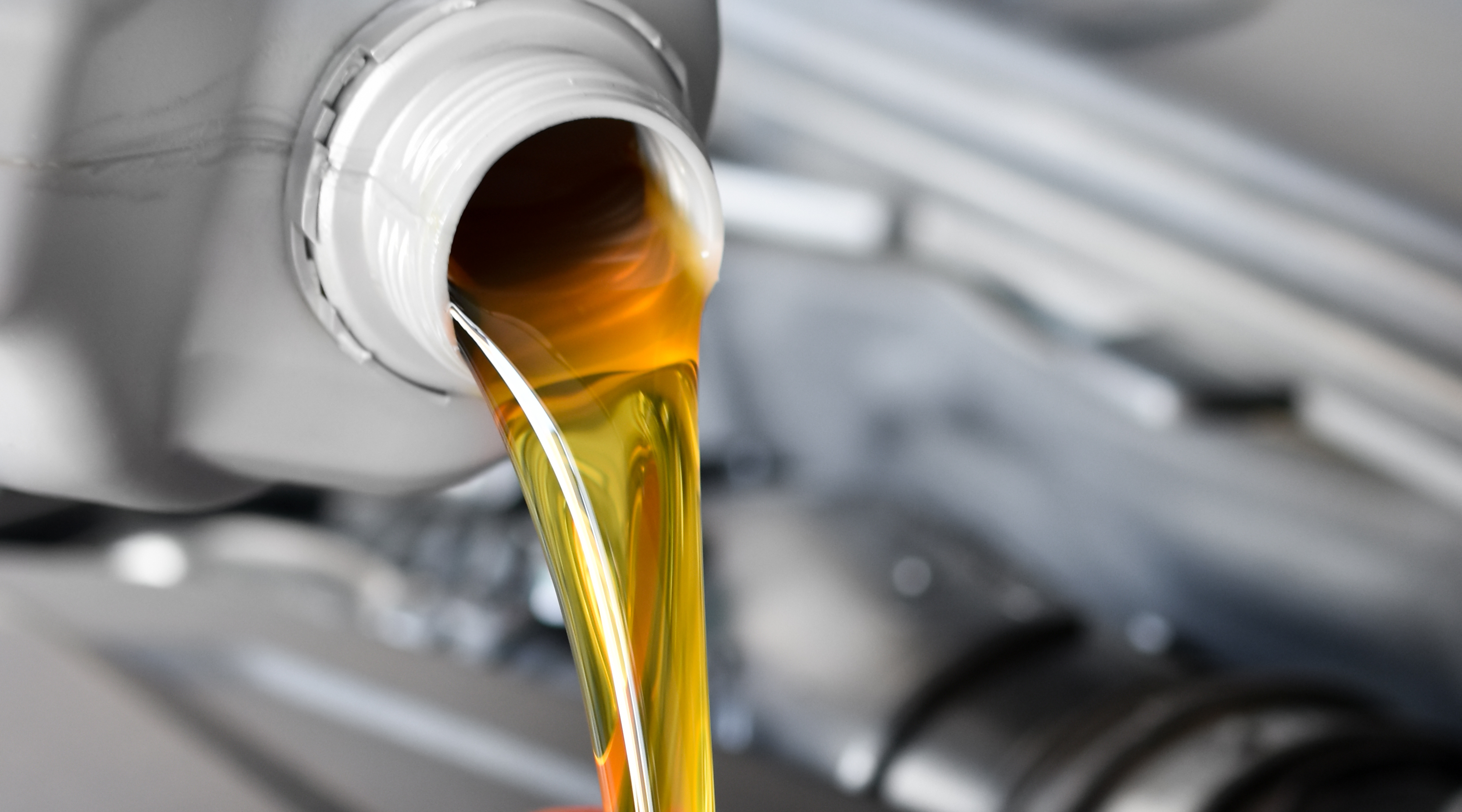 The ultimate guide to oil contamination
Learn a better way to reduce oil contamination that can improve your component llife and profitability.
Why ISOCLEAN® Certified Lubricants?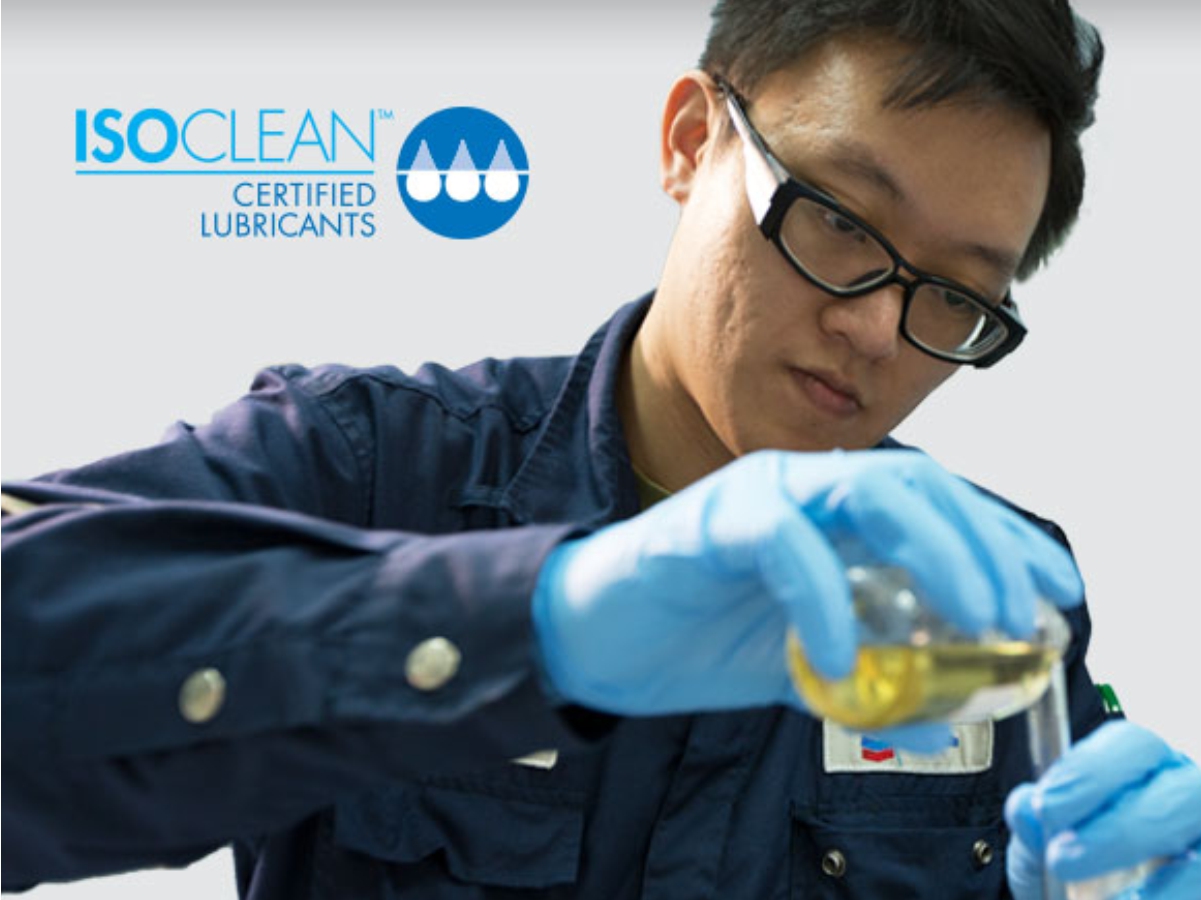 Increased uptime
It's estimated that 82% of equipment failure is particle-induced. 

Our customers show you how they are maximizing uptime with ISOCLEAN® Certified Lubricants.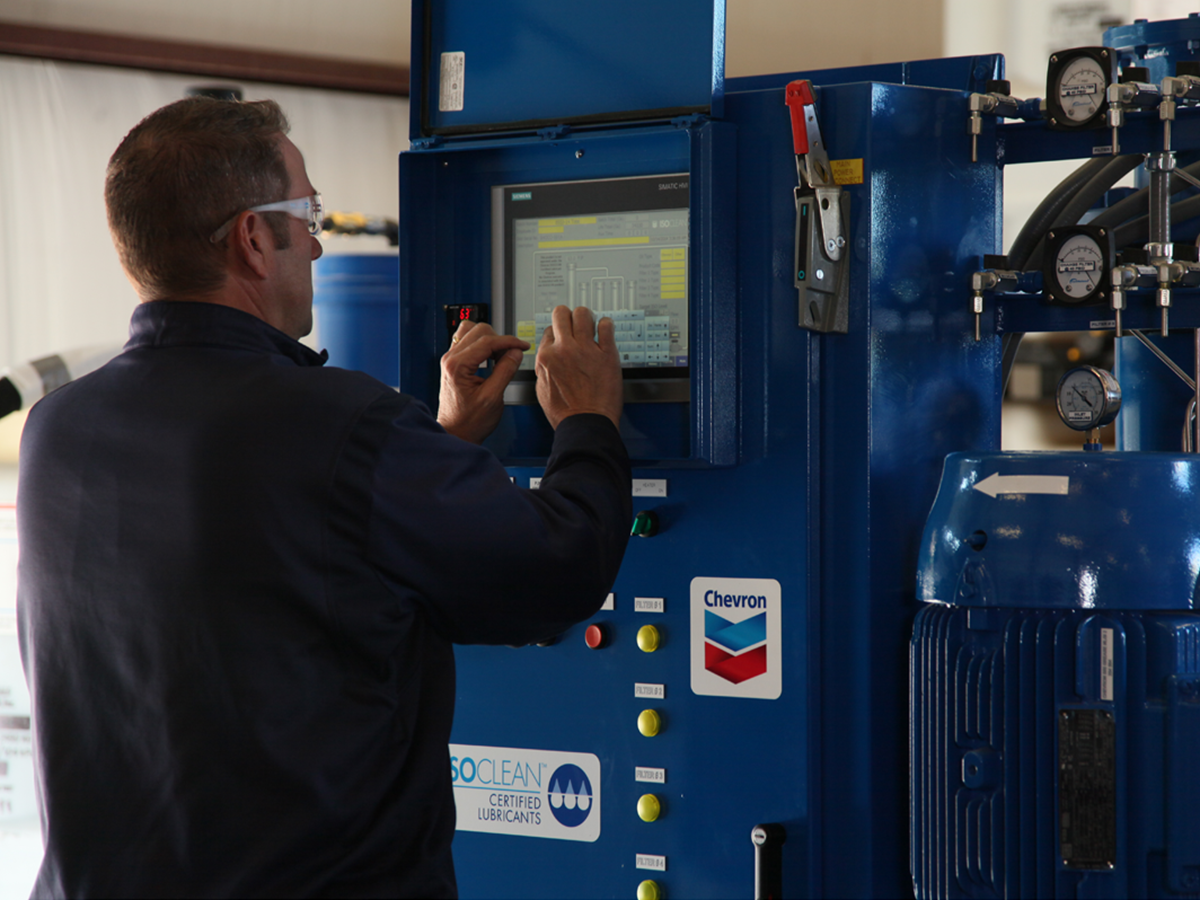 Improved machinery reliability
Dirt. Grime. Gunk. Particle contamination can spell disaster. 
Our customers show you how they cleaned up with ISOCLEAN® Certified Lubricants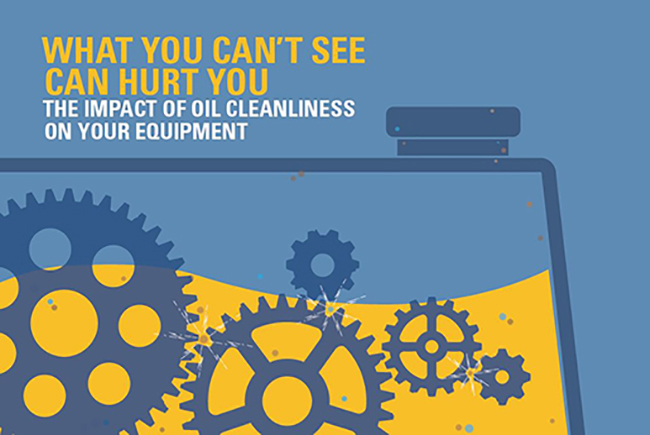 Think filters on their own - or simply following a preventive maintenance schedule - will keep your oil clean? There's more to oil cleanliness than meets the eye.


Increased equipment life
Your business is complex but getting more from your equipment doesn't have to be. 
See how these customers started with a clean lubricant -  ISOCLEAN® Certified Lubricants.  
ISOCLEAN® customer success videos
Want to see how our Industrial and ISOCLEAN® Certified products can improve your operations uptime and maximize performance?  Listen to what our customers have to say.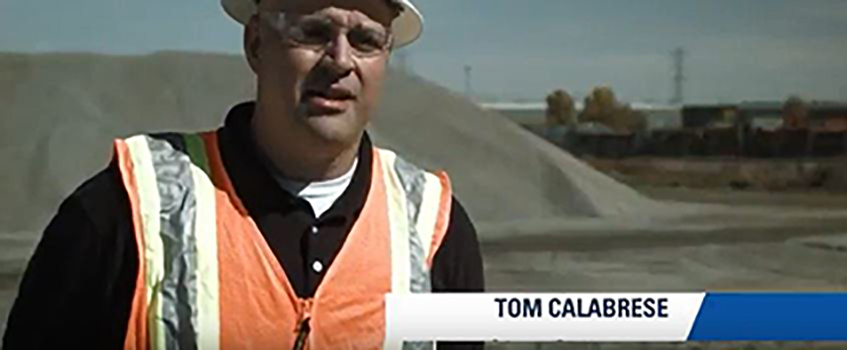 Trucking company explains benefits of ISOCLEAN® Certified Lubricants
We have the resources to to help you achieve peak productivity, standing ready with advanced expertise, products, and programs to help you get the most out of your equipment and operation.  These videos will show you how.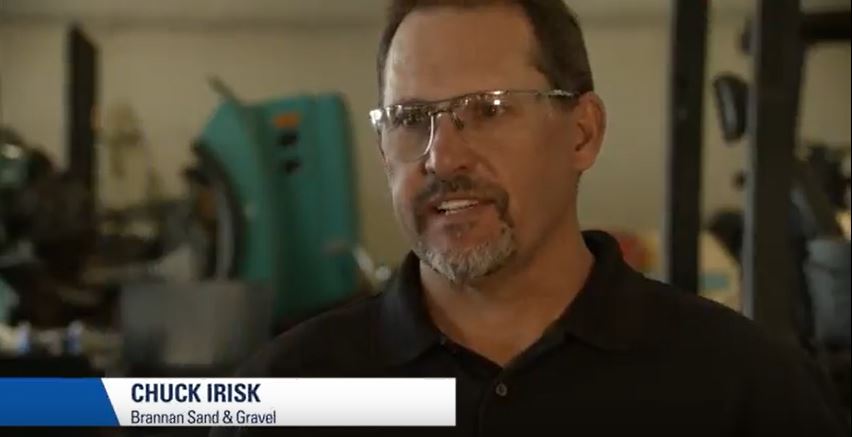 Construction company increases equipment uptime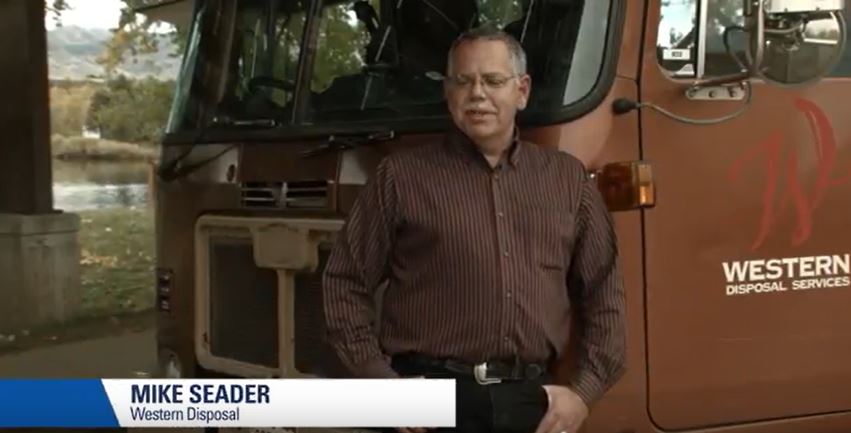 Waste Hauler company doubles the life of their oil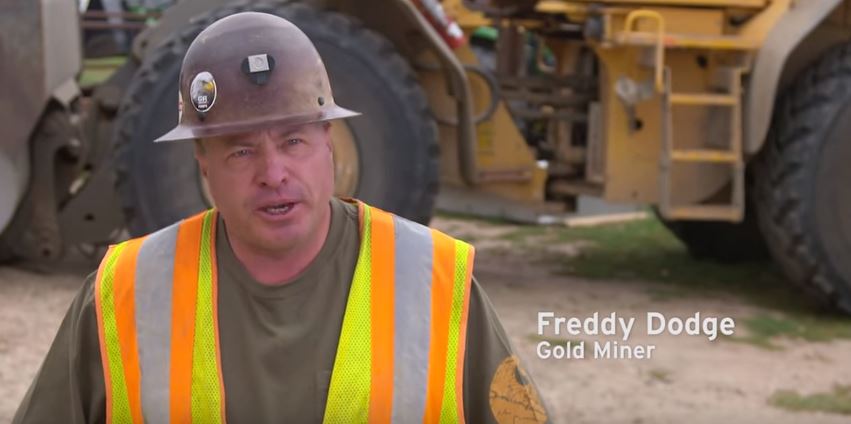 Freddy Dodge explains the benefits of ISOCLEAN® Certified Lubricants