Discover our full line of
Havoline® products.

With up to 25% less wear, 50% better fuel economy, and 25% better sludge control, Havoline® passenger car motor oil is always the right choice.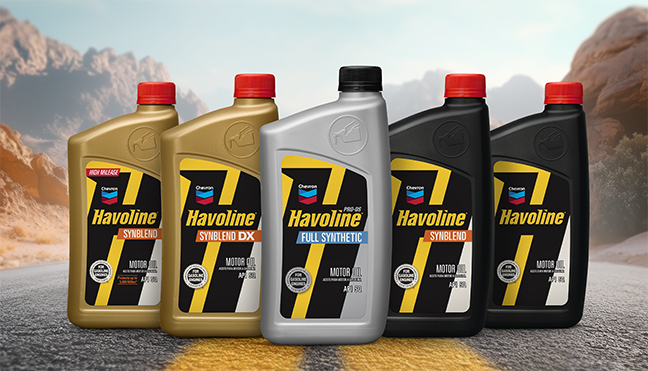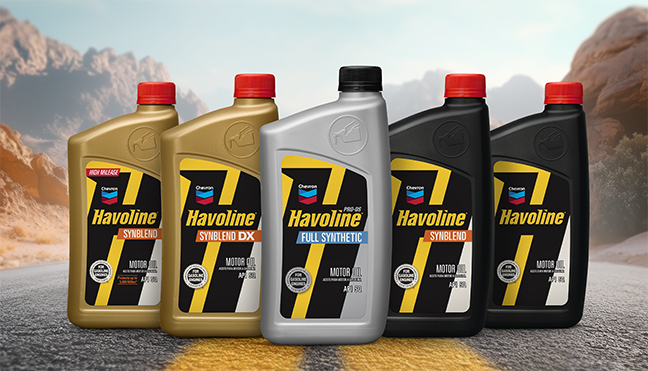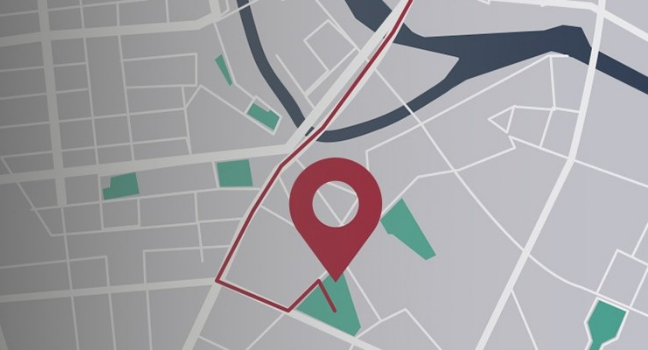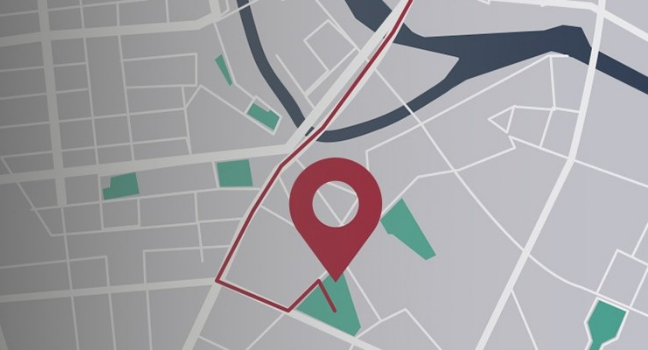 Get an oil change for the better.

Find your local xpress lube® shop for trusted automotive service and top-tier Havoline® products, all to keep your engine running strong.