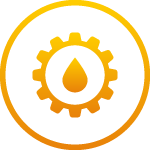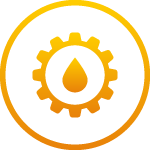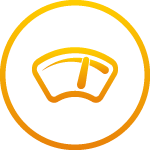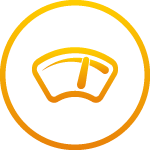 Up to 50% Better Fuel
Economy**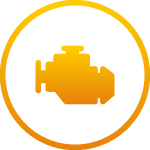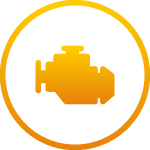 Up to 25% Better
Sludge Control***



Choose your level of
performance and protection.

From cleaning power and cold-weather protection to fuel economy retention, and lower carbon intensity find out which Havoline® product is right for you.



Drive change with
Smart Change.

With 20% more oil and 70% less plastic, these 6QT cardboard boxes with bag liners offer superior engine protection while protecting the environment.

GM dexos® approval pending *Based on friction related wear in GF-6 Sequence IVB valve train wear test using SAE 0W-30 (PRO-DS High Mileage Full Synthetic, PRO-DS Full Synthetic, High Mileage Synthetic Technology and Synthetic Technology) **Based on dexos1 Gen3 GMVFE fuel economy test using SAE 0W-20 (PRO-DS Full Synthetic only) ***Based on GF-6 Sequence VH sludge and varnish test using SAE 0W-20 (PRO-DS High Mileage Full Synthetic, PRO-DS Full Synthetic, High Mileage Synthetic Technology and Synthetic Technology)