Why make the Smart Change?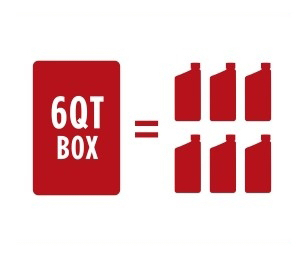 20% more oil
The amount of oil you need at
the value you deserve.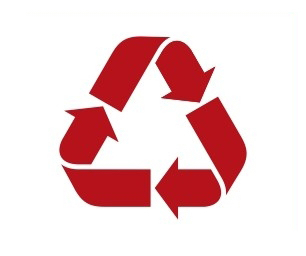 70% less plastic

Saves 4.2 plastic bottles from
going into the waste stream.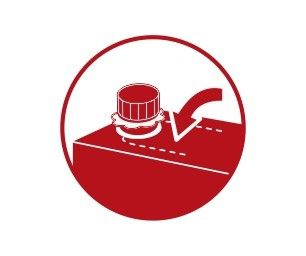 Easy to use
Smoother, faster,
glug-free pour.


Watch how to use Smart Change
Check out the step-by-step instructions on how to use Smart Change.


Tips on how to use Smart Change
Watch this short video for additional tips on how to use Smart Change
Havoline products available in the Smart Change box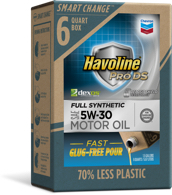 Havoline® ProDS® Full
Synthetic Motor Oil
Ultimate in engine protection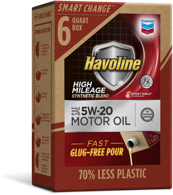 Havoline® High Mileage
Motor Oil
For 75,000+ miles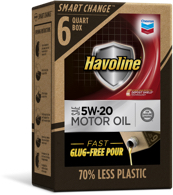 Havoline®
Motor Oil
 Standard engine protection


Watch OffBeat Garage spread the word
Adel from OffBeat Garage has given Havoline Smart Change his seal of approval. Watch the video to find out more from Adel – the Smart Change lead in starts at 6:09.


Watch LegitStreetCars use Smart Change
As a fan of sustainable automotive products, Alex from LegitStreetCars loves Havoline Smart Change. Watch the video to see why – the Smart Change lead in starts at 3:54.
What Smart Change customers are saying
"It's a better value, plus 6 qts is the
exact amount of oil my truck needs
so it's super convenient."
"The oil came out very easily,
allowing me to use all the oil. It
drained great."
"Just great all together. Full 6 qts as
needed. Easy to use and eco-friendly.
Absolutely awesome."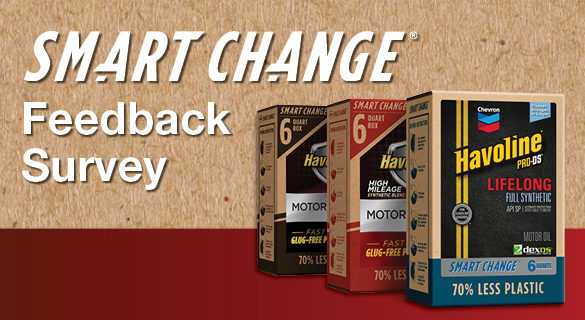 Tried Smart Change? We want to hear from you.
Share your thoughts in this short survey.