Personal/Recreational vehicles
Havoline® Motor Oil
30, 5W-20, 5W-30, 10W-30, 10W-40, 20W-50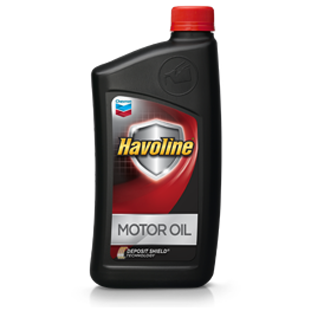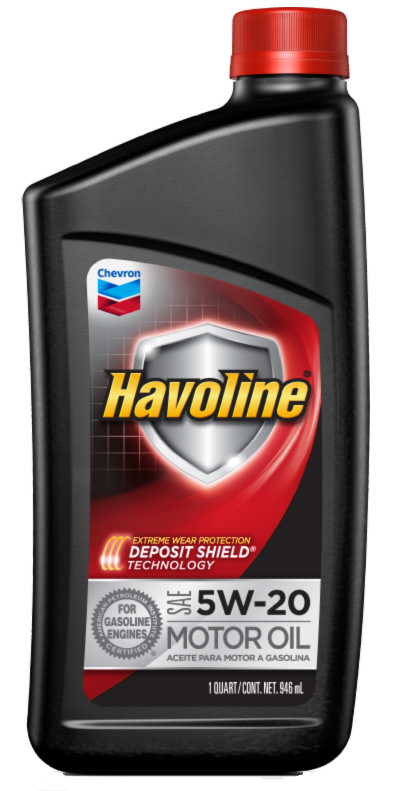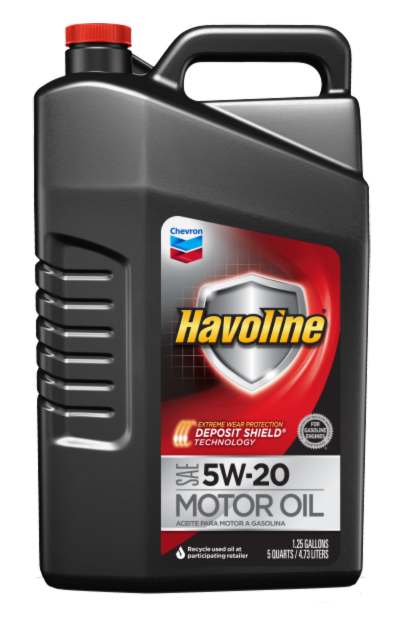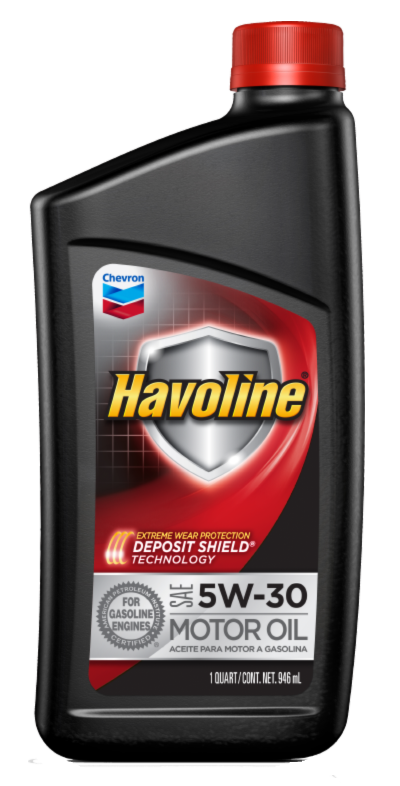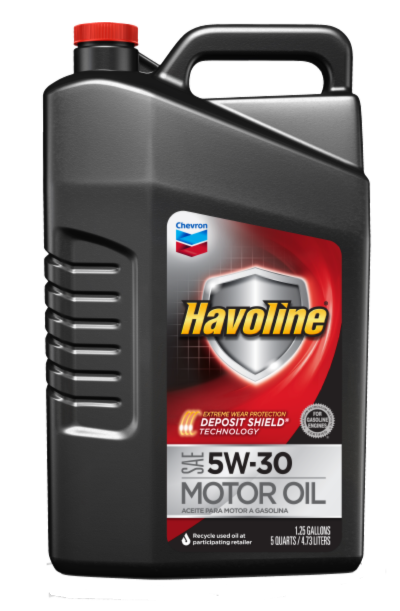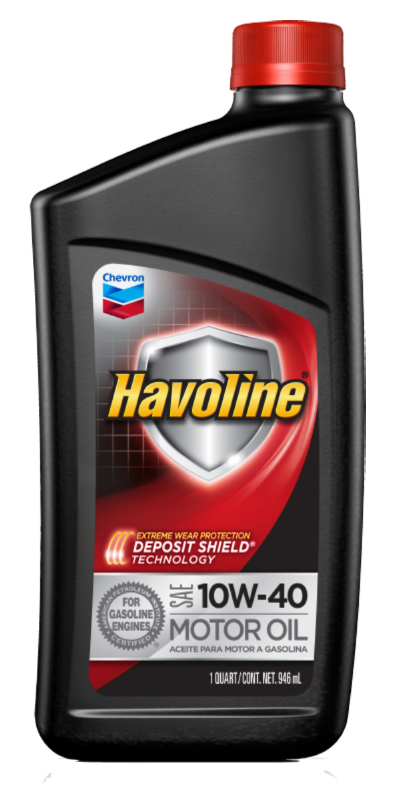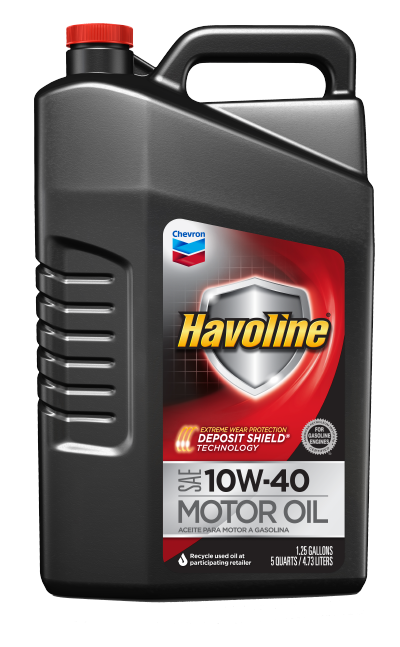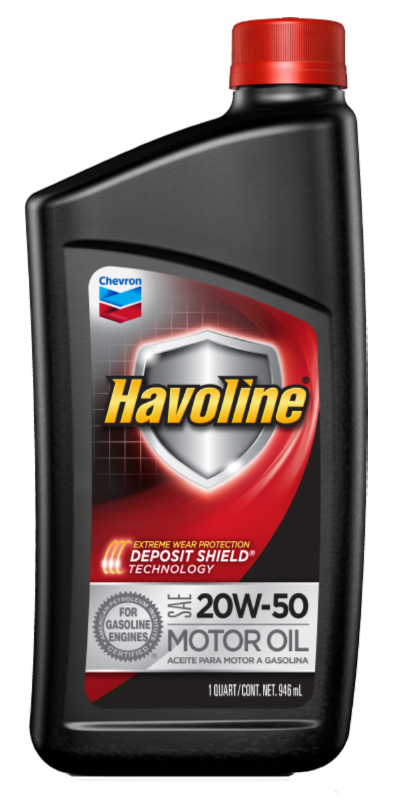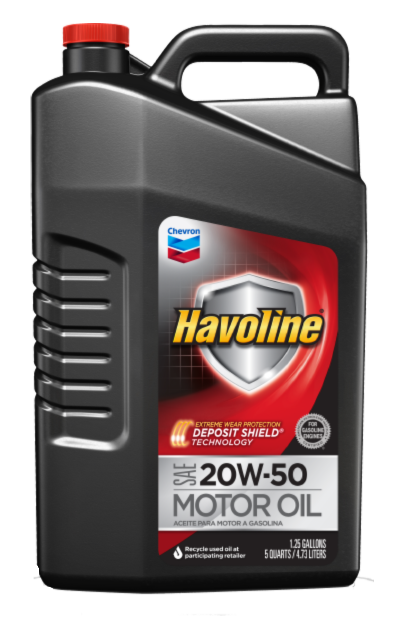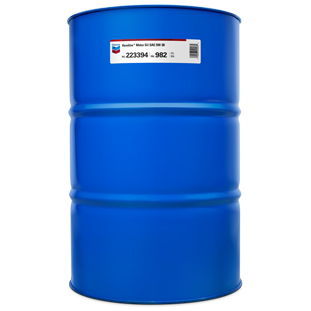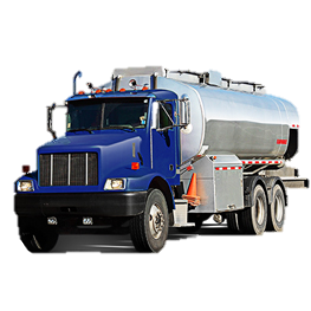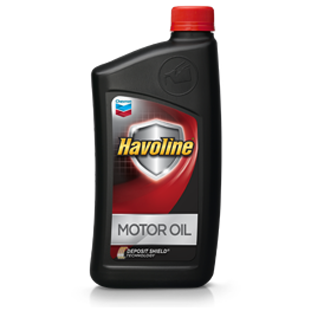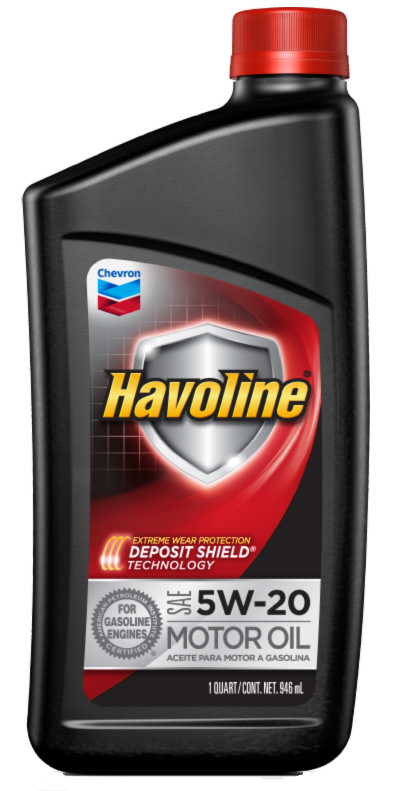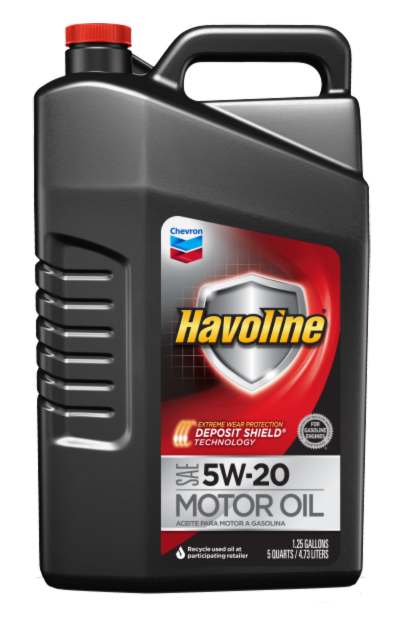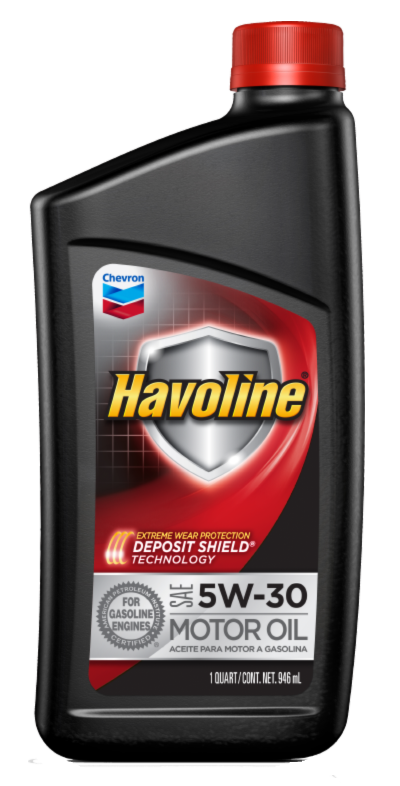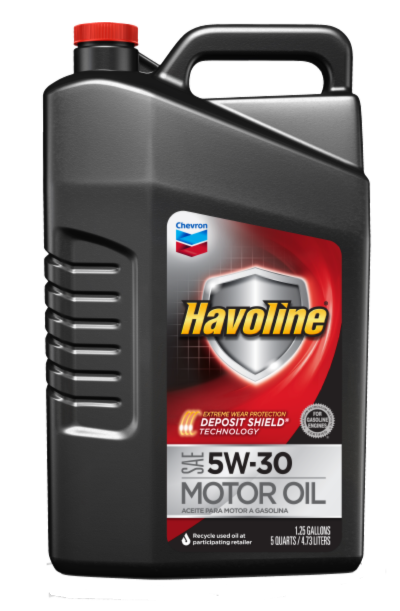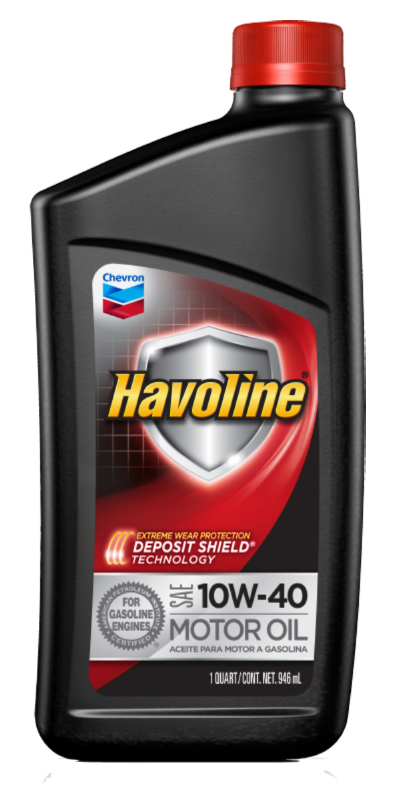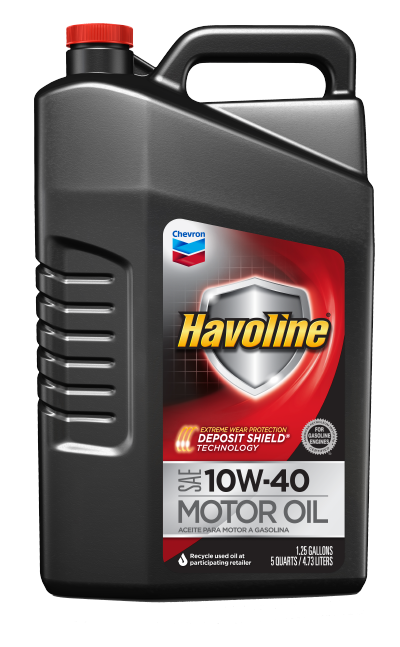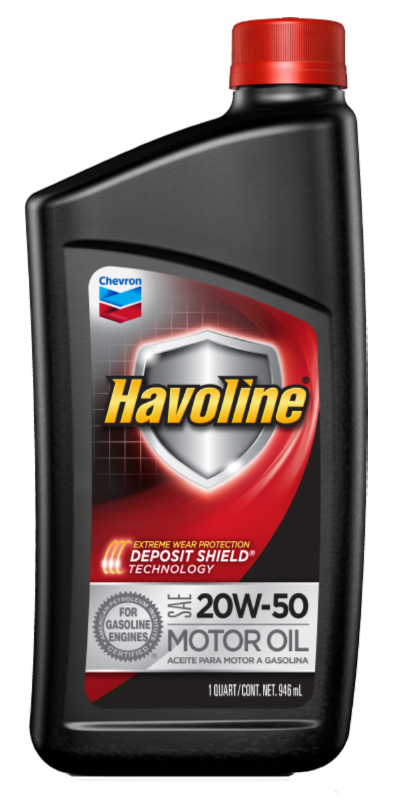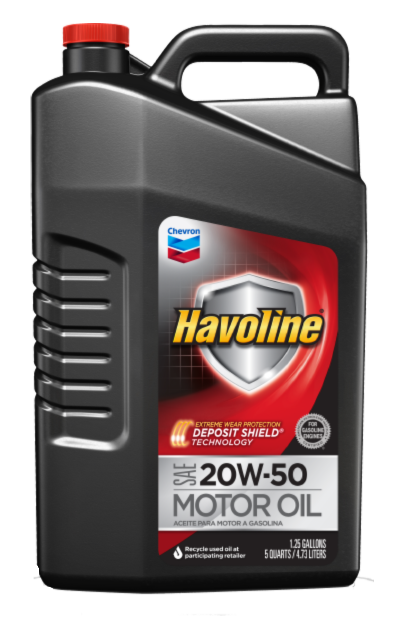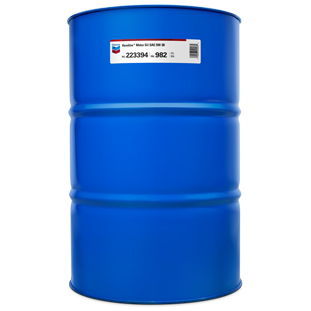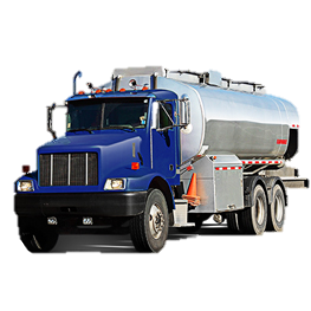 Personal/Recreational vehicles
Havoline® Motor Oil
30, 5W-20, 5W-30, 10W-30, 10W-40, 20W-50
A premium automotive motor oil with Deposit Shield® Technology. Protects against deposit and sludge formation and provides excellent wear protection of critical engine parts.
Where to buy ›

Extended life coolants family of products

Vehicles are lasting longer…there's an oil for that.

Fast facts
Supported equipment types





This Havoline 10w- 40 is great oil, my truck has almost 200,000 miles and this oil keeps the pressure gauge stays in the middle now!!
- Ronald, April 2017
Excellent antiwear protection
Protection against thermal breakdown
Clean engines and clean positive crankcase ventilation systems resulting from minimal deposit formation under heavy load and stop-and-go driving conditions.
Meets or exceeds warranty requirements of car and light truck manufacturers relying on an API SN Plus motor oil.
Excellent high temperature control
Havoline Motor Oils with Deposit Shield Technology are suitable for use in four-stroke gasoline engines used in passenger cars, light trucks, powerboats, motorcycles, and other mobile and stationary equipment. They are excellent for high-revving engines in small cars and light trucks. Havoline Motor Oils with Deposit Shield Technology are suitable for use in both new and high-mileage cars, and in turbocharged as well as normally aspirated engines. They may also be suitable for use in natural gas engines in small cars and light trucks after consulting with the appropriate original equipment manufacturer's lubrication recommendations.

SAE 5W-20 provides optimum fuel economy and durability performance. This synthetic blend engine oil, carrying the API Resource Conserving designation, is suitable for use in domestic and import passenger cars, trucks and SUVs specifying this viscosity grade. 

SAE 5W-30 is recommended by the majority of later model domestic and import passenger cars, trucks and SUVs under a wide variety of weather conditions. This synthetic blend engine oil is also suitable for use at low temperatures involving cold starting, and for exceptional fuel economy. 

SAE 10W-30 is suitable for use in many older vehicles and a few late model cars and trucks, often those with larger 6-cylinder and V-8 and/or high performance engines.
SAE 10W-30 promotes increased fuel economy relative to heavier viscosity grades.

SAE 10W-40 is still a popular viscosity grade in warmer climates, though it is not recommended by most auto manufacturers for their late model North American vehicles. It is often used in older model cars that see regular high temperature operation. 

SAE 20W-50 is suitable primarily for older engines for use in high temperature and heavy duty operations such as towing heavy trailers at highway speeds or up inclines for long periods of time. It is also recommended for some high performance engines used in racing and rallying.

SAE 30 can be used in engine applications where an SAE 30 passenger car motor oil of API SN Plus or any previous ""S"" category is recommended. It performs exceptionally well in small four-stroke engines found in lawn mowers, garden tractors, and snow blowers, and in refrigeration or air-conditioning engines on trucks and buses.
Personal/Recreational vehicles
Havoline® High Mileage
Personal/Recreational vehicles
Havoline® ProDS® Full Synthetic Motor Oil
Personal/Recreational vehicles
Havoline® Synthetic Blend Motor Oil
Personal/Recreational vehicles
Havoline® Global Multi-Vehicle ATF
Personal/Recreational vehicles
Havoline® Xtended Life Antifreeze/Coolant 
Personal/Recreational vehicles
Havoline® Full Synthetic CVT Fluid