For manufacturing, inland marine, oil & gas, mining, cement & quarry, power generation, construction, agriculture, paper machines, steel mills and lifts
Featured products
Protect your gearbox to protect your operation
Chevron Open Gear Lubricant
Clarity® Synthetic EA Hydraulic Oil
Industrial Gear Oils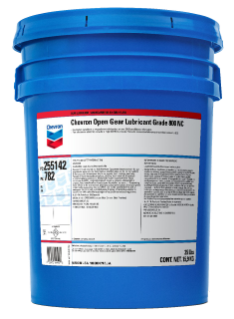 Chevron Open Gear Lubricant
250 NC
Chevron Open Gear Lubricant is formulated to minimize wear and provide shock load protection during typical operations.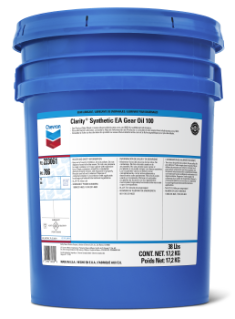 Clarity® Synthetic EA Gear Oil
ISO 100, 150
Clarity® Synthetic EA Gear Oils are readily biodegradable high performance gear oils that meet EPA Vessel General Permit (VGP) requirements for environmentally acceptable lubricants.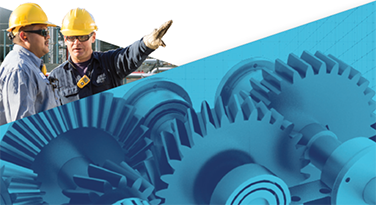 Meropa XL Relentless Protection for your gearboxes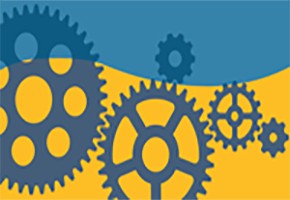 Learn more about the impact of oil cleanliness and how ISOCLEAN® Certified Lubricants can help your operation stay clean.