Gear box oils
Meropa® XL
ISO 68, 150, 220, 320, 460, 680
available as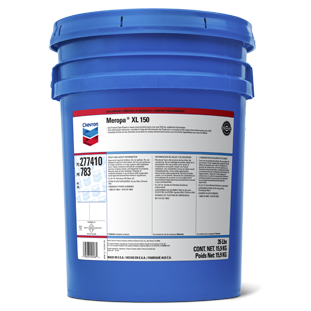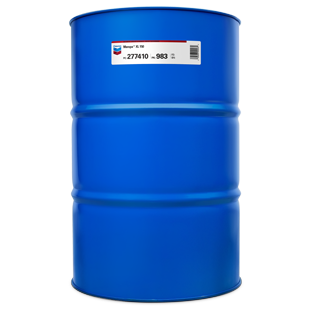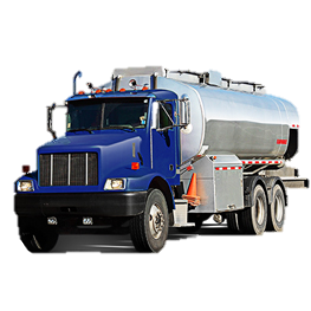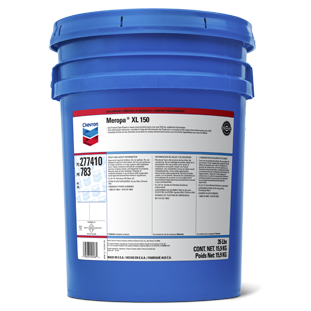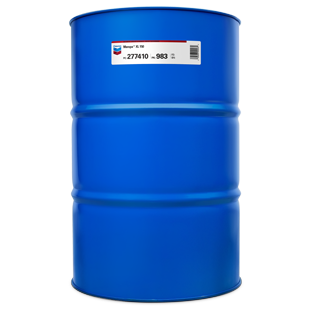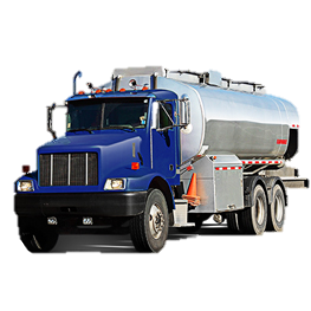 Gear box oils
Meropa® XL
ISO 68, 150, 220, 320, 460, 680
available as

Premium high performance, long life gear oils, with high load carrying capacity and robust micropitting wear protection. Designed to perform in industrial and marine gear systems requiring extreme load and shock protection.
Where to buy ›

Certified clean - ensure your lubricants meet OEM cleanliness requirements to help you minimize downtime, reduce maintenance costs and extend equipment life.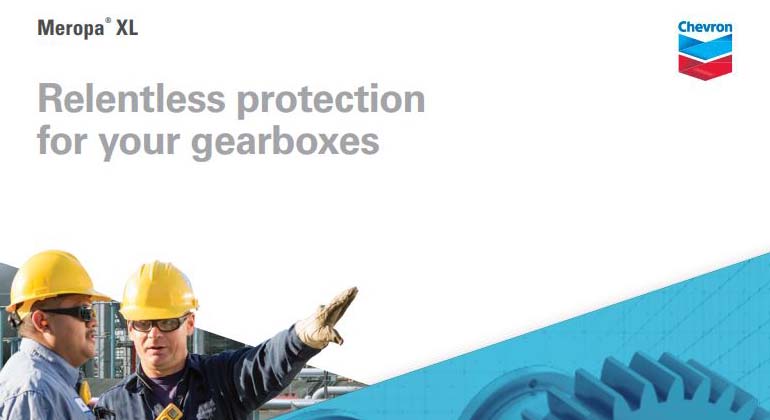 Learn how Meropa XL is formulated to handle the extreme pressures, high temperatures, overloading and wet conditions common in today's gearbox applications.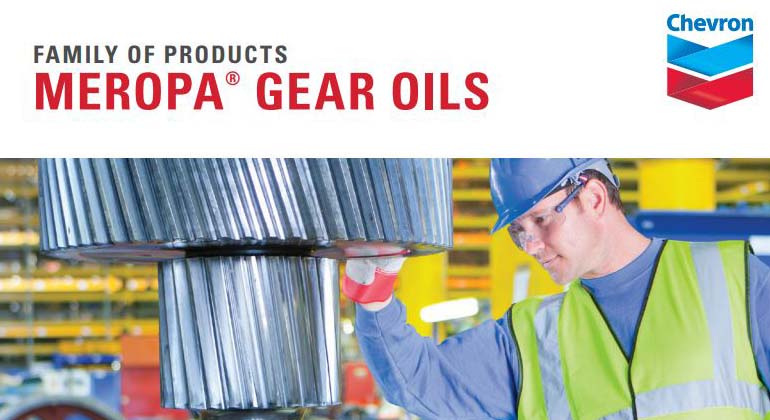 See a full listing of benefits and applications for Meropa XL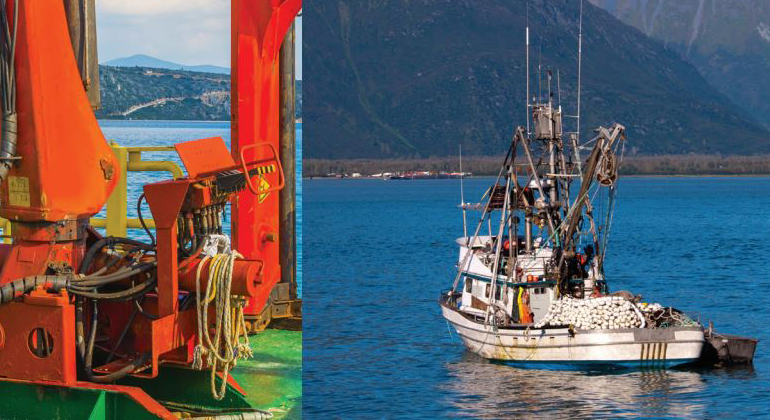 Meropa XL can be used in your inland marine applications.



Fast facts
Supported equipment types














Provides thermal and oxidative stability
The thermal and oxidative stability of Meropa XL minimizes deposit formation and can extend bearing and gear life. Excellent resistance to oil degradation at high temperatures, resulting in extended oil life and long drain intervals.
Rust and corrosion protection
Meropa XL offers rust and corrosion protection over long service periods.
Extended gear and bearing life
Particularly effective in enclosed gear drives operating under extreme load, speed, and temperature conditions.
Less wear
Ensures optimum wear protection with reduced maintenance and increased system uptime.
Provides micropitting resistance
Delivers excellent micropitting and wear protection with reduced maintenance and increased system uptime. Approved by Siemens AG, Flender Gear Units, Rev.15 for helical, bevel and planetary gear units. Micropitting performance is a key component in the Siemens AG Flender approval.
Keeps components clean
Advanced additive technology helps prevent varnish and sludge and keeps components clean. Clean components can contribute to long lubricant and equipment life.
Water separation
Excellent demulsibility and corrosion protection for trouble-free operation in applications where water contamination is unavoidable.
Meropa XL gear oils are recommended for:

• industrial enclosed gearing where an AGMA EP lubricant is specified
• industrial enclosed gearing where DIN 51517 (CLP) lubricant is specified
• bath, splash, circulating, or spray mist lubrication as applicable to the proper viscosity grade
• marine gearboxes requiring an extreme pressure lubricant
Delo® ELC Antifreeze/Coolant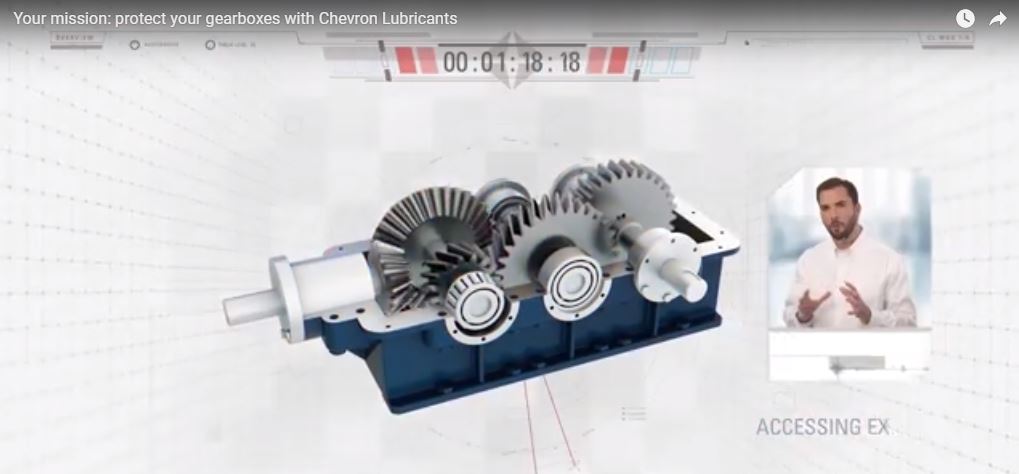 Gear Oil How-To video
Meropa XL provides outstanding micropitting protection that helps increase equipment uptime and productivity efficiency