Industrial oils
Clarity® Saw Guide Oils
46, 100, 150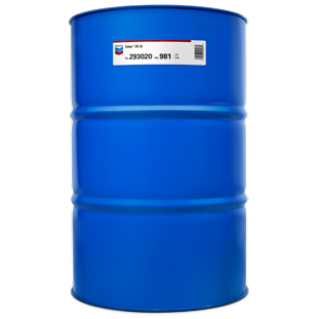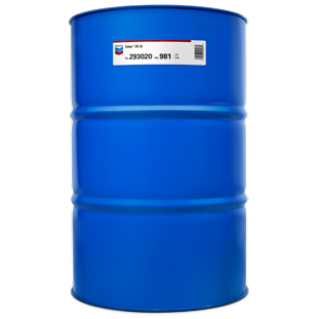 Industrial oils
Clarity® Saw Guide Oils
46, 100, 150
Clarity® Saw Guide Oils are designed to lubricate saw blades and guides in saw equipment.
Where to buy ›
Fast facts
Supported equipment types

Clarity Saw Guide Oils deliver value through:
Excellent low temperature properties
Excellent rust and corrosion protection
Sufficient tackiness and water mixing
Environmental sensitivity
Clarity Saw Guide Oils are specifically formulated to lubricate modern thin kerf sawing systems. Clarity SawGuide Oils' performance properties have been field proven to meet the severe requirements of this application.
Clarity Saw Guide Oils are especially recommended for use in many saw systems, including those manufactured by: CAE (Newnes, McGehee), Optimil, Salem, TMT, Ukiah, and USNR (Kockums CanCar, Schurman).
Chevron Delo® 400 XSP SAE 5W-40
Chevron Delo® ELC Antifreeze/Coolant
Chevron Delo® FleetFix CME
Chevron Delo® Syn-Trans HD
Chevron Delo® 400 ZFA SAE 10W-30
Chevron Delo® 400 XSP-FA 5W-30
We've got you covered with a full line of lubricants, transmission fluids, gear oils, greases, hydraulic oils and coolants
Keep your equipment running better longer with LubeWatch® routine testing and analysis
Learn how you can improve your operation's reliability with an on-site lubrication assessment.