Info for you
Looking to learn more about our ISOCLEAN® Certified Lubricants Program?  Interested in more information about our Industrial Products and services?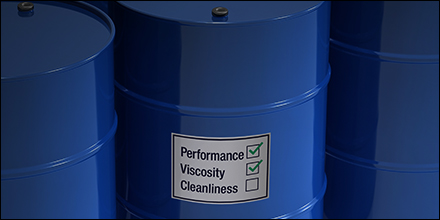 Find out more about how new lube cleanliness affects your equipment. 

Fill out the form and we'll send your sample to receive your free cleanliness check and verify if it's meeting your OEM's specification.
See details for more information 
Modal Component - Modals Configured