ISOCLEAN Program - Start Clean


Gain reliability right from the beginning
ISOCLEAN® Certified Lubricants help you fight the particle contamination that can ruin your equipment and your productivity. They meet or exceed OEM ISO cleanliness standards and help ensure the high-performance additive system is not compromised.
Help ensure cleanliness when it's most critical

The OEM specifies a certain cleanliness level to achieve a target run life for the oil and equipment
You're running sophisticated mission-critical systems with tighter tolerances where downtime has severe repercussions
Your operation puts high demands and extreme stresses on your equipment
Trust our process to uphold high standards

From original formulation to quality control at delivery, we go to great lengths to ensure product integrity. We start with lubricants formulated to meet OEM ISO cleanliness requirements while minimizing the risk of critical additive removal. The ISOCLEAN Certification process follows strict procedures and uses advanced equipment to filter, test and approve every batch we deliver. Each shipment includes an ISOCLEAN Certificate of Analysis documenting the ISO 4406 clenliness level. It is an uncompromising process that certifies the lubricant you are receiving meets requirements to maximize equipment life.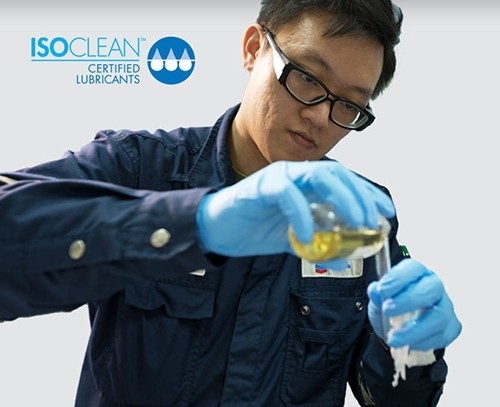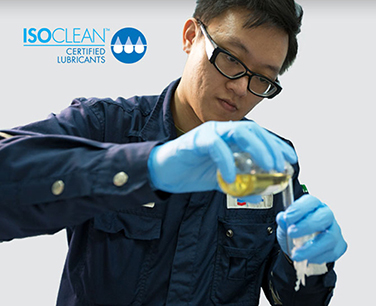 ISOCLEAN Certified Lubricants help you:
Meet OEM cleanliness requirements
Increase component and equipment life
Optimize oil life and reduce disposal costs
Improve reliability and increase uptime
Reduce the need for onsite pre-filtering
Eliminate the risk of over-filtering lubricants
Reduce maintenance time and costs


What really breaks down when there's contamination?
ISOCLEAN® Certified Lubricants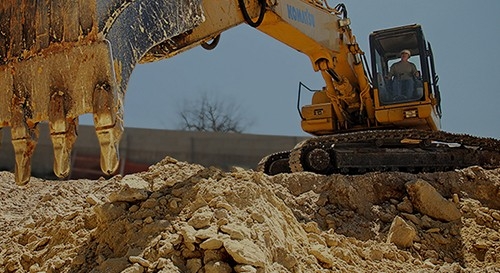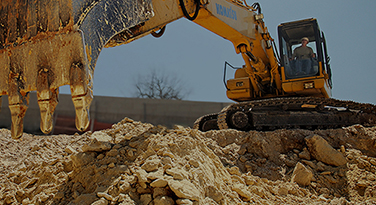 Calculate your cleanliness
In three easy steps, calculate your current ISO cleanliness level and 
see how it may be impacting your equipment life. 
Four steps to better performance


Proof of performance
Learn how a world-leading supplier of forging die steel was able to realize over $125,000 in cost savings on their hydraulic systems along with immediate improvement in their system performance.
A waste company trashes their status quo and cleans up with savings using ISOCLEAN® Certified Lubricants. See how they were able to extend equipment lifecycles and improve lubricant system performance.
Read about how a power generation company operating three power stations plans to achieve a 2x improvement in equipment life expectancy.