Engine oils
Havoline® PRO-DS® High Mileage Full Synthetic Motor Oil
SAE 0W-20, 5W-20, 5W-30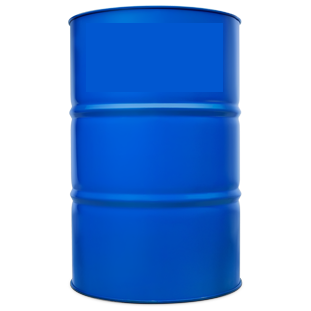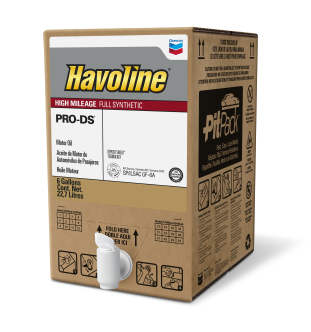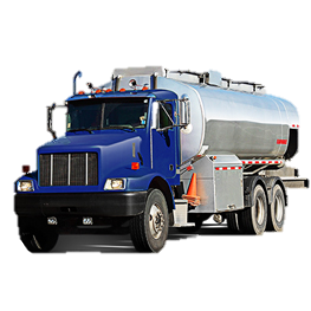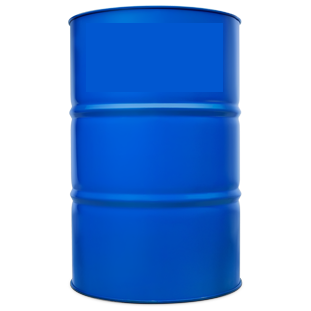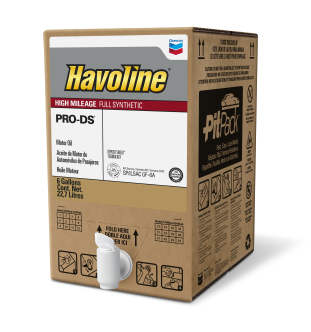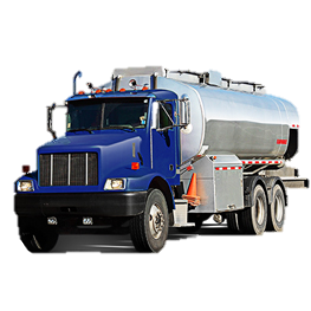 Engine oils
Havoline® PRO-DS® High Mileage Full Synthetic Motor Oil
SAE 0W-20, 5W-20, 5W-30
A premium full synthetic oil with Deposit Shield® Technology, this product is specially designed for high-mileage vehicles or vehicles of any age. Formulated with seal conditioning agents and a proprietary cleaning booster to prevent oil consumption and provide ultimate protection that helps to extend the life of the engine. Exceeds the latest and most stringent industry and automaker standards, including ILSAC GF-6 /API SP and GM's dexos1® Gen 2 specification.
Where to buy ›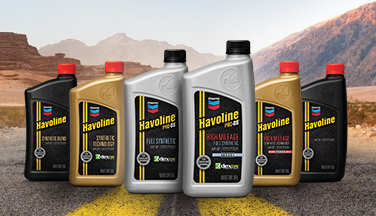 Find out more information about the new Havoline PCMO line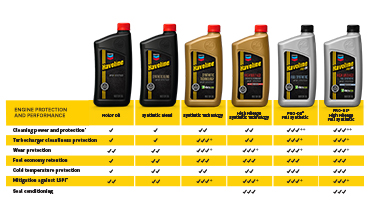 See the difference in product performance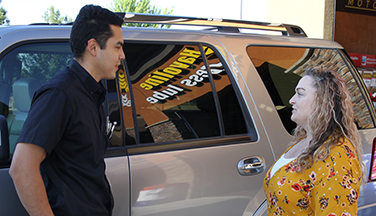 Delivering an exceptional customer experience builds loyalty

Fast facts
Supported equipment types





Chevron Havoline PRO-DS Full Synthetic Motor Oils use the latest full synthetic base oils and special cleaning additives, including seal conditioners, antioxidants and friction modifiers to :

Provide unsurpassed protection against sludge, varnish and deposit buildup to keep engines running cleaner, stronger, and for longer.
Help reduce leak and prevent oil consumption with special conditioners for seals and gaskets.
Reduce evaporative oil loss at high temperature compared to conventional and part synthetic motor oils.
Help maximize the power of your engine while maintaining fuel efficiency and cleanliness. 
Deliver excellent protection against aeration to keep oil passages flowing smoothly to protect vital components.
Deliver superior anti-wear protection for bearings to help preserve engines and turbocharger durability.
Provide unsurpassed mitigation against Low Speed Pre-Ignition (LSPI) in turbocharged direct injection engines to protect critical engine parts. 
Deliver excellent fuel economy retention which helps save on fuel costs.
Provide outstanding cold temperature performance over part synthetic and conventional motor oils.
Havoline® PRO-DS® High Mileage Full Synthetic Motor Oils with Deposit Shield® Technology are recommended for advanced, high power density and performance engines with turbochargers, and gasoline direct injection. For high mileage and newer cars, SUV, and light truck engines where ILSAC GF-6 and/or API SP or previous specification is specified. Recommended for vehicles operating in extreme hot and cold or stop-and-go driving conditions. For use in most domestic and import passenger cars, SUVs, pickup trucks and vans.

Havoline® PRO-DS® Full Synthetic Motor Oil
Personal/Recreational vehicles
Havoline® High Mileage Synthetic Technology Motor Oil
Personal/Recreational vehicles
Havoline® Synthetic Technology Motor Oil
Personal/Recreational vehicles
Havoline® Xtended Life Antifreeze/Coolant 
Personal/Recreational vehicles
Havoline® Full Synthetic Multi-Vehicle ATF
Personal/Recreational vehicles
Havoline® Full Synthetic CVT Fluid
Where to buy Chevron Lubricants