Personal/Recreational vehicles
Havoline® Power Steering Fluid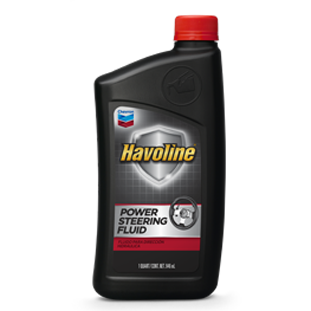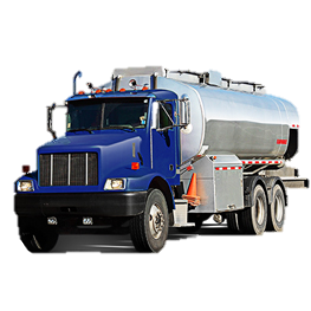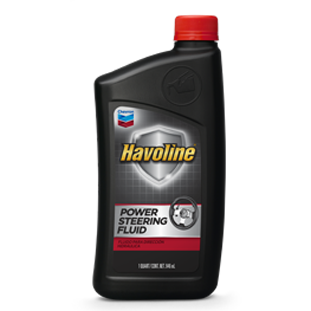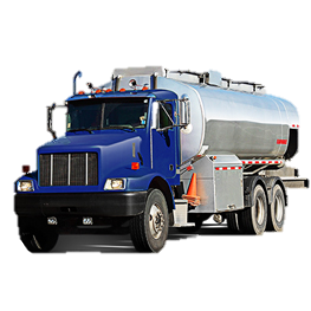 Personal/Recreational vehicles
Havoline® Power Steering Fluid
Protects vital steering system components and ensures smooth power steering operation. Recommended for use in most domestic or imported passenger cars and light trucks.
Where to buy ›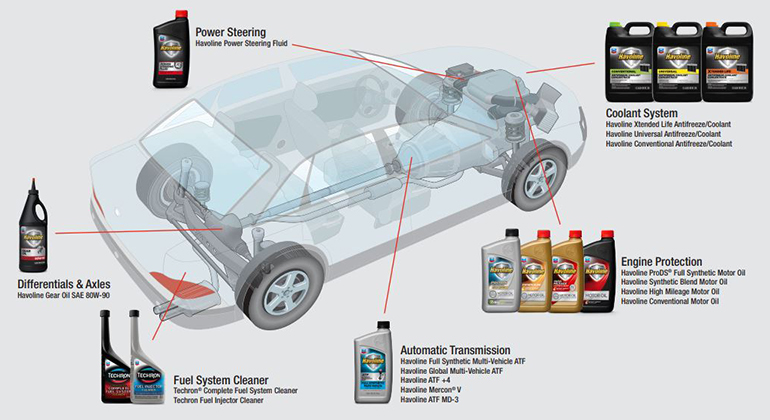 Havoline Power Steering Fluid is blended with high quality base stocks and a balanced additive system containing friction modifiers, anti-wear agents, and inhibitors against oxidation, foam, and rust.

Fast facts
Supported equipment types





Protection against pump wear
Protection against deterioration of seals and hoses
Protection against corrosion, rust, and oxidation
Havoline Power Steering Fluid is recommended for automotive power steering systems in automobiles and light trucks. It is designed for use in applications which call for the following OEM specifications:

• FCA US LLC (formerly known as Chrysler Group LLC) MS-5931
• Ford ESW-M2C128-C
• GM 9985010 
• Volkswagen TL-VW-570-26 
• Havoline Power Steering Fluid is also suitable for Subaru, Mercedes-Benz, Mazda, and Volvo systems. It is not recommended for use in Honda vehicles. It can be used in power steering applications where DEXRON®, DEXRON®-II, DEXRON®-II D, DEXRON®- III or MERCON® is required. Check owner's manual for correct fluid type recommended. 
Personal/Recreational vehicles
Havoline® ProDS® Full Synthetic Motor Oil
Personal/Recreational vehicles
Havoline® High Mileage
Personal/Recreational vehicles
Havoline® Motor Oil
Personal/Recreational vehicles
Havoline® Full Synthetic Multi-Vehicle ATF
Personal/Recreational vehicles
Havoline® Xtended Life Antifreeze/Coolant 
Personal/Recreational vehicles
Havoline® Universal Antifreeze/Coolant