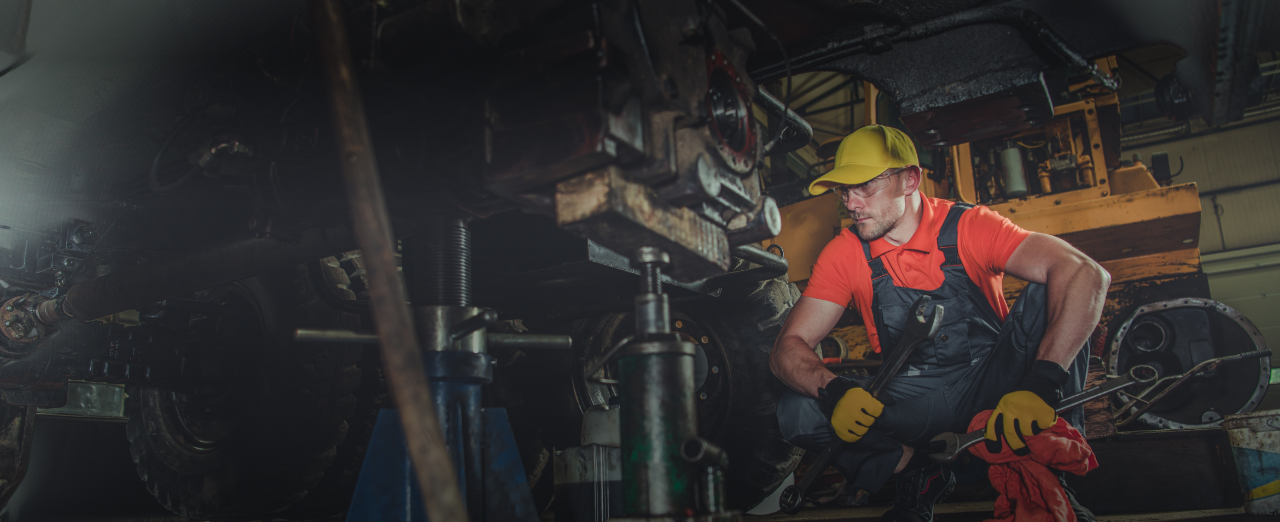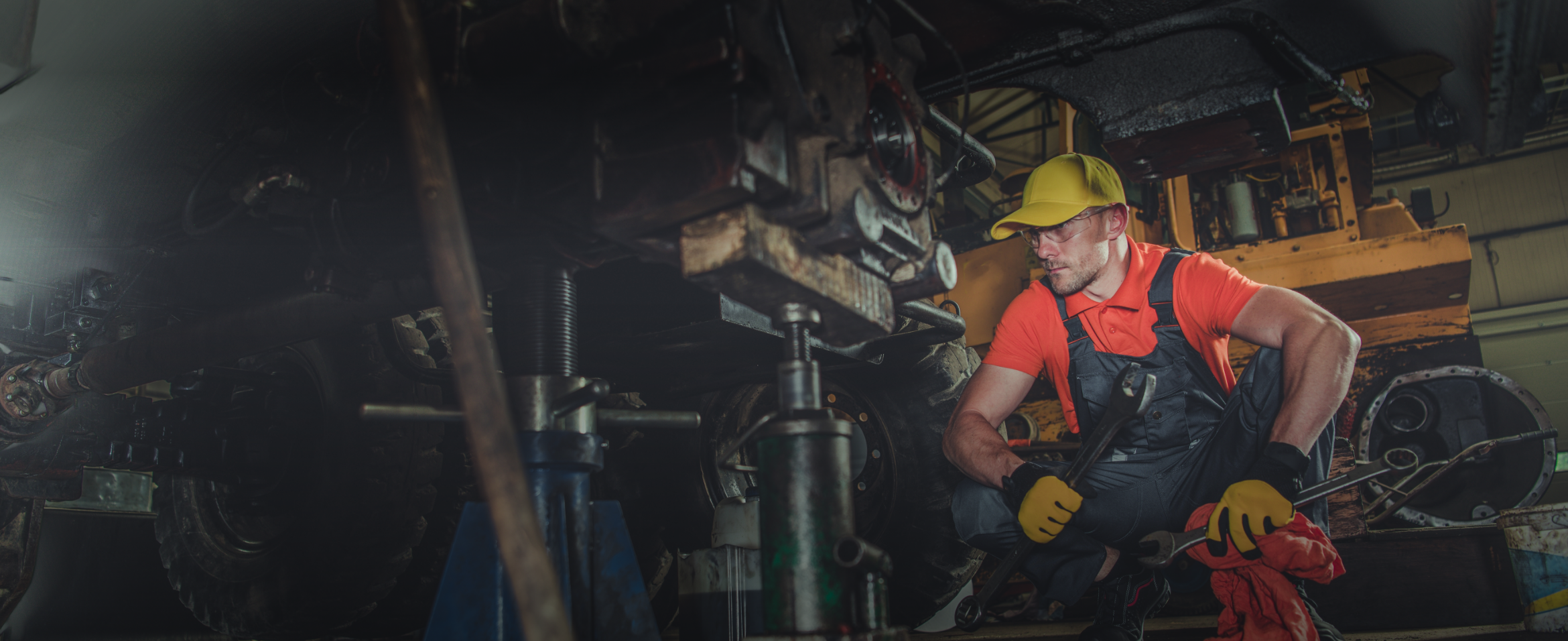 "If one crane or excavator breaks down it could cost over $1,000 an hour if
you consider all the manpower standing around until you get it up and

running again…it adds up fast."
                                                                       Mike Kerfeld-Fleet Manager, Landwehr Construction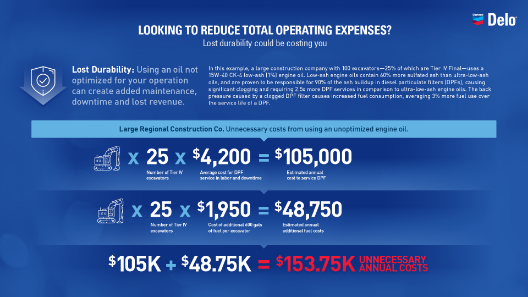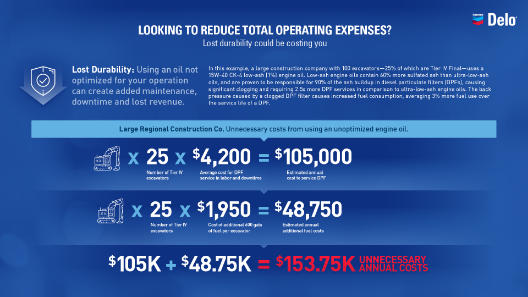 Getting the job done means extending equipment life.

Lost durability could be costing you.
Choosing an oil that's not optimized for your operation can cause more frequent breakdowns, require more frequent overhauls and shorten equipment life—avoidable extra costs that increase your expenses and reduce your ability to be competitive. 
Engine durability can be a competitive advantage
Choosing an oil that's engineered to meet the unique demands your engines face every day can significantly 
improve durability across your entire fleet. 


Real Business Owners. Real Results.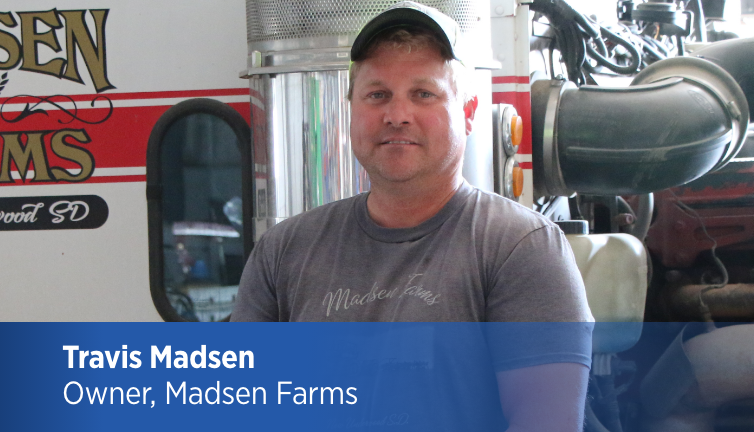 "We haven't experienced engine breakdowns, and a big part of that is the preventative maintenance and the products we use."

"It's going to make me more productive and make me more money at the end of the season. And that's what it's all about – making a living."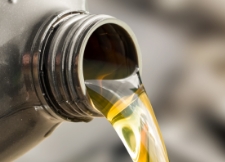 Find the oil that's right for you