Hydraulic oils
Rando® HD Premium Oil MV
ISO 32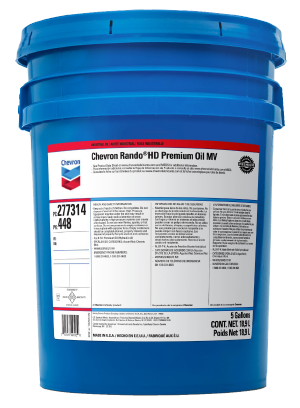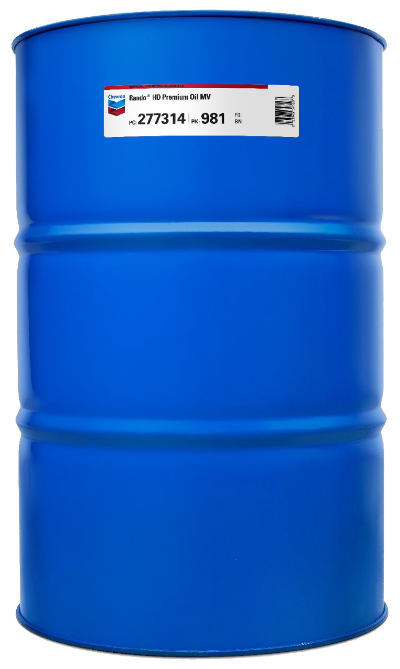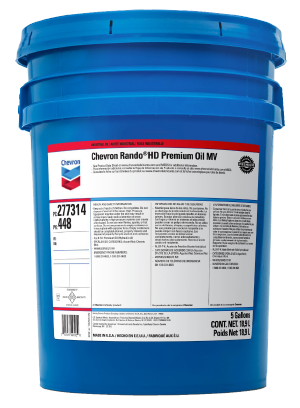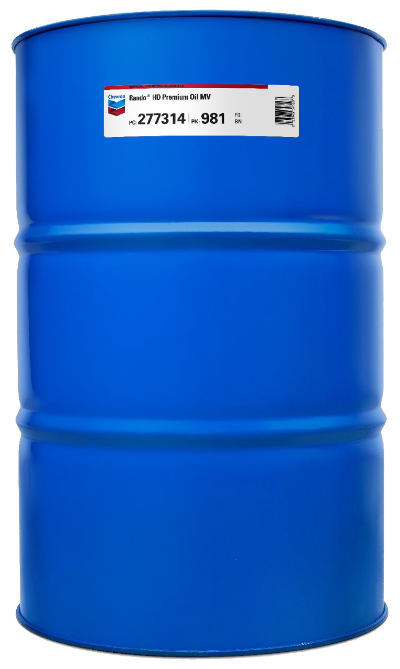 Hydraulic oils
Rando® HD Premium Oil MV
ISO 32
Rando® HD Premium Oil MV is a versatile multiviscosity lubricant designed to give robust protection to hydraulic pumps.
Where to buy ›
Fast facts
Supported equipment types








Rando HD Premium Oil MV delivers value through:
Excellent protection against rust and corrosion
Excellent antiwear properties
Fast water separation and excellent demulsibility
Rando HD Premium Oil MV is recommended for hydraulic or circulating oil systems, including marineon-deck machinery, hydraulic actuated loading bins, or hydraulic equipment that require a wider operating temperature as compared to a single viscosity grade oil. Refer to the service manual of the equipment to ensure that the minimum fluid viscosity requirements are met at the highest operating temperature. Please consult with your equipment manufacturer if equipment is operating outside normal operating conditions.