Industrial oils
Cetus® PAO
ISO 32, 46, 68, 100, 150
available as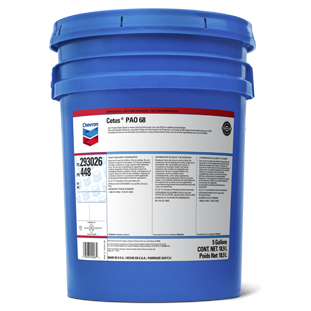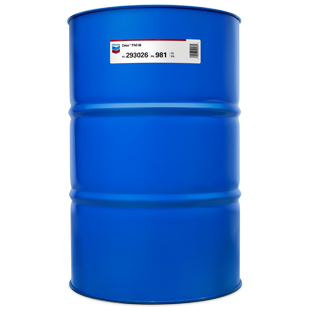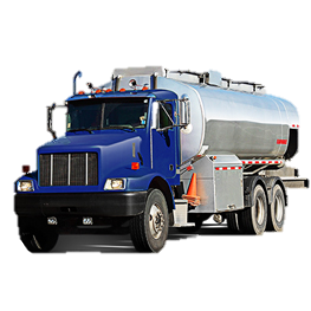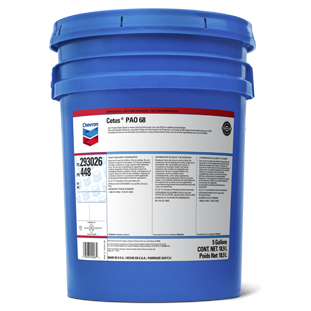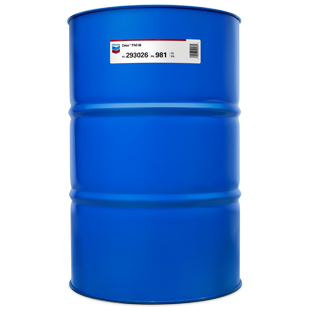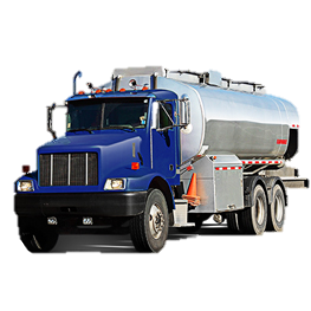 Industrial oils
Cetus® PAO
ISO 32, 46, 68, 100, 150
available as

Synthetic air compressor lubricants formulated with high-quality PAO base fluids and high-performance additives. They help maximize compressor efficiency and extend equipment life while requiring fewer oil changes.
Where to buy ›

Certified clean - ensure your lubricants meet OEM cleanliness requirements to help you minimize downtime, reduce maintenance costs and extend equipment life.
Clarity Synthetic EA Hydraulic Oil can be used in your inland marine applications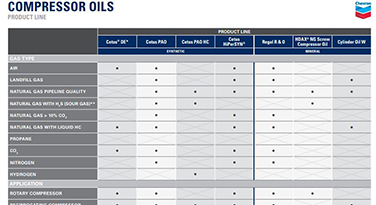 See all the gas types and applications that each Cetus product is compatible with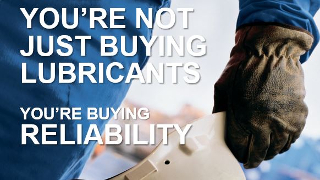 See how Cetus PAO holds up in a number of competitive performance tests.

Fast facts
Supported equipment types











Exceptional thermal and oxidation stability
Long lubricant life in high temperature operations.
Long machinery life and maximum compressor efficiency
Low carbon-forming tendency minimizes deposits.
Long drain intervals
Long lubricant life means less frequent oil changes.
Minimal maintenance and downtime
Helps promote long service intervals which can minimize operating costs.
Low volatility and excellent air release tendency
Helps to reduce oil carryover downstream and less makeup oil is needed.
Cetus PAO oils are formulated to provide excellent lubricating qualities for many air compressors, especially portable and stationary rotary and screw compressors as well as single-stage, two-stage, and multistage reciprocating compressors.
HDAX® 9200 Low Ash Gas Engine Oil
Chevron Delo® ELC Antifreeze/Coolant
We've got you covered with a full line of lubricants, transmission fluids, gear oils, greases, hydraulic oils and coolants
Keep your equipment running better longer with LubeWatch® routine testing and analysis
Learn how you can improve your operation's reliability with an on-site lubrication assessment.
Ensure your lubricants meet OEM cleanliness requirements to help minimize downtime, reduce maintenance costs, and extend equipment life.