Compressor oils
Cetus® PAO HC
ISO 220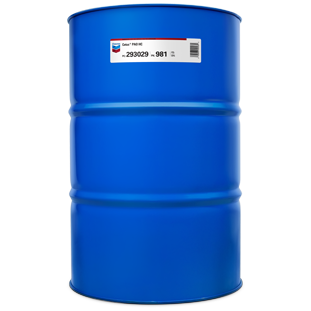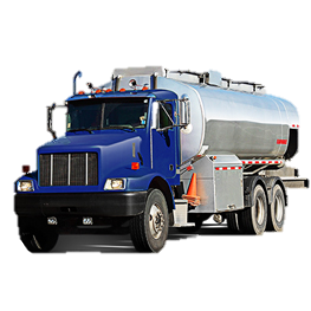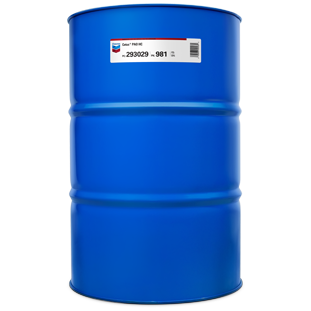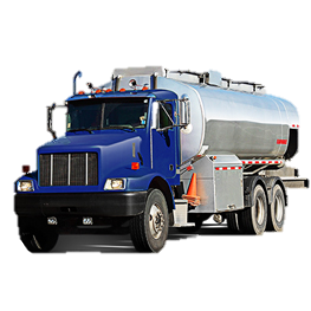 Compressor oils
Cetus® PAO HC
ISO 220
Synthetic air compressor lubricants formulated with high-quality PAO base fluids and high-performance additives. They help maximize compressor efficiency and extend equipment life while requiring fewer oil changes.
Where to buy ›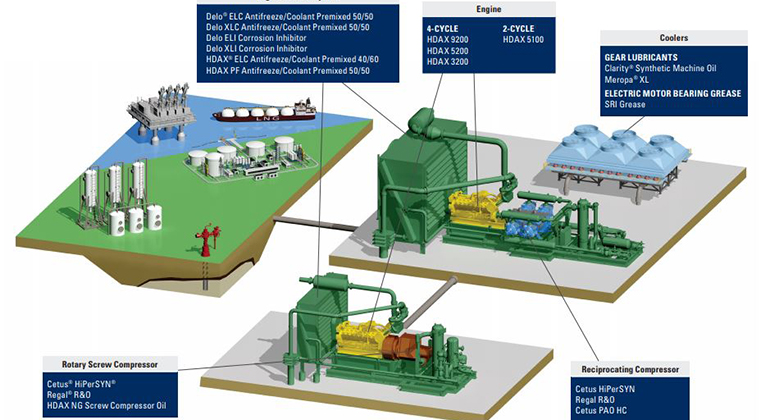 See how Cetus PAO HC can help ensure your gas compression system operates smoothly, inside and out.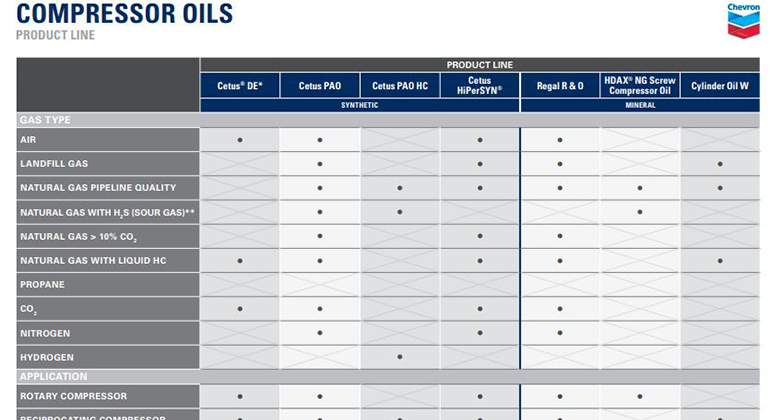 See all the gas types and applications that each Cetus product is compatible with.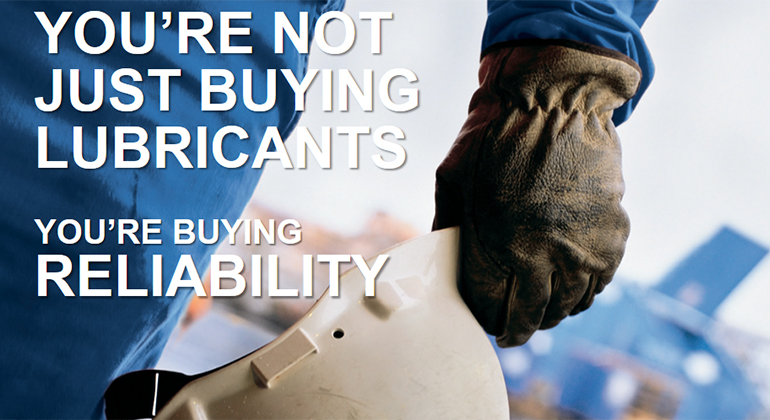 See how Cetus PAO holds up in a number of competitive performance tests.


Fast facts
Supported equipment types











Exceptional thermal stability
The polyalphaolefin base fluid helps assure long lubricant life in high temperature operation.
High purity
Cetus PAO HC has a low carbon forming tendency and contains no polymer additives that result in the formation of deposits and sticky residues on discharge valves, piping, and aftercooler tubing.
Low coefficient of friction
Compared to conventional compressor lubricants, Cetus PAO HC provides better lubrication of moving parts with reduction of operating temperatures.
Formulation for inert and hydrocarbon gas compression
Cetus PAO HC does not contain the additives used for air compression which can lead to catalyst poisoning.
Cetus PAO HC is designed to meet the needs of cylinder lubrication in reciprocating compressors for inert gases (e.g. nitrogen, hydrogen, carbon dioxide, etc.) or for hydrocarbon gases (e.g. ethylene)
HDAX® 9200 Low Ash Gas Engine Oil
Delo® ELC Antifreeze/Coolant