Fuel additives
Techron® Power Sports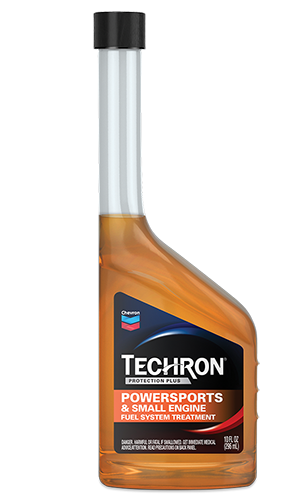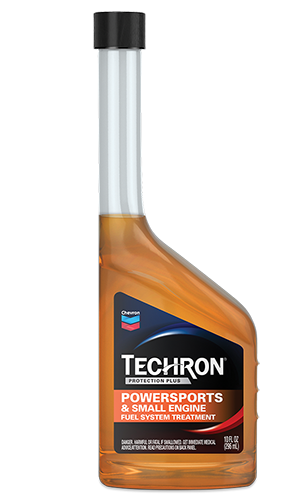 Fuel additives
Techron® Power Sports
Techron® Protection Plus Powersports & Small Engine Fuel System Treatment is specially formulated to clean and protect smaller gas-powered engines. Designed for use in motorcycles, scooters, ATVs and UTVs, dune buggies, go-carts, snowmobiles, lawn equipment and other small engines.
Where to buy ›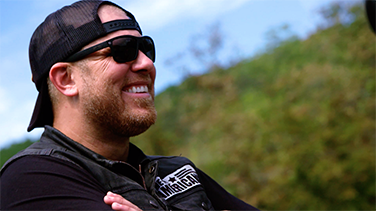 Motorcyclist Adam Sandoval Talks About World Record-Breaking Ride and Motorcycle Maintenance Tips
World record breaking motorcyclist, Adam Sandoval, has taken multiple cross-country trips across the US to raise money for veterans over the years.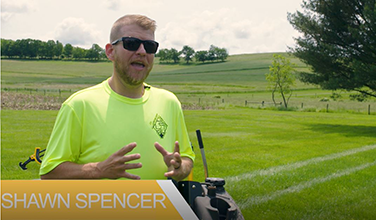 See how Chevron Hydraulic Oils protect your operation inside and out
Using Techron Powersports & Small Engine from Chevron with every fill-up gives Shawn the peace of mind that his equipment is always operating with maximum power.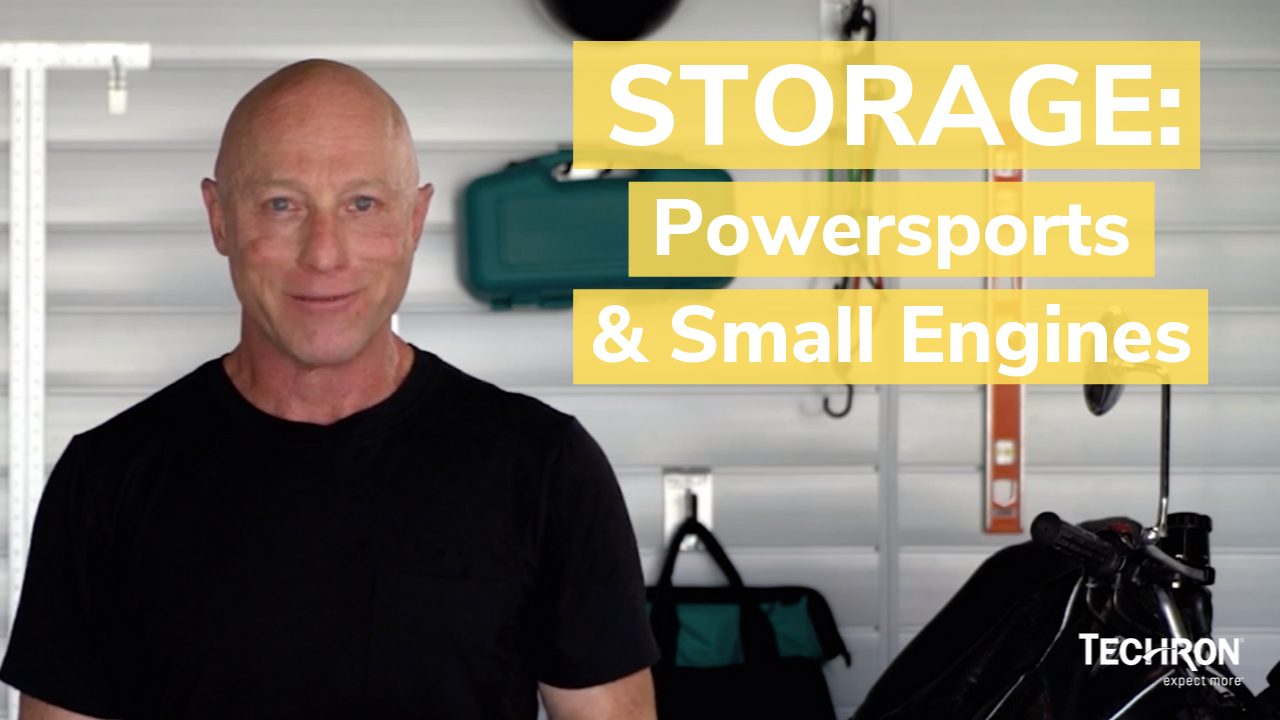 Techron Powersports & Small Engine
How to Properly Store Your Powersports, Lawncare Equipment and Small Engines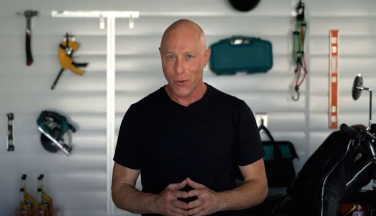 Techron Powersports & Small Engine
Steve Natt shares some quick tips to help you get optimal performance from your motorcycle.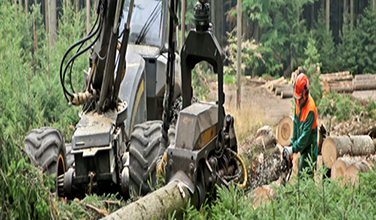 Techron Powersports & Small Engine
Chevron introduces Techron® fuel treatment formulated for power sports and small engine performance.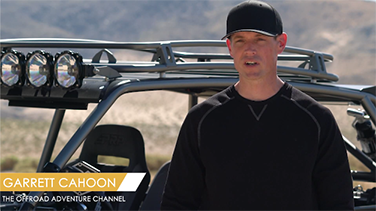 Techron Powersports & Small Engine
Garrett Cahoon discusses why maintenance is crucial to preventing performance issues that could take the fun out of your UTV adventures.

Fast facts
Supported equipment types



Alcohol-free formulation
Uniquely formulated to not contribute to water absorption, and is alcohol free, which helps reduce the risk of engine damage caused by excess water in the fuel during the combustion process.
Maximum corrosion (rust) control of the entire fuel system in the most severe off-road and performance conditions.
Stabilizes fuel for up to 24 months, delivering more than 4X fuel oxidation stability over pump fuel alone.
Restores power and performance by cleaning fuel injectors, throttle body, carburetor and combustion chamber.
Detergency cleans, removes and prevents intake valve deposits in port fuel injected engines, which improves engine operability issues, such as rough idle and accelerator / throttle responsiveness. 
Cleans and controls carbon and combustion chamber deposits, minimizing cold start problems and deposit-related knock and ping. Prevents gum and varnish and disperses any that already exist in the fuel system.
Minimizes harmful exhaust emissions by keeping vital engine parts clean.
Techron® Powersports & Small Engine keeps the entire fuel system clean with every fill-up. Techron Powersports & Small Engine is designed for gasoline carbureted or fuel injected spark ignited engines. For best results before a long period of no use or seasonal storage, add Techron Powersports & Small Engine as directed and top off the tank to 7/8 full to allow for any expansion.
Are you interested in learning more about Techron® Power Sports?

Related products
For motorcycles, ATV, Side-By-Sides, Professional Lawncare
Personal/Recreational vehicles
Techron® Power Sports
Personal/Recreational vehicles
Techron® Fuel Injector Cleaner
Personal/Recreational vehicles
Techron® Diesel
Personal/Recreational vehicles
Techron® Complete Fuel System Cleaner
Personal/Recreational vehicles
Techron® Marine