Personal/Recreational vehicles
Techron® Complete Fuel System Cleaner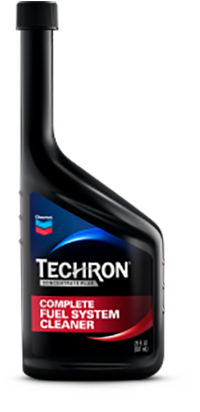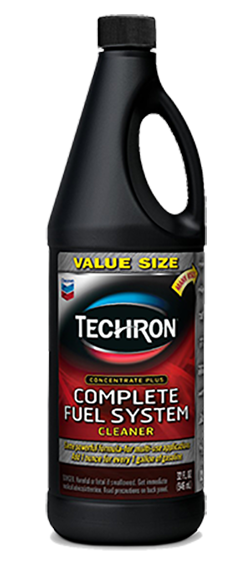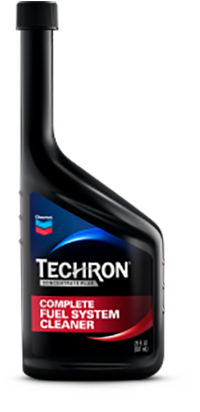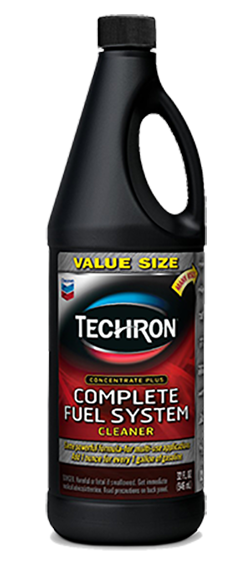 Personal/Recreational vehicles
Techron® Complete Fuel System Cleaner
The one-tank clean up solution for gas-powered auto engines, whether old or new. Used every 3,000 miles, its powerful detergents break up and clear away stubborn carbon deposits to maximize fuel economy and restore engine power.
Where to buy ›


Take a look at why Techron Complete Cleaner is good for your car


Clean is easy to see on the outside of your car, but it's nearly impossible to see carbon build-up on fuel system components deep inside your engine


Techron Tip #1: Rising fuel gauge. Want better fuel economy? See how Techron can help


How to avoid expensive automotive repairs: 5 Tips from an ASE Certified Technician and garage owner
Fast facts
Supported equipment types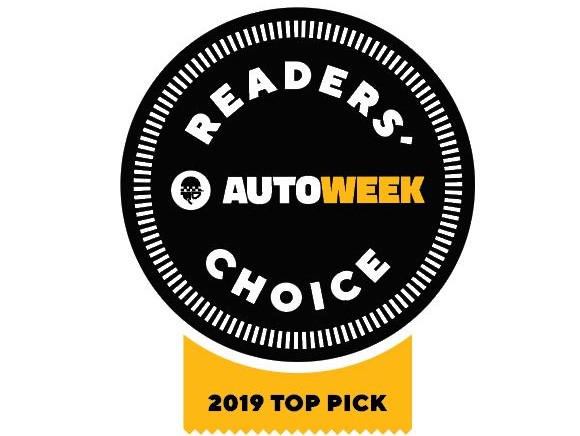 Techron® Named Best Fuel Additive in Autoweek's 2019 Readers' Choice Awards
I always treat my cars to this in the fuel tank every oil change! Doing it for years and I've never had a fuel injector problem in any of my vehicles for the past 30 years. My Mercedes mechanic told me about it.
- Mich, February 28, 2018
Techron Concentrate Plus, Complete Fuel System Cleaner, is recommended by many major automakers, the world over. It is an  unsurpassed, complete fuel system cleaner, that can help:
Clean deposits from fuel injectors, carburetors, intake valves, and combustion chambers 
Cleans, restores, and protects the entire fuel system, including sulfur-contaminated fuel gauge sensors
One tankful of fuel treated with Techron Concentrate  Plus, Complete Fuel System Cleaner, can help: Maximize fuel economy, Restore lost power and performance, Restore and protect operation of the fuel gauge sensor, Minimize harmful exhaust emissions, Relieve cold start problems, Minimize deposit-related knock and ping, Restore lost acceleration, Remove deposits from two-stroke engine
Keep new cars running like new
Techron® Concentrate Plus, Complete Fuel System Cleaner, is designed for gasoline carbureted or fuel injected spark ignition engines. To keep the entire fuel system clean, use Techron Concentrate Plus, Complete Fuel System Cleaner, every 3,000 miles (4,800 km) or at scheduled oil change intervals, not to exceed twice per oil change.

Recommended for use in:
•  Spark ignition engines with gasoline, ethanol and gasoline/ethanol blends
•  Direct injected gasoline engines (DISI)
•  Gasoline hybrid vehicles

Suitable for use in:
•  Gasoline two-stroke air-cooled engines (motorcycle or chainsaw)
•  Gasoline two-stroke water-cooled engines (motorcycle or marine)
•  Gasoline four-stroke lawnmower, motorcycle and marine engines Will not harm catalytic converters and oxygen sensors. Not recommended for diesel engines. 
Personal/Recreational vehicles
Techron® Complete Fuel System Cleaner
Personal/Recreational vehicles
Techron® Power Sports
Personal/Recreational vehicles
Techron® Diesel
Personal/Recreational vehicles
Techron® Marine
Personal/Recreational vehicles
Havoline® ProDS® Full Synthetic Motor Oil
Personal/Recreational vehicles
Techron® Fuel Injector Cleaner
Personal/Recreational vehicles
Havoline® ProDS® Euro Full Synthetic Motor Oil 5W-40
Personal/Recreational vehicles
Techron® High Mileage Fuel System Cleaner