Fuel additives
Techron® High Mileage Fuel System Cleaner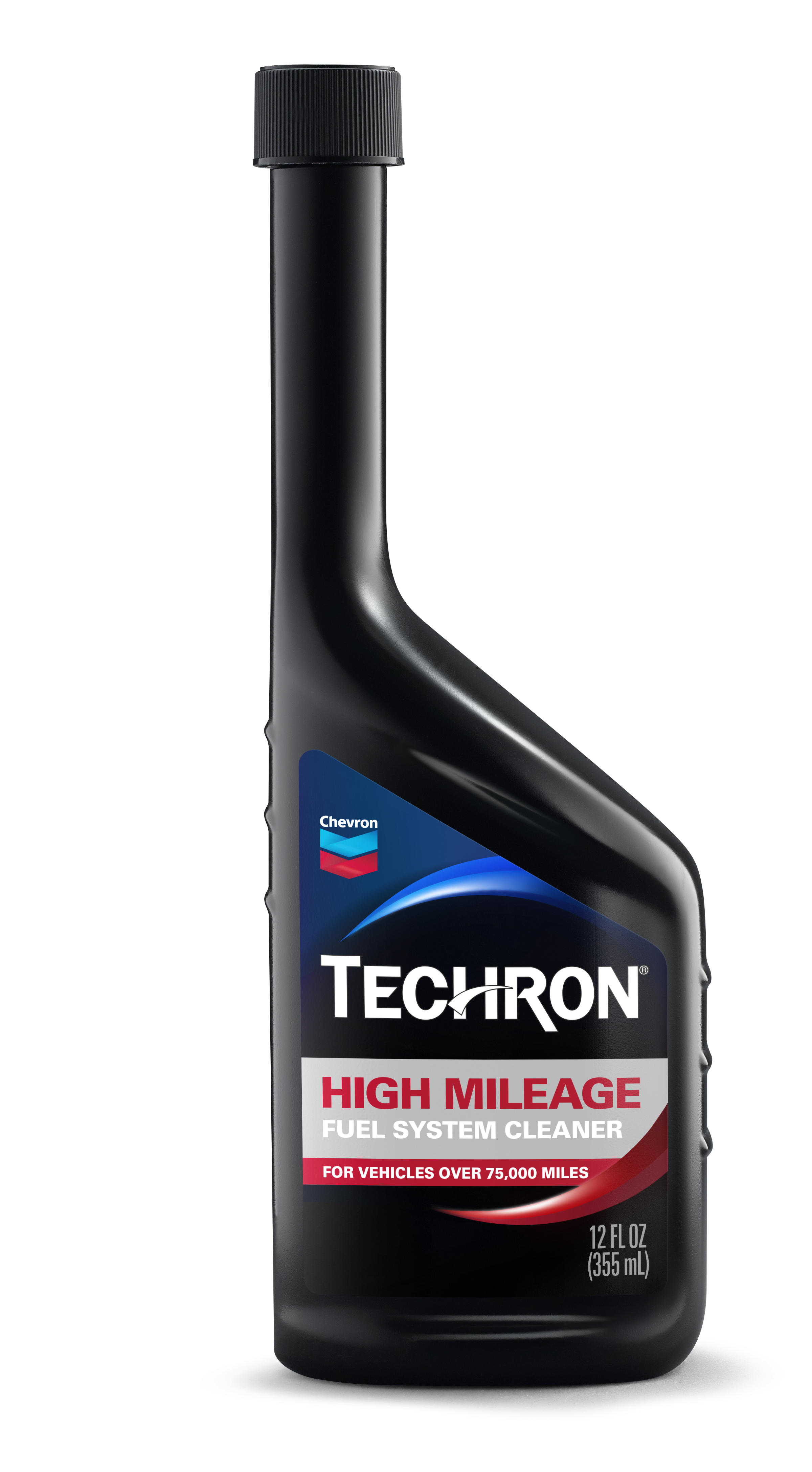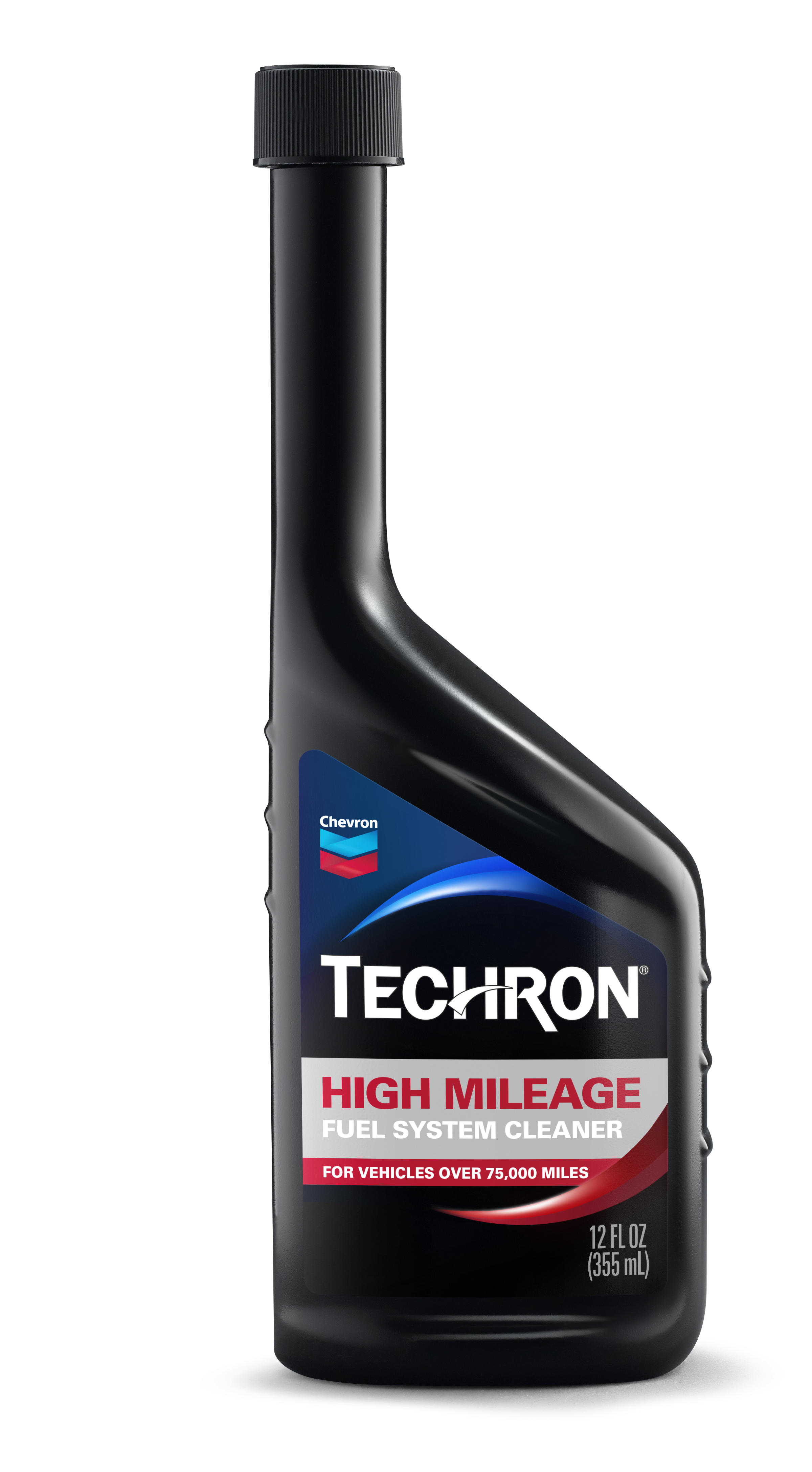 Fuel additives
Techron® High Mileage Fuel System Cleaner
Techron® High Mileage Fuel System Cleaner cleans and protects vehicles with over 75,000 miles. It is formulated for gasoline powered modern and classic passenger cars, light pickup trucks, and SUV's including carbureted, two-stroke, and port fuel injected engines. Protects against various types of metal corrosion.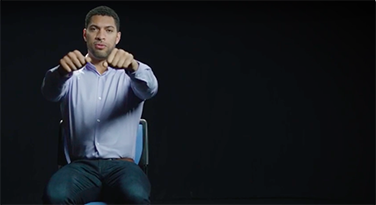 Clean is easy to see on the outside of your car, but it's nearly impossible to see carbon build-up on fuel system components inside your engine.  That's why you need to listen to the unique sounds of your engine to diagnose a potential problem, and solve it. Listen to our master vocalist to discover the sound of Techron CleanTM.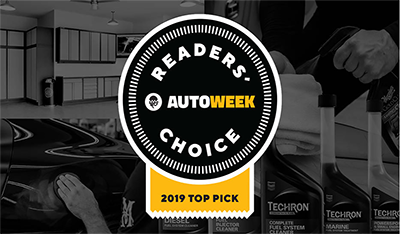 Techron® Named Best Fuel Additive in Autoweek's 2019 Readers' Choice Awards

Chevron Product Company's Bottled Fuel Additive Brand Selected as Top Pick in the Category by Autoweek Readers and Enthusiasts
Fast facts
Supported equipment types




Techron® High Mileage Fuel System Cleaner helps:
Maximize fuel economy
Keeps engines clean and protects from deposits that rob engine efficiency and reduce fuel economy.
Restore engine power and performance
Restores lost power and performance by removing gum, varnish, and other fuel system deposits.
Protect the fuel system and fuel gauge sensor from various types of corrosion
Multiple corrosion inhibitors protect metal components (both ferrous components like iron and steel and non-ferrous components like copper and silver) from the damaging effects of corrosion.
Techron® High Mileage Fuel System Cleaner is designed for gasoline carbureted or fuel injected spark ignition engines. To keep the entire fuel system
clean, use Techron® High Mileage every 1,000 miles or as needed for your high mileage vehicle*.  One 12 oz bottle treats up to 21 gallons of gasoline.

Recommended for use in:
•  Spark ignition engines with gasoline, ethanol and gasoline/ethanol blends
•  Gasoline hybrid vehicles
Will not harm catalytic converters with oxygen sensors.
Not recommended for diesel engines. Not for aviation.
*Do not exceed 12, 12 oz treatments between oil changes

Are you interested in learning more about Techron® High Mileage Fuel System Cleaner?

Personal/Recreational vehicles
Techron® Complete Fuel System Cleaner
Personal/Recreational vehicles
Techron® Power Sports
Personal/Recreational vehicles
Techron® Diesel
Personal/Recreational vehicles
Techron® Marine
Havoline® PRO-DS® Full Synthetic Motor Oil
Personal/Recreational vehicles
Techron® Fuel Injector Cleaner
We've got you covered with a full line of lubricants, transmission fluids, gear oils, greases, hydraulic oils and coolants
Keep your equipment running better longer with LubeWatch® routine testing and analysis