Fuel additives
Techron® Fuel Injector Cleaner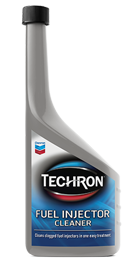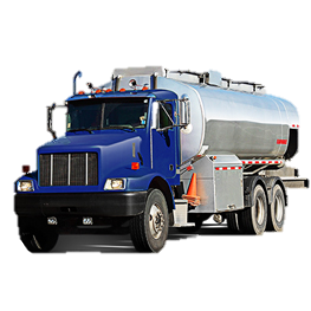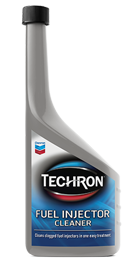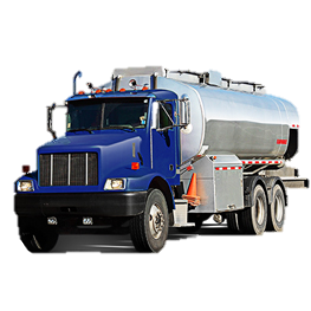 Fuel additives
Techron® Fuel Injector Cleaner
Clears away harmful deposits that clog fuel injectors, which can inhibit fuel flow, cause engine hesitation and increase emissions. One treatment every 1,000 miles keeps fuel injectors in "like new" condition.
Where to buy ›
Fast facts
Supported equipment types





This is by far the best thing I have ever done for my car. My 2003 Honda V6 156000 miles is running so smooth it's like new again. If only they had something for my transmission.I bought a case and gave one to my sister and niece, they say the same.
- Robert Enny
Techron Fuel Injector Cleaner cleans harmful deposits from clogged fuel injectors and dirty carburetors in one tankful.
Techron Fuel Injector Cleaner is designed for all carbureted or fuel injected spark ignition engines. Safe to use every 1,000 miles or as needed to keep fuel injectors clean. Suitable for use in two-stroke engines. Not recommended for diesel engines.
Are you interested in learning more about Techron® Fuel Injector Cleaner?

Personal/Recreational vehicles
Techron® Power Sports
Personal/Recreational vehicles
Techron® Fuel Injector Cleaner
Personal/Recreational vehicles
Techron® Diesel
Personal/Recreational vehicles
Techron® Complete Fuel System Cleaner
Personal/Recreational vehicles
Techron® Marine