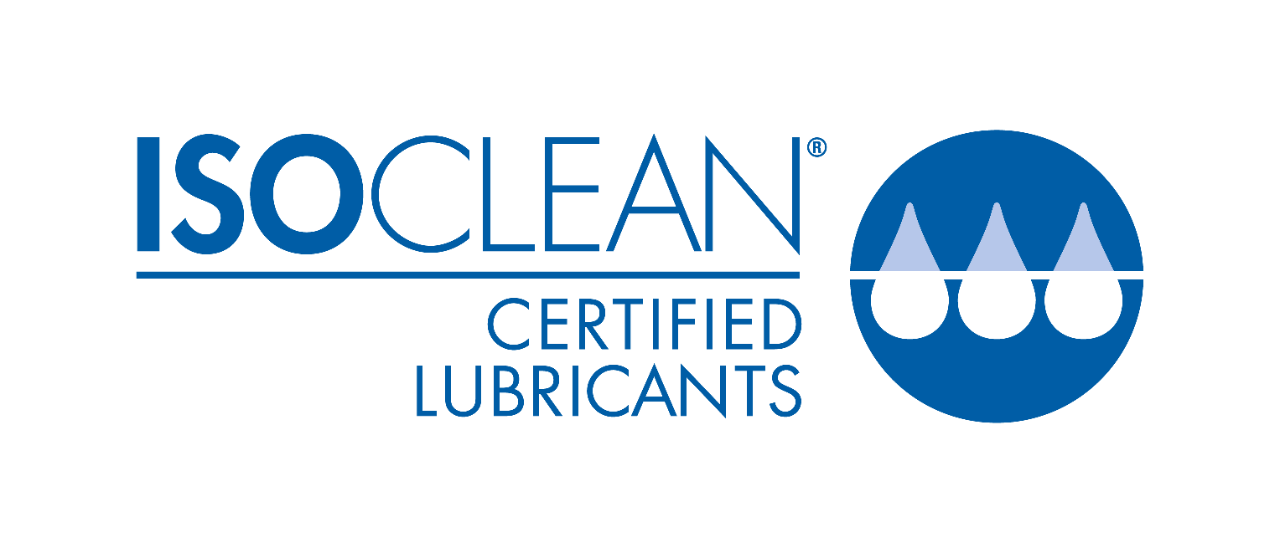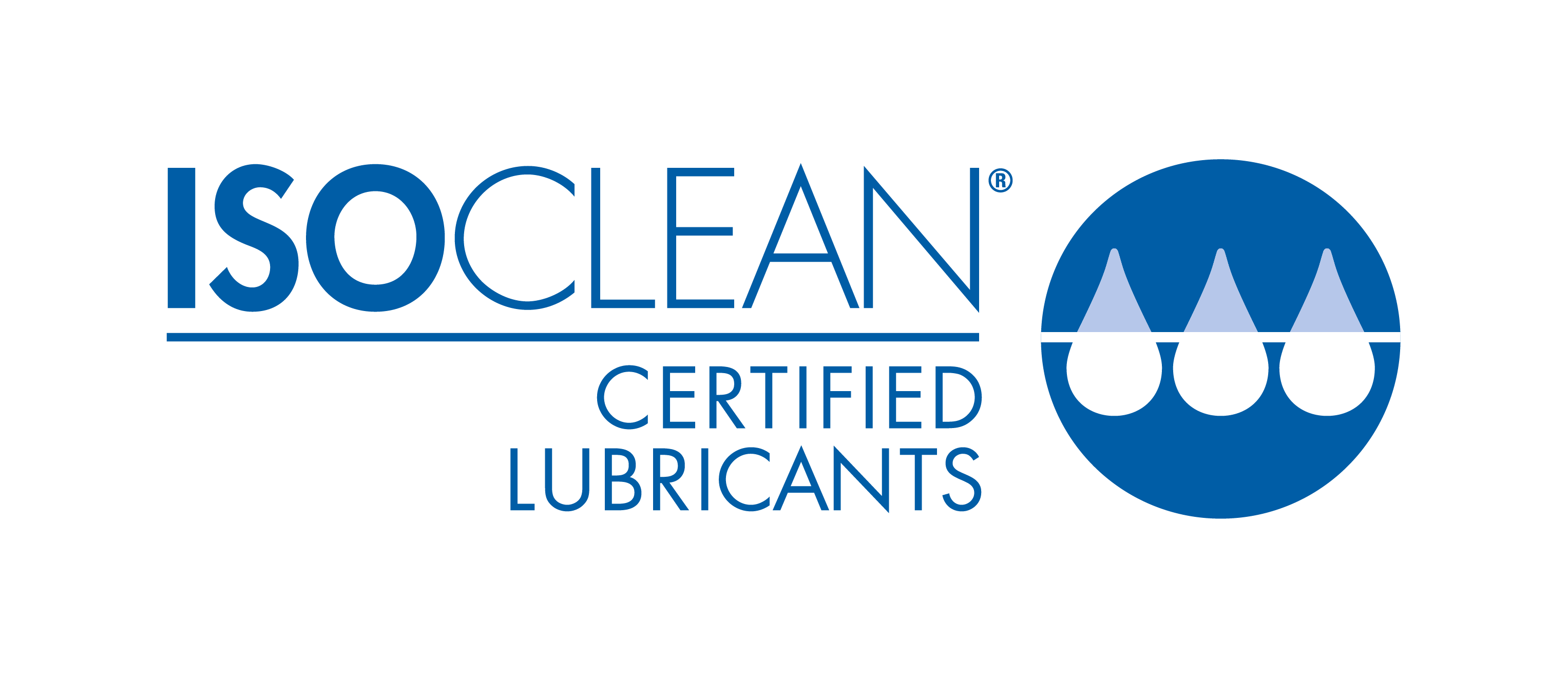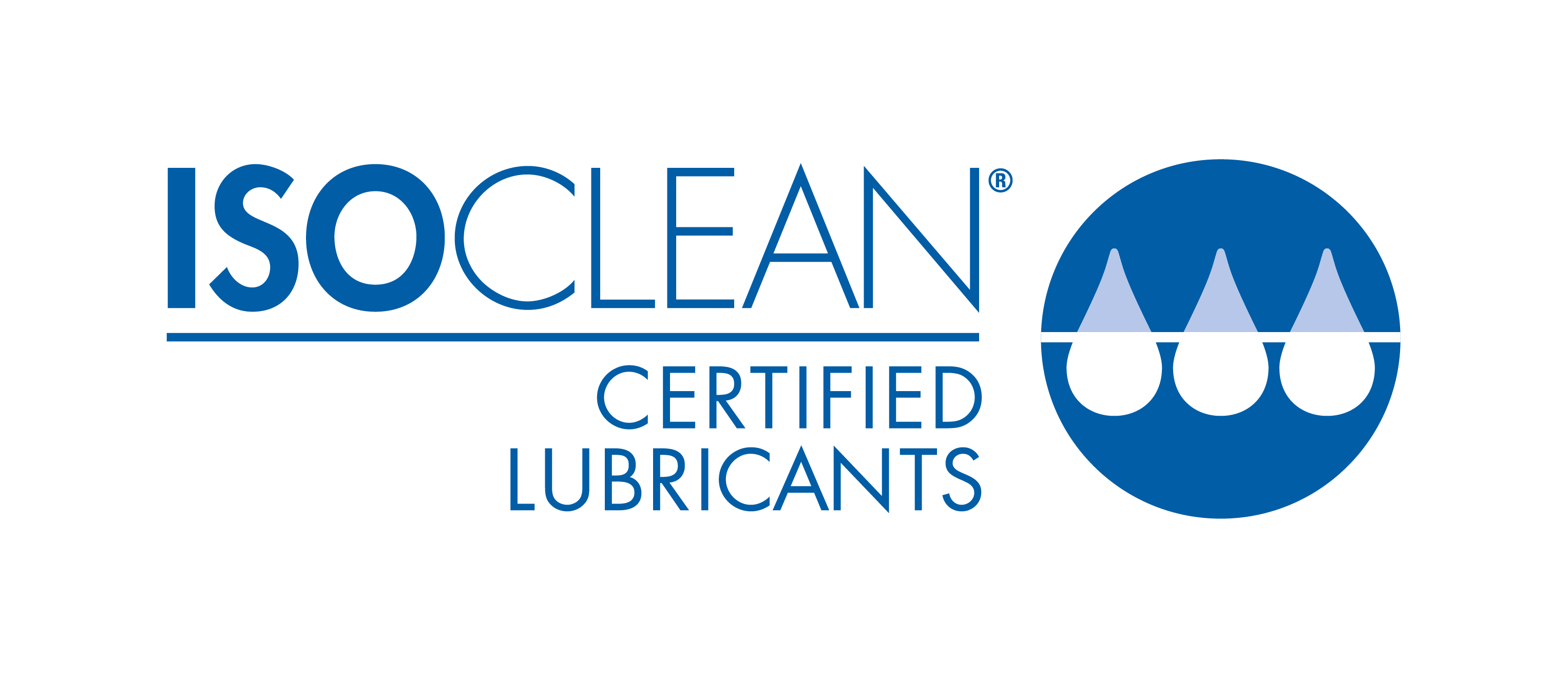 ISOCLEAN® Certified Lubricants Program


Did you know that particle contamination is a major cause of equipment failures?  Ensure your lubricants meet OEM cleanliness requirements to help minimize downtime, reduce maintenance costs, and extend equipment life using the ISOCLEAN® Certified Lubricants Program.
Don't let tiny particles bring your equipment down
Tiny dirt particles 4 microns small are everywhere and may be introduced during delivery, storage or while your equipment is operating.  
Typical Hydraulic Fluid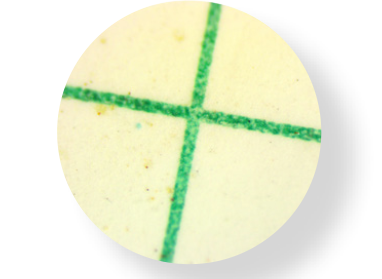 ISOCLEAN® Certified Hydraulic Fluid
The ISOCLEAN® Certified Lubricants Program delivers certified clean oil to help you fight particle contamination that can ruin your equipment and your productivity.
Meet OEM cleanliness requirements
Increase component and equipment life
Calculate your cleanlliness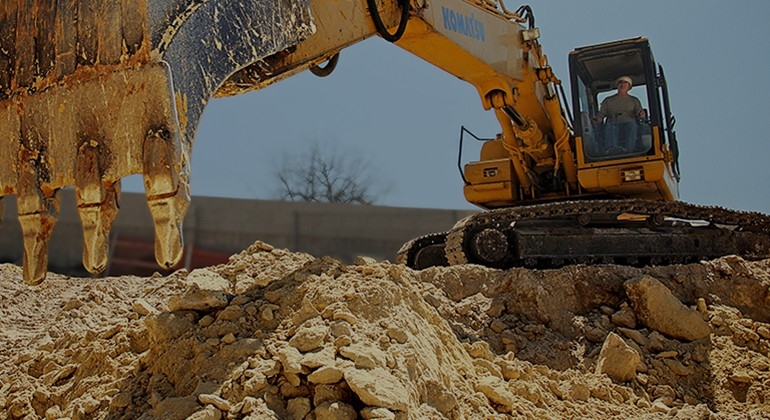 In three easy steps, calculate your current ISO cleanliness level and see how it may be impacting your equipment life. 
Typical oil vs Clean oil: Does it matter?
Short answer, yes it does. Watch our Proof of Performance video series to see why starting with certified clean Chevron ISOCLEAN® Lubricants can help you avoid costly equipment downtime, unplanned service costs and unexpected repairs.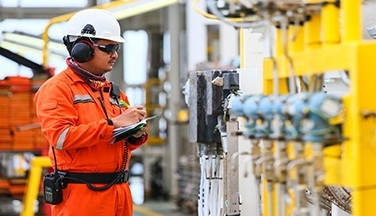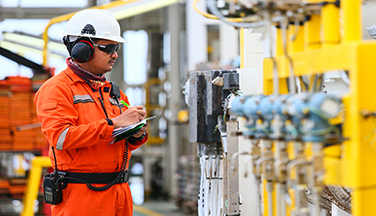 A better way to maintain your equipment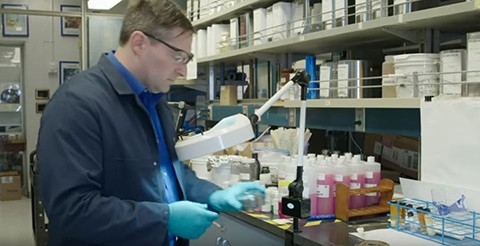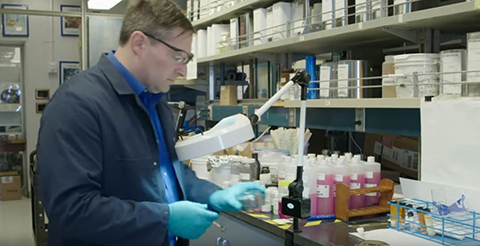 Typical oil vs Clean oil: Does it matter?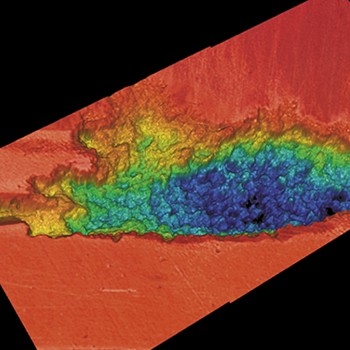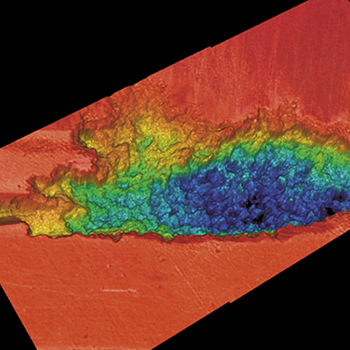 Typical new oil could be damaging your equipment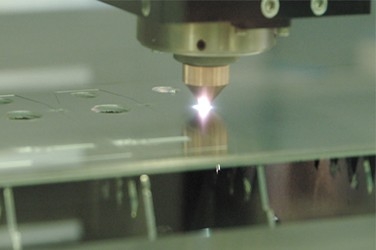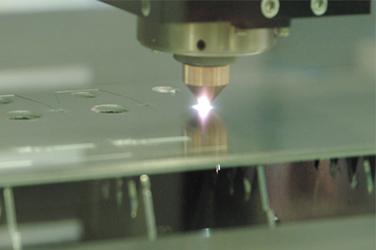 The benefits of switching to certified clean oil



What really breaks down when there's contamination?
Program basics
Certified clean
Every delivery of ISOCLEAN® Certified lubricants has been lab-tested using a state of the art process, is certified, and is backed by the Chevron brand.
Turn-key industry solution to oil cleanliness
Implementation and switchover is quick and easy  - our ISOCLEAN® Certified lubricants sales representatives will help get you started.
Oils filtered specifically to your ISO cleanliness requirements
ISOCLEAN® Certified lubricants are designed to meet critical OEM fluid cleanliness requirements, allowing users to maximize equipment life.  


Clean. Redefined.
Stop wear and protect your equipment.  Particle contamination is the #1 cause of lubricant-related equipment failure.  Hear how ISOCLEAN® Certified Lubricants helped improve the equipment life and reliability of our customers' equipment.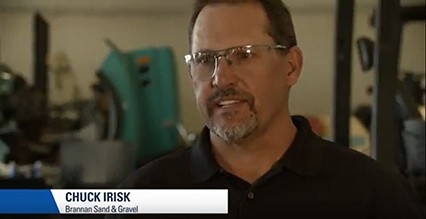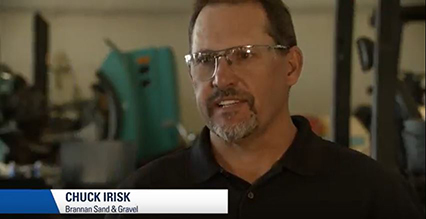 Construction company increases equipment uptime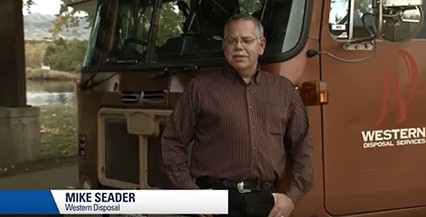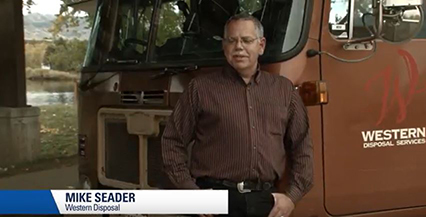 Waste Hauler company doubles the life of their oil

Trashing the status quo
"… sticking valves and leaking seals were costing us over $12,000 each year in pump cylinder and valve body costs.  With ISOCLEAN® Certified Rando HD 68 in midstream, one pump's life was almost doubled."
Equipment Manager
Waste Services Company


Why ISOCLEAN® Certified Lubricants?
It's estimated that 82% of equipment failure is particle-induced.  Read how our customers are maximizing uptime with ISOCLEAN® Certified lubricants.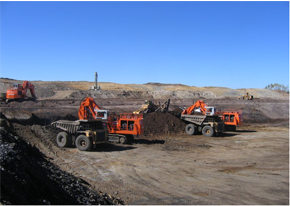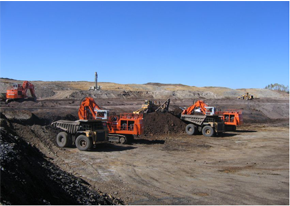 Mining company sees increased uptime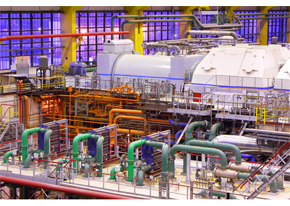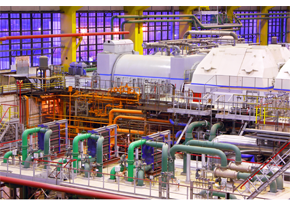 Power generation company gens up with ISOCLEAN



It's what you can't see that's most harmful.  These helpful guides will show you how ISOCLEAN® Certified Lubricants can help you to control particle contamination and meet the OEM oil cleanliness specifications for your equipment.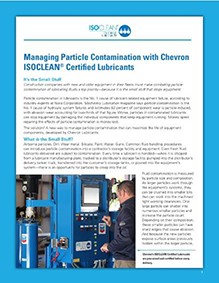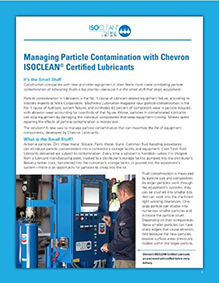 Managing particle contamination with ISOCLEAN® Certified lubricants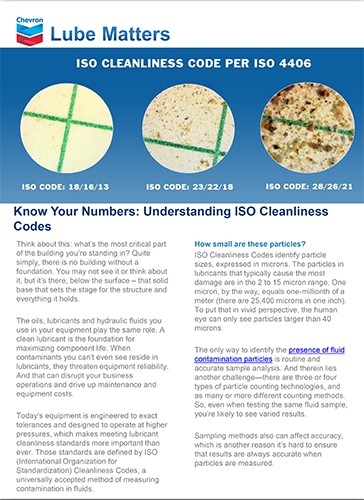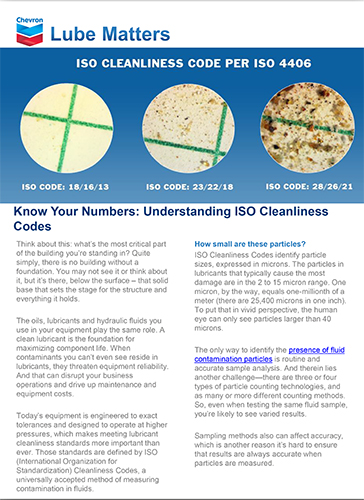 Know your numbers:  understanding ISO cleanliness codes