By ensuring your new oil meets your OEM's specific ISO oil cleanliness spec,
you can reduce the rate of equipment failures in the field—and the
unplanned downtime that comes with them.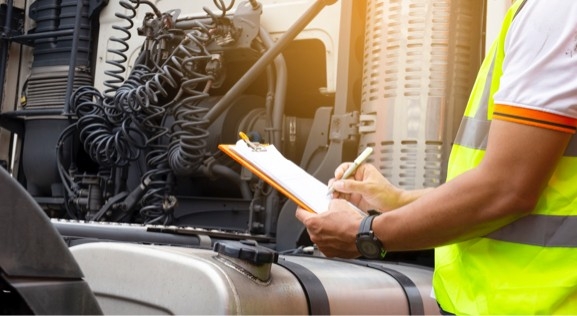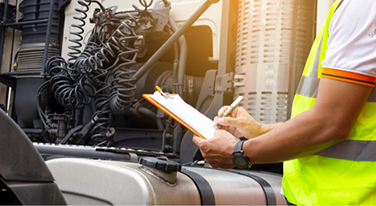 Are you asking the right questions?
Here's a checklist of key RFP questions you should be asking about oil cleanliness when selecting or evaluating a new lubricant supplier.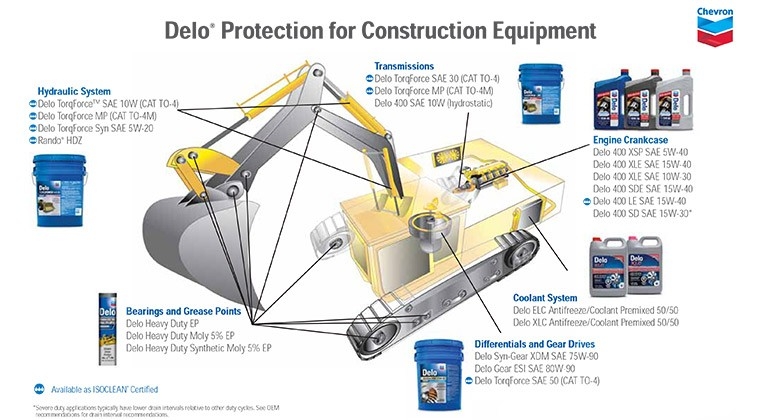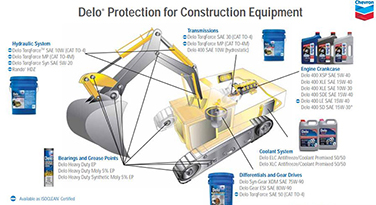 Protection for Construction Equipment

Delo® heavy-duty engine oils, gear oils, transmission fluids and extended life coolants are specially formulated to protect all components and maximize productivity.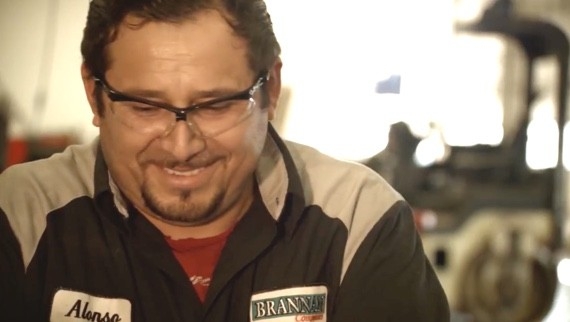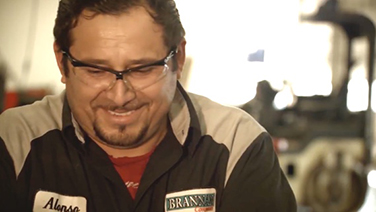 Optimizing  with ISOCLEAN®

See why Brannan Sand & Gravel relies on ISOCLEAN® Certified Lubricants to optimize maintenance, increase productivity and ensure equipment runs like it's supposed to.

Ready to get started?
Contact a Chevron representative today and we'll help you set up an on-site evaluation as a first step towards cleaner oil and better cost savings.