Planning to move ahead with the ISOCLEAN® Certified Lubricants Program or
curious about what implementation will look like? We've got answers to your most
important questions.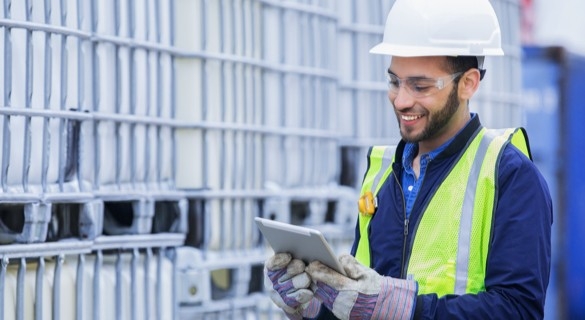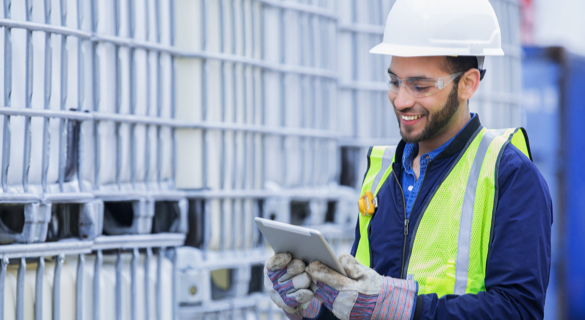 10 simple steps to a successful clean oil transition
Want to know how to achieve ISO cleanliness standards and implement a
clean oil program in your operation? Our experts have developed an easy
step-by-step process to help you—and your team—achieve success.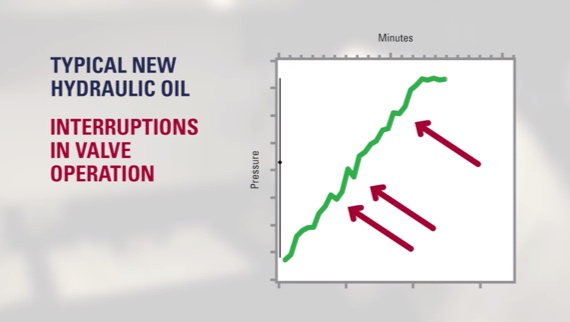 The benefits of switching to
certified clean oil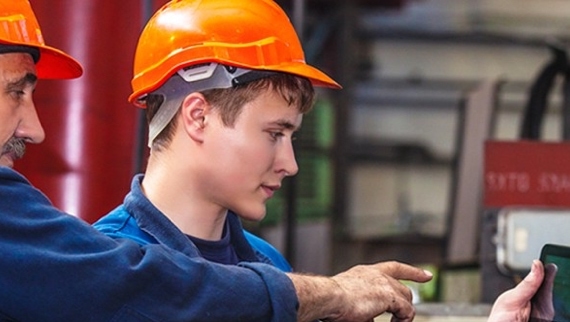 Simple solutions for meeting  ISO
cleanliness specs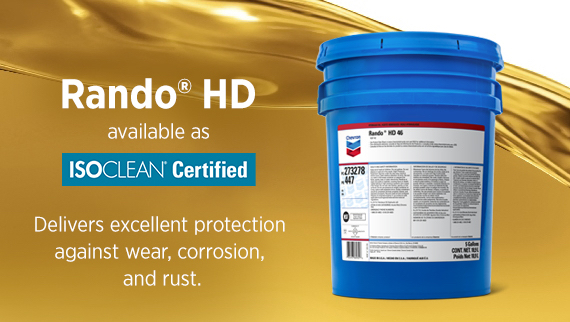 Rando® HD, ISOCLEAN®Certified
Versatile, multi-viscosity hydraulic lubricants that are
recommended for hydraulic or circulating oil systems.
Need to speak directly with a lubrication engineer?
Call us at 1-800-582-3835 or visit the LubeTek Support Page.