Planning to move ahead with the ISOCLEAN® Certified Lubricants Program or
curious about what implementation will look like? We've got answers to your most
important questions.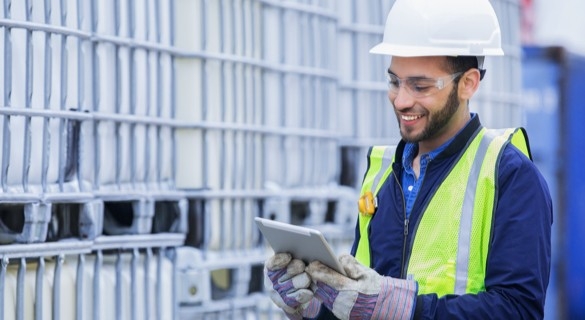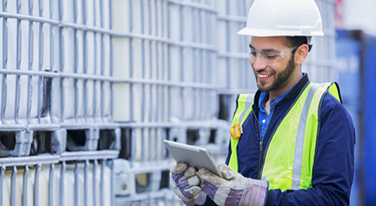 10 simple steps to a successful clean oil transition
Want to know how to achieve ISO cleanliness standards and implement a
clean oil program in your operation? Our experts have developed an easy
step-by-step process to help you—and your team—achieve success.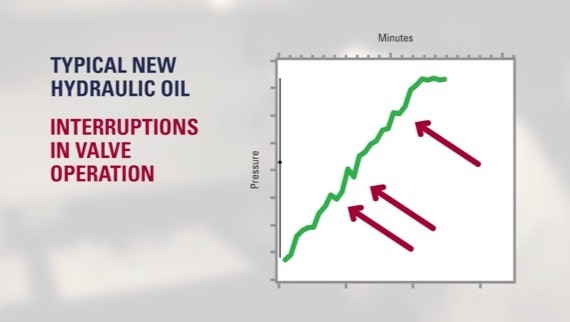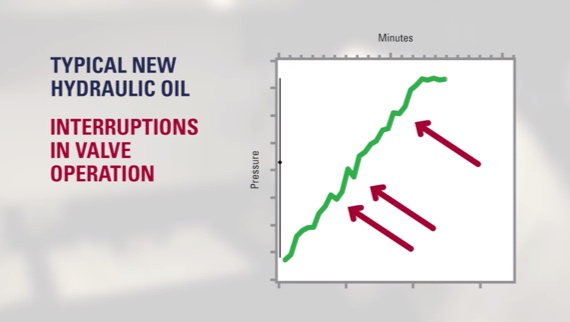 The benefits of switching to certified clean oil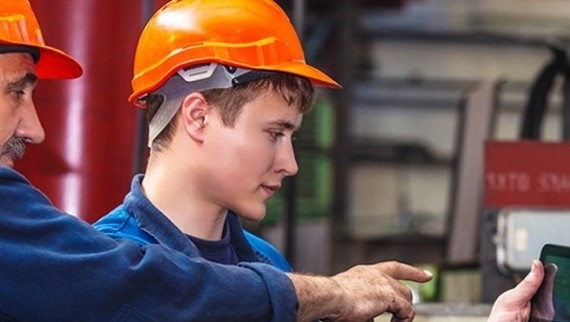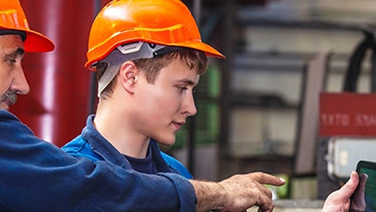 Simple solutions for meeting  ISO cleanliness specs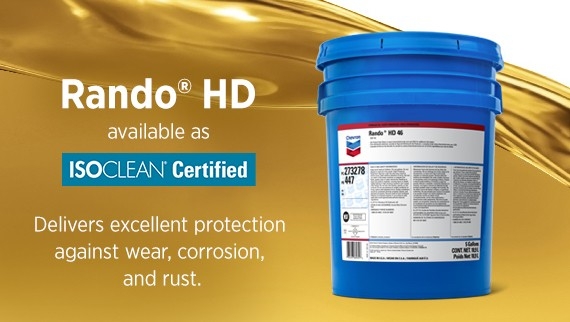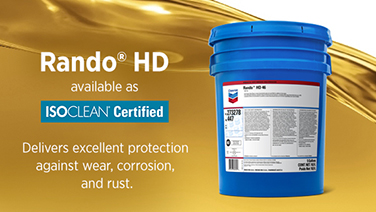 Rando® HD, ISOCLEAN®Certified

Versatile, multi-viscosity hydraulic lubricants that are recommended for hydraulic or circulating oil systems.
Any other questions we can help you with?
Touch base with one of our representatives today to find out how we can help you start with clean oil to reduce particle contamination and ensure your equipment runs better longer.
Need to speak directly with a lubrication engineer?
Call us at 1-800-582-3835 or visit the LubeTek Support Page.