Engine oils
Taro® 20 DP
SAE 30(X), 40(X)
available as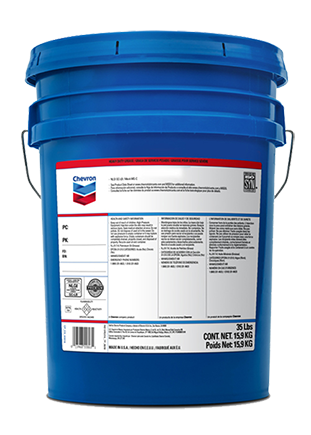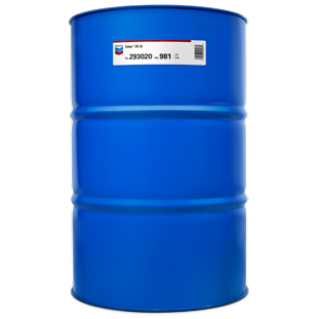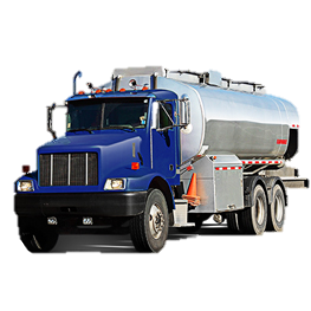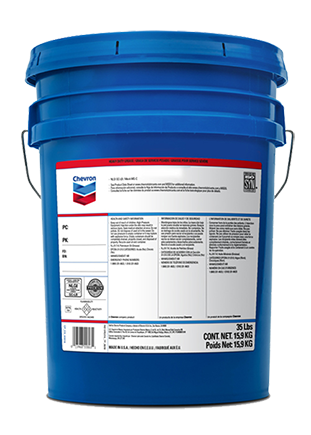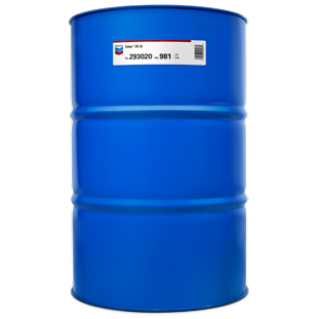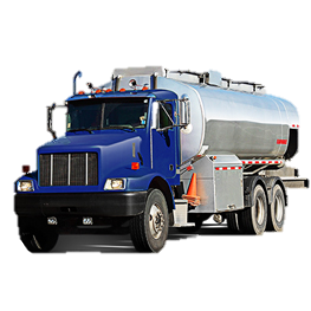 Engine oils
Taro® 20 DP
SAE 30(X), 40(X)
available as

Taro® 20 DP are high performance, high alkalinity diesel engine oils for medium and high speed trunk piston diesel engines burning residual fuels with a maximum sulphur content up to 2%. Taro 20 DP can also be used in combination with gas oil or marine diesel oil (MDO).
Where to buy ›

Certified clean - ensure your lubricants meet OEM cleanliness requirements to help you minimize downtime, reduce maintenance costs and extend equipment life.
Fast facts
Supported equipment types

Taro 20 DP deliver value through:
Wear protection
 High BN levels control cylinder liner wear effectively and protects bearings from corrosion. High performance antiwear additives provide excellent protection against adhesive wear for cams, camshaft and bearings. 
Excellent foaming and water tolerance
Provide a high degree of water tolerance and antifoam protection. 
Detergent/Deposit Properties
Keep crankcases and control oil rings clean. Prevents deposit formation throughout the engine. Reduces lube oil filter blockage. Effectively handles insolubles.
Oxidation stability
Oxidation inhibitors protect the oil against high thermal stresses, protect engine parts from corrosion and reduce undercrown deposits, while promoting extended lubricant life. 
Rust protection
Prevent corrosion of engine parts when the engine is not in operation.
Balanced additive components
Provide minimal maintenance and down-time, long engine life, and economical operating costs. 
Taro 20 DP are recommended for trunk piston diesel engines burning MDO or low sulfur heavy fuels with a sulfur content up to 2%.
Taro 20 DP meet the requirements of most major marine diesel engine manufacturers.
HDAX® 5100 Ashless Gas Engine Oil
HDAX® 9200 Low Ash Gas Engine Oil
Chevron Delo® 400 XSP SAE 5W-40
HDAX® 3200 Low Ash Gas Engine Oils
We've got you covered with a full line of lubricants, transmission fluids, gear oils, greases, hydraulic oils and coolants
Keep your equipment running better longer with LubeWatch® routine testing and analysis