Industrial oils
HDAX 9500 Gas Engine Oil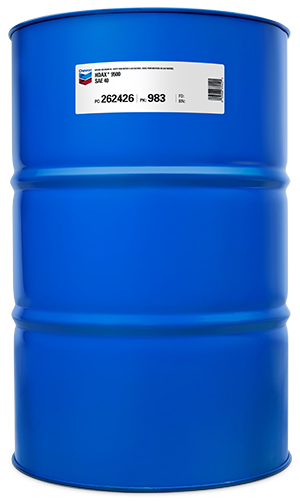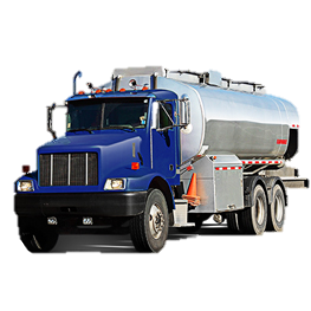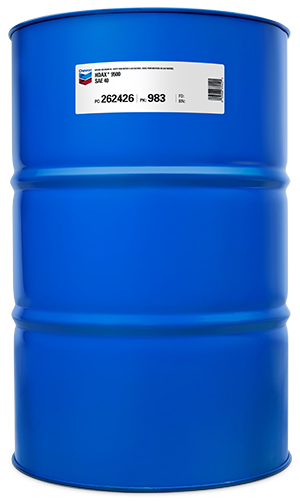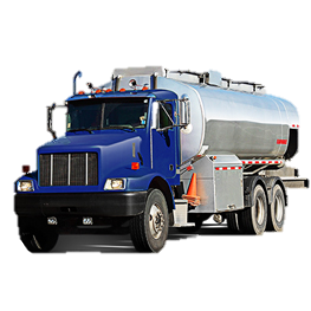 Industrial oils
HDAX 9500 Gas Engine Oil
HDAX® 9500 Gas Engine Oil is a premium quality, high performance, low ash dispersant/detergent type SAE 40 gas engine oil, specifically formulated for landfill gas, biogas, digester gas and sour gas applications.
Where to buy ›
Fast facts
Supported equipment types

HDAX 9500 Gas Engine Oil delivers value through:
Maximizes oil service life
Combination of high performance premium base fluids and a robust inhibitor package offers extended service protection with oxidation and nitration resistance and good base retention. 
Minimizes operating costs
Low oil consumption from excellent piston deposit control with extended drain capability keeps equipment in service longer, generating revenue. 
Long Engine Life
 Formulated to protect from corrosive wear in engines burning harsh landfill and sour gas fuels. Protects against valve train wear and scuffing of highly loaded parts operating under boundary lubrication conditions. Level and type of ash producing additives controls valve recession and potential for pre-ignition. 
Minimizes maintenance costs
Exceptional oxidation resistance and dispersancy minimizes sludge formation, protects against filter plugging, abrasive polishing wear and oil thickening. Special formulation gives excellent corrosion control in engines burning high chlorofluorocarbon (CFC) and / or high sulfur containing fuels where high level of acidic condensate form. This exceptional corrosion control ensures maximum liner life even in intermittent operation.
Advanced catalyst protection
 Low phosphorus technology formulation promotes reliable catalyst performance and protection. 
HDAX 9500 is recommended for:
• Sour gas applications where corrosive wear is a
special concern
• Engines where low ash oils are preferred

HDAX® 9200 Low Ash Gas Engine Oil
HDAX® 5100 Ashless Gas Engine Oil
HDAX® 5200 Low Ash Gas Engine Oils
We've got you covered with a full line of lubricants, transmission fluids, gear oils, greases, hydraulic oils and coolants
Learn how you can improve your operation's reliability with an on-site lubrication assessment.
Keep your equipment running better longer with LubeWatch® routine testing and analysis