Engine oils
HDAX® 3100 Ashless Gas Engine Oils
15W-40, 40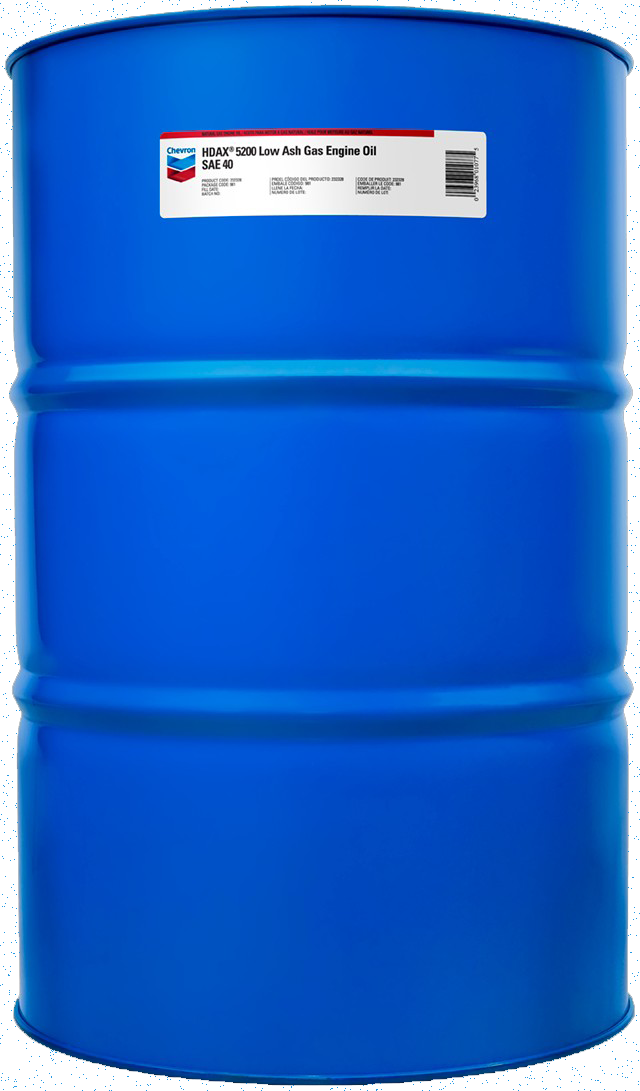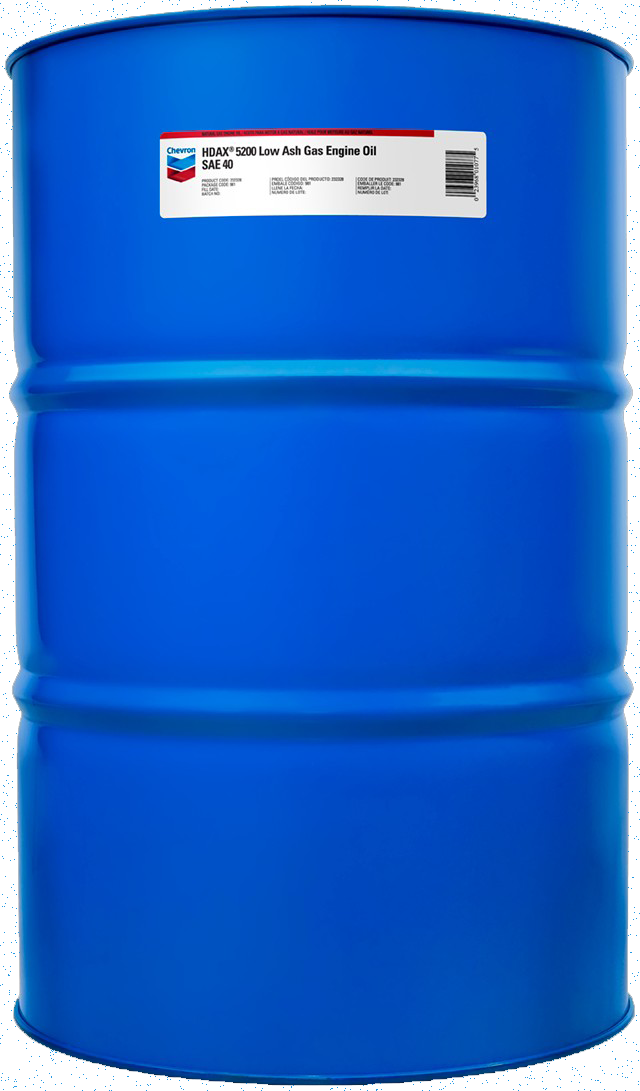 Engine oils
HDAX® 3100 Ashless Gas Engine Oils
15W-40, 40
HDAX® 3100 Ashless Gas Engine Oils are high performance, bright stock free, ashless, dispersant type natural gas engine oils.
Where to buy ›
Fast facts
Supported equipment types


HDAX 3100 Ashless Gas Engine Oils deliver value through:
Low ring and cylinder liner wear
Minimal ash deposits
Minimizes deposits on valves, piston heads, combustion chambers, spark plugs, and port surfaces, thereby minimizing the risk of pre-ignition and detonation.
Clean engines
The ashless dispersant inhibits sludge formation and piston deposits in naturally aspirated or turbocharged two-stroke engines.
Long oil life
Oxidation inhibitors minimize oil degradation and provide long oil life.
Ease in starting
SAE 15W-40 provides good startup and lubricant pumpability in cold weather.
HDAX 3100 Ashless Gas Engine Oils are recommended for two-stroke high output, turbocharged and naturally aspirated gas engines requiring an ashless oil. They are
also suitable for selected naturally aspirated fourstroke engines where minimal ash deposits are desired.
HDAX 3100 Ashless Gas Engine Oil SAE 40 is our preferred lubricant for engines manufactured by
• Ajax (SAE 40 or SAE 15W-40)
• Clark-Dresser
• Cooper Bessemer (two-stroke)
• Worthington (two-stroke)
HDAX 3100 Ashless Gas Engine Oil SAE 40 is suitable for engines manufactured by
• Caterpillar G3500 NA series
• Waukesha VR and Intermediate/Clinton series (four-stroke)
• Fairbanks-Morse/MEP (two-stroke)

Chevron Delo® 400 XSP SAE 5W-40
Chevron Delo® FleetFix CME
We've got you covered with a full line of lubricants, transmission fluids, gear oils, greases, hydraulic oils and coolants