Engine oils
HDAX® 5100 Ashless Gas Engine Oil
SAE 15W-40, 30, 40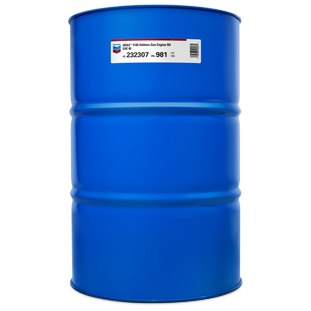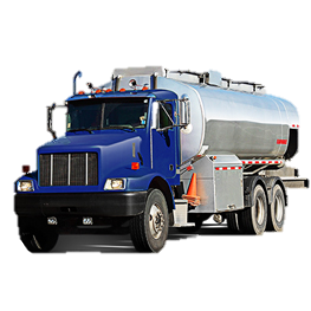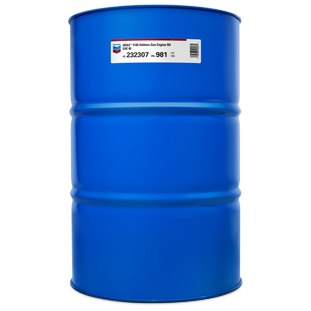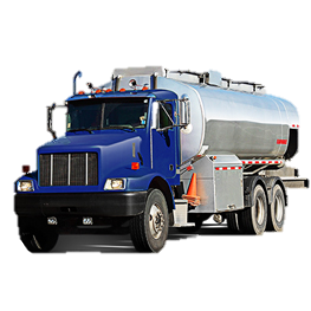 Engine oils
HDAX® 5100 Ashless Gas Engine Oil
SAE 15W-40, 30, 40
Advanced performance, premium quality, ashless oils for stationary industrial engines that run on synthetic or natural gas. Helps minimize maintenance downtime and extend engine life.
Where to buy ›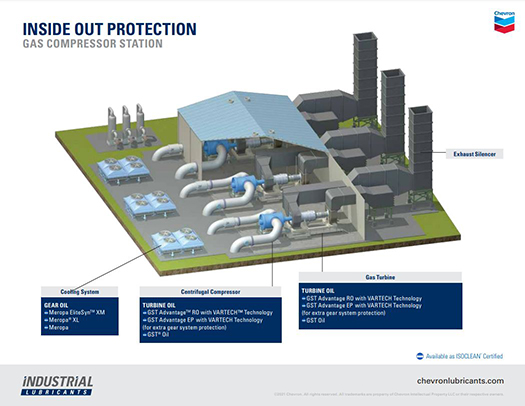 See how HDAX 5100 can help ensure your gas compression system operates smoothly,
inside and out.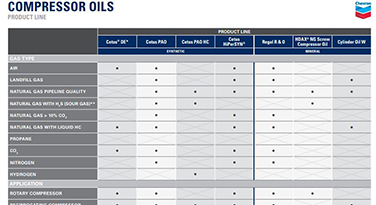 See our full line of compressor oils.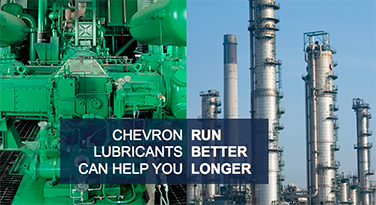 A compilation of what customers should consider in their natural gas engine oil selections.

Fast facts
Supported equipment types



Excellent low temperature performance
HDAX 5100 Ashless Gas Engine Oil SAE 15W-40 is less viscous than SAE 30 and 40 oils at low temperatures, so it provides easy startup and improved cold temperature lubrication as compared to straight grades.
Promotes low maintenance cost and long engine life
Minimizes ash deposits
Protects against spark plug fouling from lubricating oil ash deposits. Minimizes ash deposits on valves, piston heads, combustion chamber surfaces, spark plugs, and port surfaces, minimizing the risk of pre-ignition and detonation.
Low ring and cylinder liner wear
Exceptional engine cleanliness
Minimizes engine deposits at both high and low operating temperatures through the use of an ashless dispersant.
Minimum viscosity increase in severe service
Ashless oxidation inhibitor minimizes viscosity increase allowing for long oil drain intervals.
Proven performance in older four-stroke naturally aspirated and turbocharged engines.
HDAX 5100 Ashless Gas Engine Oils are recommended for all two-stroke and selected four-stroke stationary engines that require a completely ashless-type engine oil and which use natural or synthetic fuel gas.
Chevron Delo® FleetFix® CMX
Chevron Delo® 400 XSP SAE 5W-40
We've got you covered with a full line of lubricants, transmission fluids, gear oils, greases, hydraulic oils and coolants
Keep your equipment running better longer with LubeWatch® routine testing and analysis
Learn how you can improve your operation's reliability with an on-site lubrication assessment.