Engine oils
Veritas® 800 Marine Oil
30W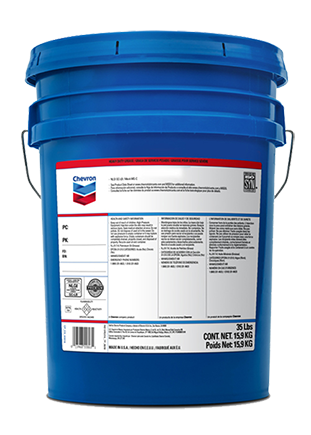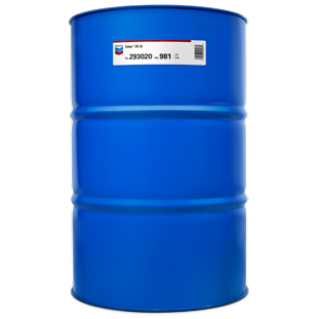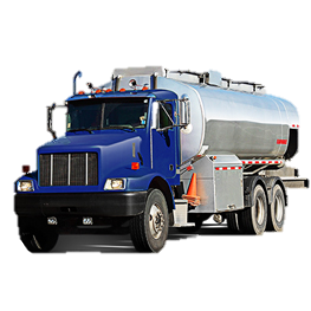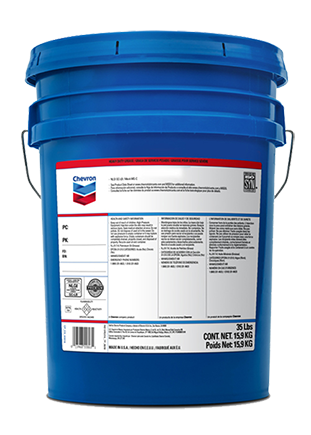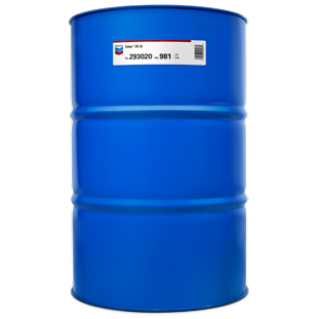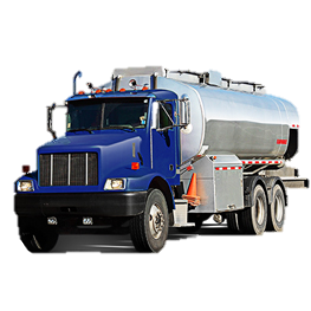 Engine oils
Veritas® 800 Marine Oil
30W
Veritas® 800 Marine Oil is a premium crankcase lubricant for slow-speed crosshead diesel engines.
Where to buy ›
Fast facts
Supported equipment types

Veritas 800 Marine Oil delivers value through:
Wear protection
The lubricating oil alkalinity reserve helps protect bearings and bright metals in the engine lubrication systems against corrosive wear from acids formed by combustion.
Detergency
Helps clean crankcases, piston interiors and lubricating oil lines.
Corrosion protection
Helps protect engine parts against rusting.
Rust protection
Helps prevent corrosion of engine parts when the engine is not in operation.
Resistance to foaming
A foam inhibitor helps prevent the formation of foam and ensures smooth operation of lube oil pumps with a continuous feed of oil to all lubricated parts.
Easy purification
The oil can be cleaned with the normal shipboard purifiers. Water washing of Veritas 800 Marine is neither necessary nor recommended.
Veritas 800 Marine Oil SAE 30 is recommended for the crankcase lubrication of large, slow speed marine diesel engines. Due to ingress of high viscosity cylinder drip oil into the SAE 30 system oil, the viscosity often shows an increase. Veritas 800 Marine Oil meets the Wärtsilä, MAN B&W, and Mitsubishi cross head engine system oil requirements.

HDAX® 5100 Ashless Gas Engine Oil
HDAX® 9200 Low Ash Gas Engine Oil
Chevron Delo® 400 XSP SAE 5W-40
HDAX® 3200 Low Ash Gas Engine Oils
We've got you covered with a full line of lubricants, transmission fluids, gear oils, greases, hydraulic oils and coolants
Keep your equipment running better longer with LubeWatch® routine testing and analysis
Learn how you can improve your operation's reliability with an on-site lubrication assessment.